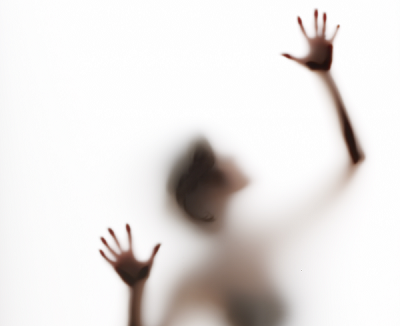 Discouraged? It happens -- whether you're a corporate guru, a successful entrepreneur, an employee or a student trying to break into your field of study. "Just think positively," has its place, but getting to that place takes more time and practice for some than it does for others.
Often we prefer no one knows because we are what we think, right? We tend to avoid the slightest appearance of being weak or needy. The truth is we need to address discouragement first and foremost, or we can become stuck and ineffective.
Talking to ourselves sounds foolish but it most certainly isn't. We all have conversations in our heads. We tell ourselves stories -- truth or lies -- and we believe them. How do we manage to overcome it so it doesn't suck us into the vortex of hopelessness?
"I don't have to chase extraordinary moments to find happiness -- it's right in front of me if I'm paying attention and practicing gratitude." -- Brene Brown
One of my key struggles has been I don't do enough. I don't work hard enough, I'm not good enough, I'm not trained enough; but they are all lies so why do I sometimes succumb to those thoughts? I'll tell you why. If I'm not getting the results I expect of myself, the inner dialogue is negative and self-deprecating. Anyone relate?
To combat -- and win -- over discouragement and the negative stories we tell ourselves, let's try one (or a few) of these suggestions:
Stop what you're doing and jot down five accomplishments or personal successes. Keep it handy so you can review it often. The Notes app on your phone is a great place to record them in, if you prefer using technology. Be intentional about it.
Listen to or read material that resets your focus and nourishes your soul. Mindset is key and feeding it the proper 'food' is crucial. Being consumed with the news can be one of the worst things because 99% of it does nothing to nourish our souls! Be aware sure, but please, not consumed.
Understand that motivation and/or energy are generated. You don't automatically have them, or other emotions like happiness. Just as a generator transforms charges into electricity, so does taking action on our part generate increased energy - whether physical or emotional. Taking a walk may not seem like much, but the results it generates may be all it takes to get out of the doldrums. Small efforts are better than no effort.
Stop with the guilt. It seems most of us live in perpetual guilt of some kind. I'm not sure where that comes from or why, but it is such a detrimental force that can impact our productivity and sense of well-being. Recognize it for what it is: a peace-stealer. Tell it to take a hike. I'm not kidding - sometimes we need to speak to those 'mountains' in order for them to move!
Just as writing out some of our accomplishments is helpful, so is acknowledging the good that is happening. Jot down 5 things you're grateful for and see if it doesn't tweak your discouragement a bit. This tactic seems to be a trend, but for good reason. It works!
Give yourself a 24 hour window. Whether it's to celebrate a win, reflect on a concern or even feel down, give it a 24 hour time limit. You'll be surprised at what allowing yourself to feel those emotions for a set amount of time will do for you. If you're on a high from some sort of win, it's important not to ride that wave for too, too long. It can lead to either arrogance or let down in the long run. Be happy for the win but move on from it. Just as key is to give yourself some space to feel negative emotions but again, recognize that it needs an expiry date so it doesn't keep you down.
Beware the company you keep. There is absolutely nothing wrong with being choosy about how you spend your time or who you share it with. This has taken a long period of time for me to develop. I seem to feel guilty (see, there it is!) if I'm monitoring my space, because I somehow think I'm non-verbally saying I'm better than others. Developing strong and healthy relationships makes total sense so we can support and encourage one another when it is needed.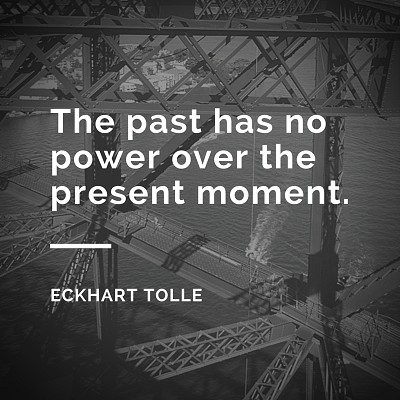 Overall I think you'll have noticed a pattern. Our head space is ultimately where the battle is won or lost. The things we allow or disallow significantly impact our ability to manage life as it happens. Some days really do suck, but how we react to it can make or break us.
Intentional living is part of the equation but wherever you're at, just know that you matter and so does your mindset. Take care of it, so it can take care of you!