A longtime fixture of the Maryland wedding scene will no longer offer services to couples planning to tie the knot because its owner is opposed to same-sex marriage.
Discover Annapolis Tours owner Matt Grubbs effectively sidesteps Maryland's law prohibiting discrimination on the basis of sexual orientation in public accommodations by axing wedding celebrations entirely, the publication points out. He is quoted by Patch as saying in an email to a prospective client:
"We used to do weddings until recently. But we're a Christian-owned business, and we are not able to lend support to gay marriages. And as a public accommodation, we cannot discriminate between gay or straight couples, so we had to stop doing all wedding transportation."
Other reports indicate that Grubbs acknowledged the move will cost his company approximately $50,000 in annual revenue. Meanwhile, Discover Annapolis Tours will still provide tours and other site-seeing services.
The Patch report pointed out that Grubbs hoped to ask Maryland's General Assembly to give his company the right to refuse services to same-sex couples on religious grounds.
Earlier this year, the owners of a Vermont country inn agreed it would no longer host weddings or receptions after settling a lawsuit that accused the business of refusing to host a lesbian couple's reception, according to the Associated Press. Meanwhile, the owner of a Colorado-based bakery that denied a wedding cake to an engaged gay couple said he'd sooner shutter his business than "compromise" his beliefs.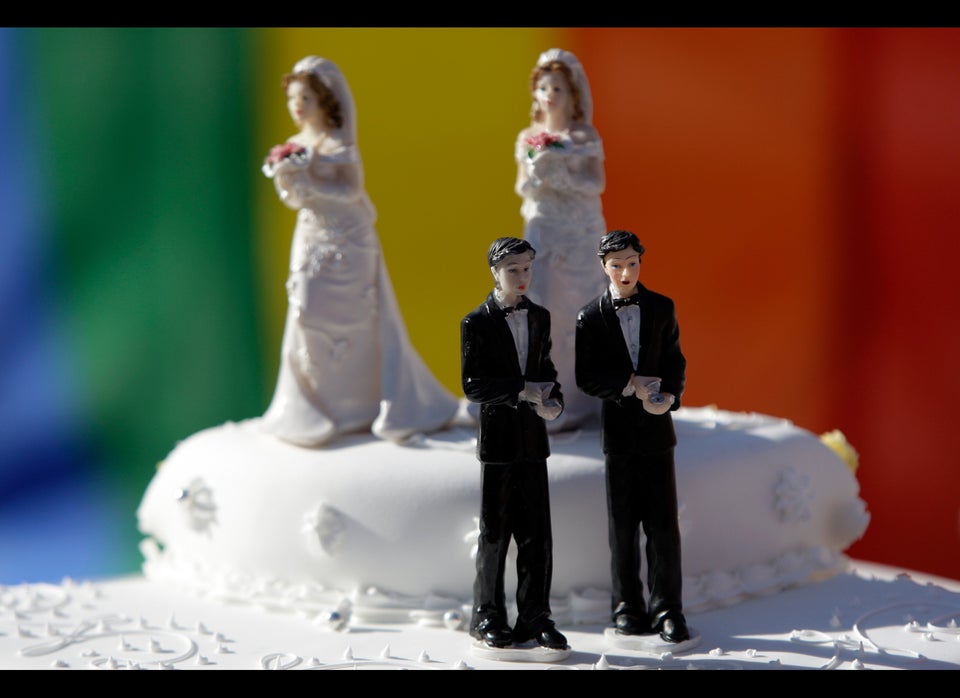 LBGT Service Cases
Popular in the Community