Come along with me to escape the big city and retreat into a lush island paradise where time seems to stand still.
Say hello to the San Juan Islands.
An archipelago situated in the mountainous Pacific Northwest and comprised of 175 islands, it is a place of rich, deep history and jaw dropping landscapes. I am thrilled to be able to take you along with me on this island exploration as we discover new surroundings and hidden spots that you won't find in any travel guide or online (until now of course and I should mention that by reading this, you are automatically sworn to secrecy of those places I have in store for you).
We will be visiting the three major islands on our journey. Our first stop will be Orcas Island which is the biggest and hilliest of them all. We will then continue on to San Juan Island known as the second largest and most populous of all the islands and lastly we will experience Lopez Island, the third largest. Each island has its own flavor and feel, but they all have one thing in common -- the people. Kindness abounds in these idyllic islands and that alone makes for a heart-warming experience.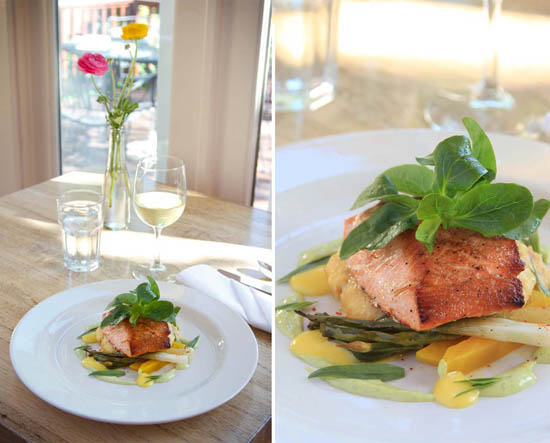 You will make interesting new friends you will remember forever and taste some of the most mouth-watering cuisine worthy of return trips specifically for the gourmet experiences found here. Experience blood-pumping, exhilarating outdoor adventures and wild life encounters that will remind you of your smallness in the grander scheme of things. At the end of the day you can retreat to the most luxurious and romantic accommodations imaginable or opt to stay with me in my cozy Airstream travel trailer by the sea, if you would like.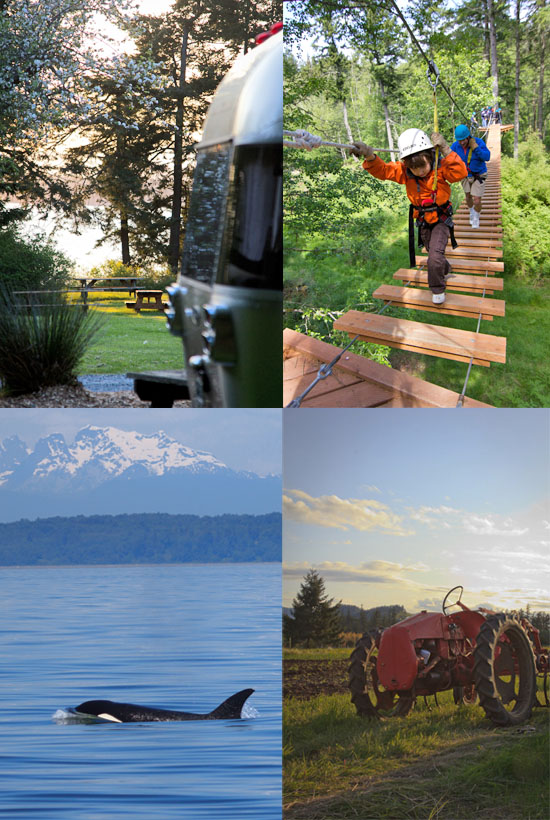 You will experience life on these islands as if you were here. Witness the lifestyle of these islands unfold before your eyes when you meet farmers who happily grow their organic fare high atop the hills overlooking the deep blue sea or in the fertile deep green valleys down below.
We will get to know the local chefs who whip up unique and masterful cuisine using only the finest ingredients sourced from those organic farmers offering you a "farm to fork" experience and of course get to know the talented artists who easily create fueled by inspiration from the islands' natural beauty.
This is the first in a four part series about the spectacular, awe-inspiring San Juan Islands of Washington State.