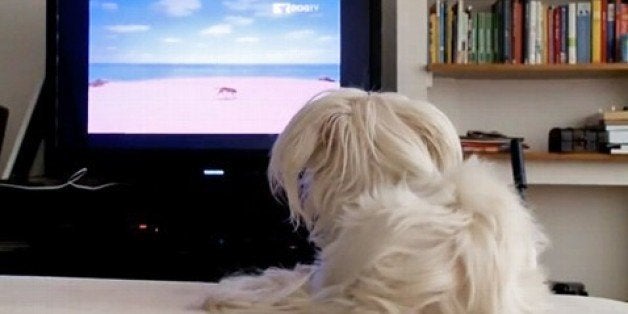 Finally, there's a way for your dog to relax after a ruff day.
Discovery Communications, which owns Discovery Channel, TLC and Animal Planet, just bought an unspecified stake in DogTV, a 2-year-old network designed specifically for man's best friend.
Sure, a few problems come to mind when thinking about a TV channel that's just for dogs, such as, "When are you going to have time to show your dog how to use the remote?" and, "Dogs don't have hands." However, you can rest assured that Discovery probably already thought of all that stuff, and they bought it anyway.
To DogTV's credit, Business Week reports that there are 43.3 million households in the United States that have at least one dog, so the potential market is huge.
The channel broadcasts content online 24/7 and is also available through DirecTV, which is great news for dogs that perhaps don't have their owners' permission to go online. DogTV charges a monthly subscription of $5 on DirecTV and $10 for the online streaming.
The programming for DogTV consists of three different show categories: relaxation, stimulation and exposure. You can see a sample of the programming in the clip below:
However you feel about the concept of dog television, we can all agree that if DogTV keeps Fido from playing all those violent video games, Discovery's investment may be well worth it.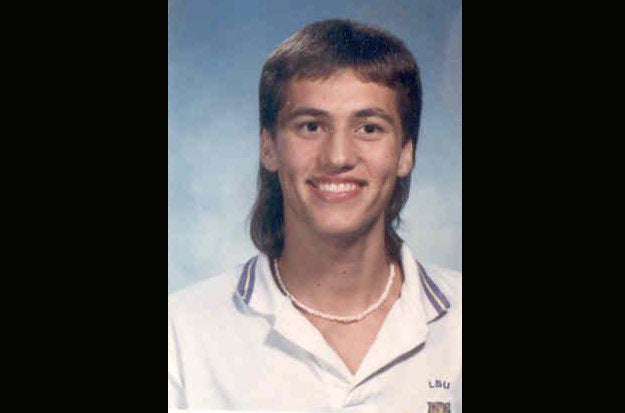 'Duck Dynasty' Stars Without Their Beards
Popular in the Community