"It was nature's greatest experiment in evolution, an experiment that asked a big question: What would happen if you put the world's most active volcano in the wettest place on the planet, and then made it all so remote, that everything that happened here happened in complete isolation from the rest of the world? Now we know what would happen. Hawaii would happen."
That's how "Hawaii," a 2010 documentary from the Discovery Channel, begins, and boy oh boy does it deliver. The film, which was one third of a three-part Discovery series called Atlas4D, does a more thorough job than James Michener in covering everything about the Hawaiian islands -- from their violent birth after being spit up from undersea volcanoes to their inevitable fate of being swallowed by the sea again. It shows birds whose beaks are specially shaped to only fit one flower, explains how Polynesians first reached the islands roughly 1,000 years ago, and even makes a compelling case that eels can be adorable.
The film is three years old, but remains a necessary staple for both visitors to Hawaii and locals. Because magic happens on these islands, and "Hawaii" shows you how the magic happens.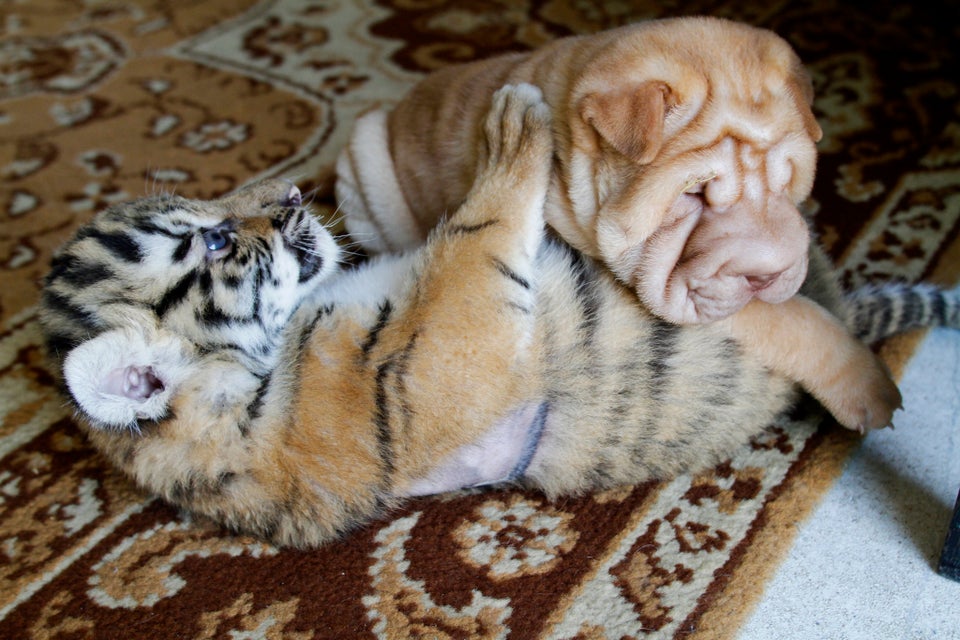 Animal Photos Of The Year 2012