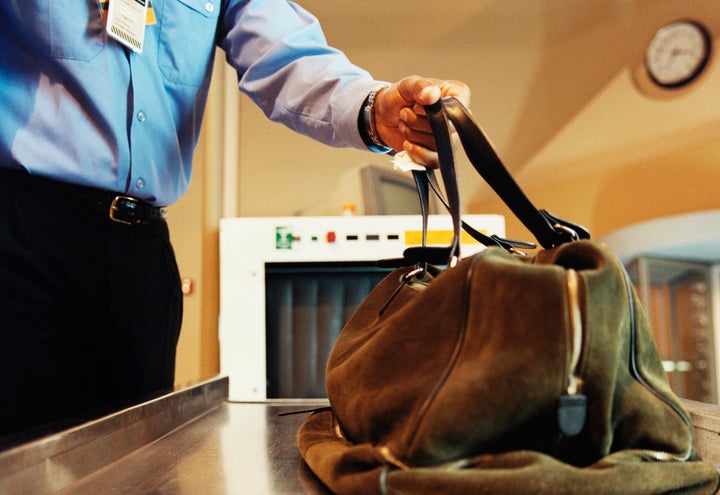 If you're in a rush to catch a flight, the only thing worse than having your bag flagged by security is having your bag flagged by security because of the batteries in your vibrator. While in this kind of situation it's best to just fess up to what's in your bag, avoid an awkward encounter with a TSA agent in the future by planning ahead.
Most importantly, turn off and safely store any travel toys and accessories. If necessary, take out any unapproved batteries in accessories going into checked and carry-on bags. And remember to check before you depart that sex toys aren't banned in the country of your final destination.
Below, 17 inconspicuous sex toys that'll make it through TSA:
Broad City In The Mood Lipstick Vibrator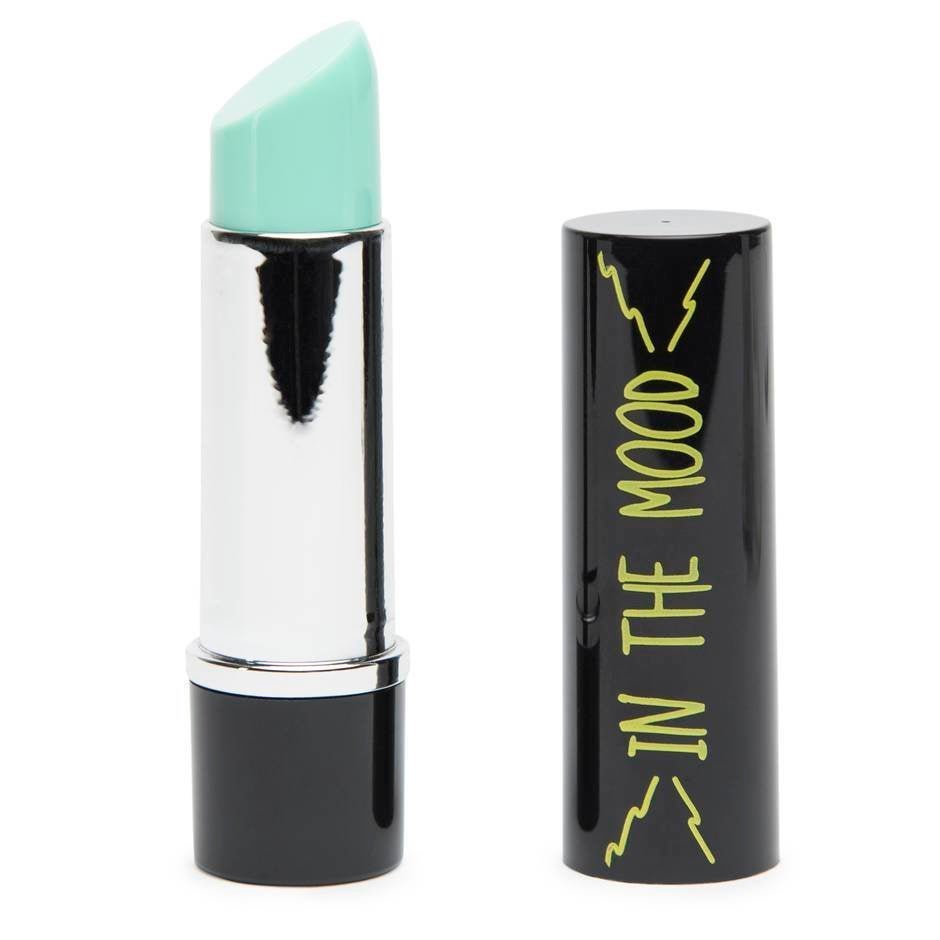 Unbound Squish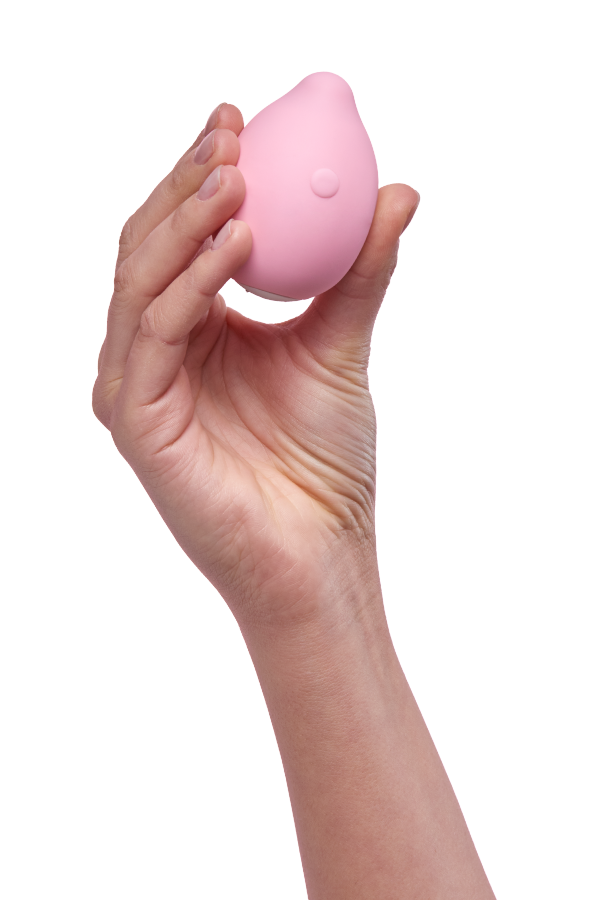 Mini Motor Vibrating Butt Plug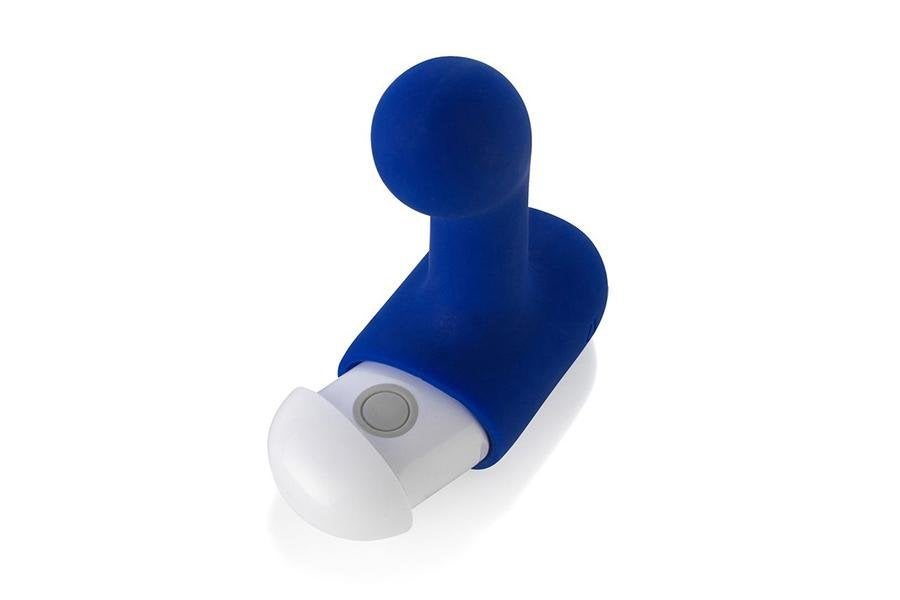 Tor 2 by Lelo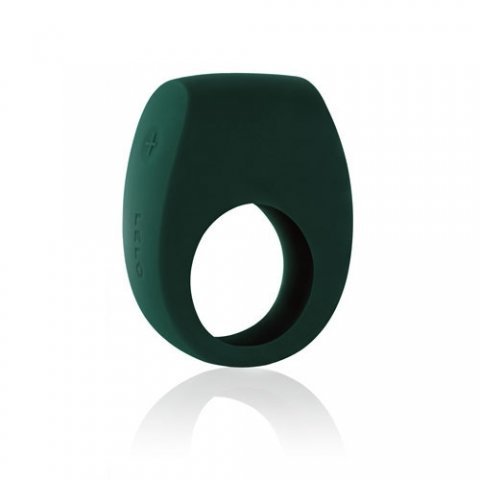 Clitoral Jolt Gel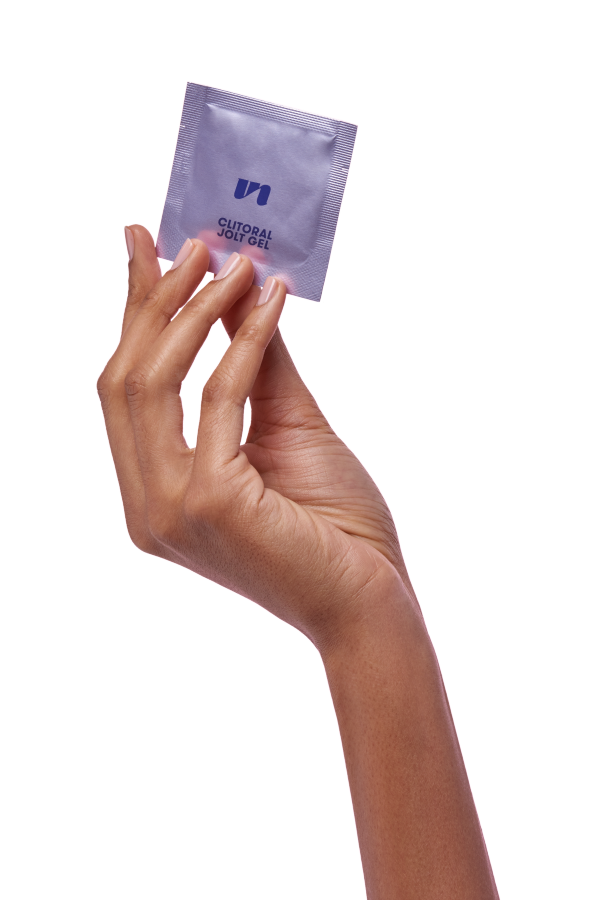 Simple Golden Handcuff Bangles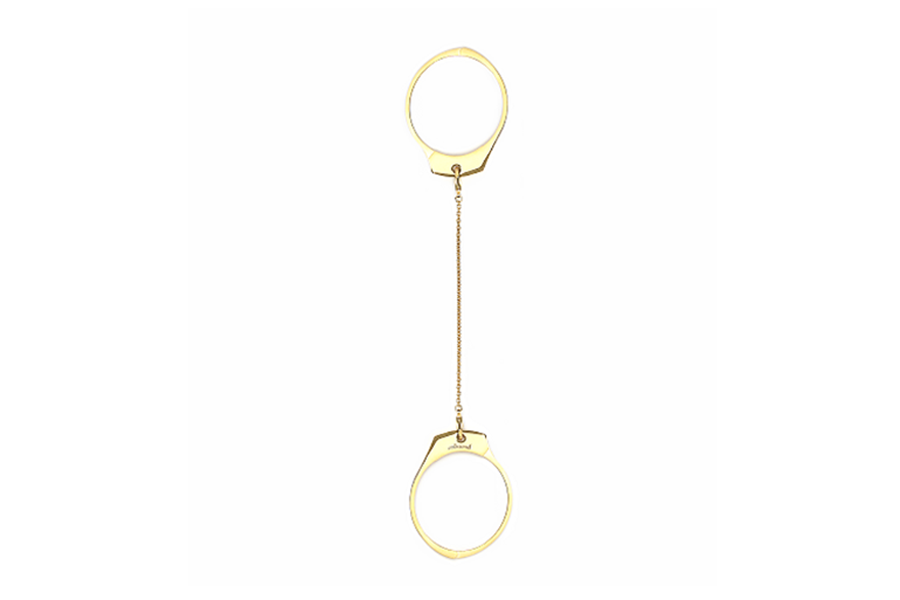 Oh! To Go Bag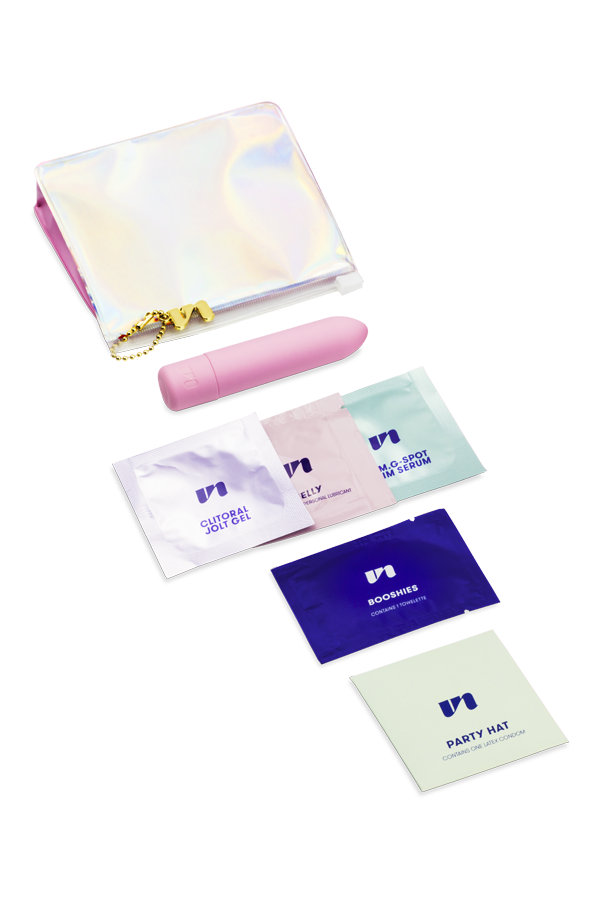 Tango by We-Vibe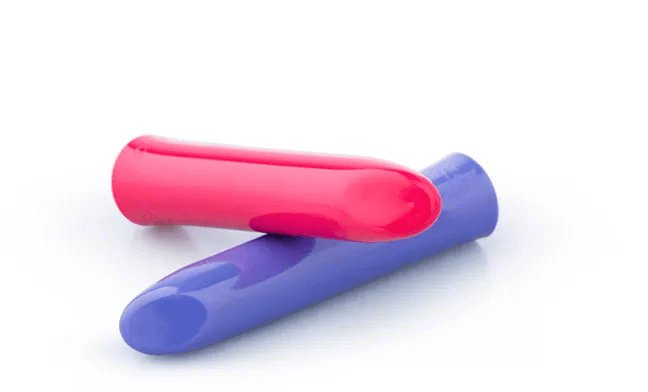 Positive Vibes Classic Vibrator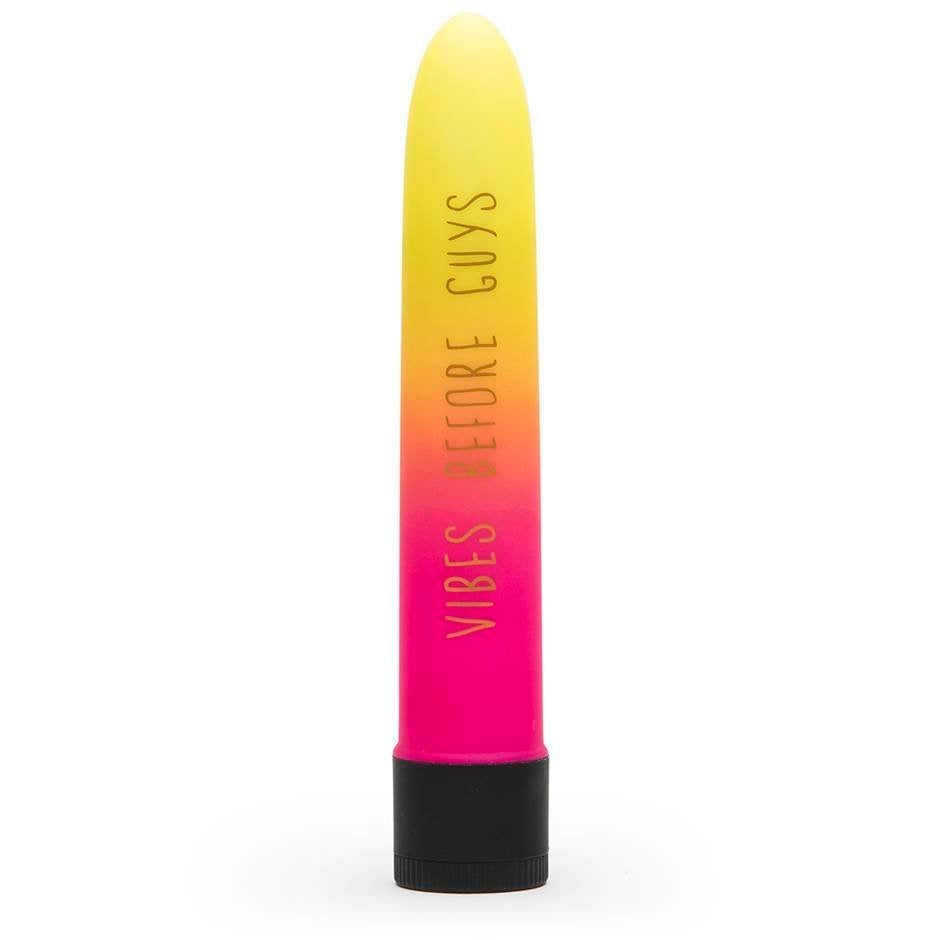 Ora 2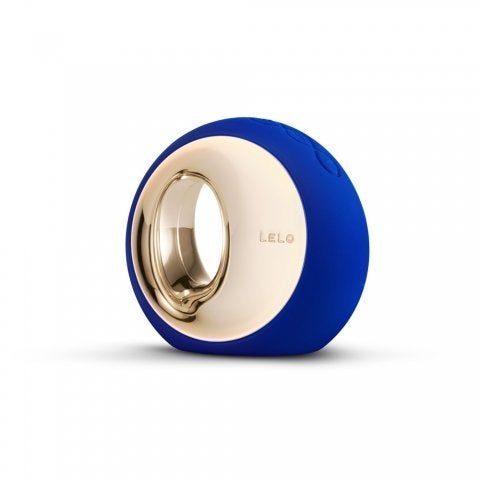 Magnifique Whip Necklace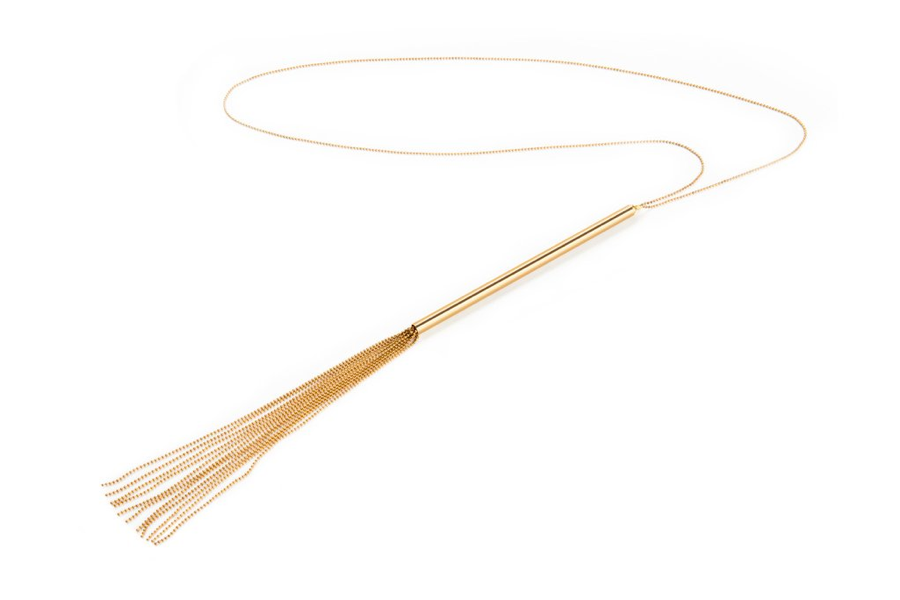 Touch by We-Vibe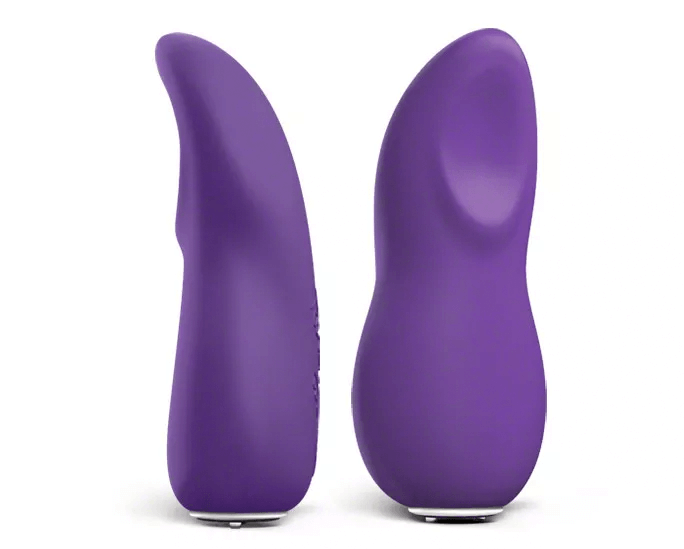 Unbound Zip Vibe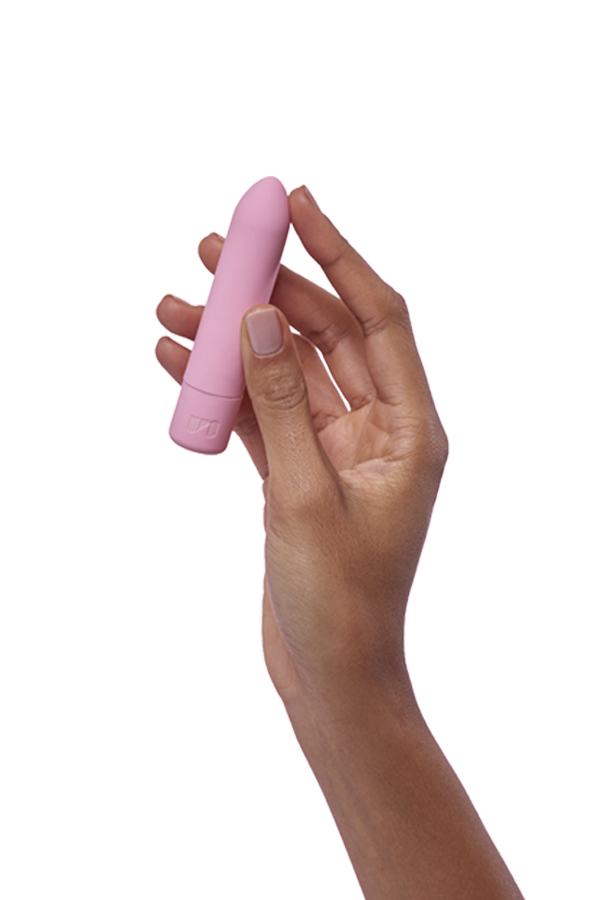 We-Vibe's Anniversary Collection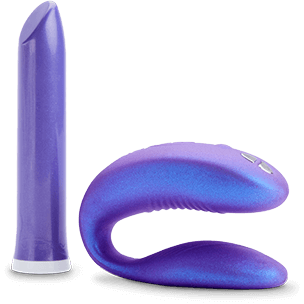 Mia 2 by Lelo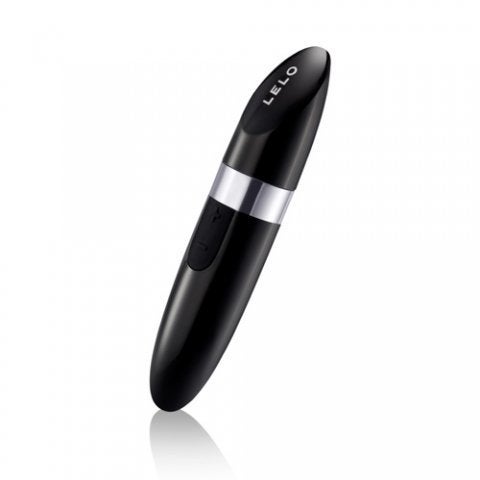 Lovehoney Multispeed Micro Wand Vibrator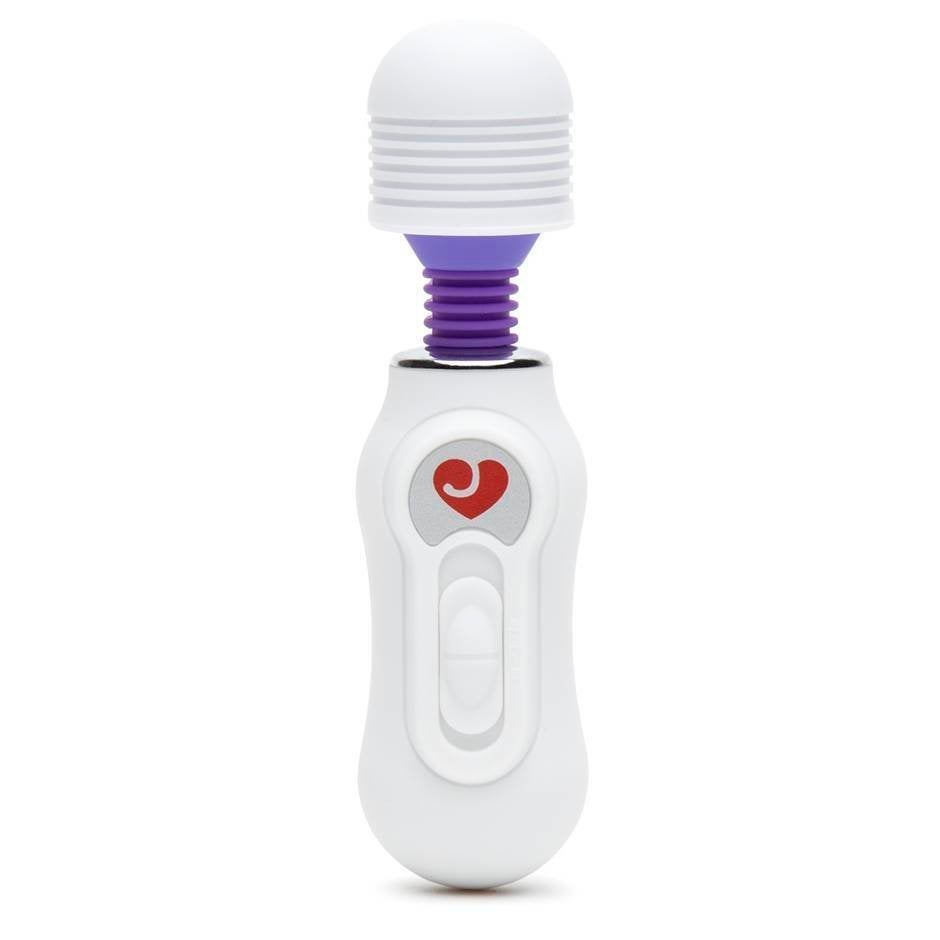 Verge by We-Vibe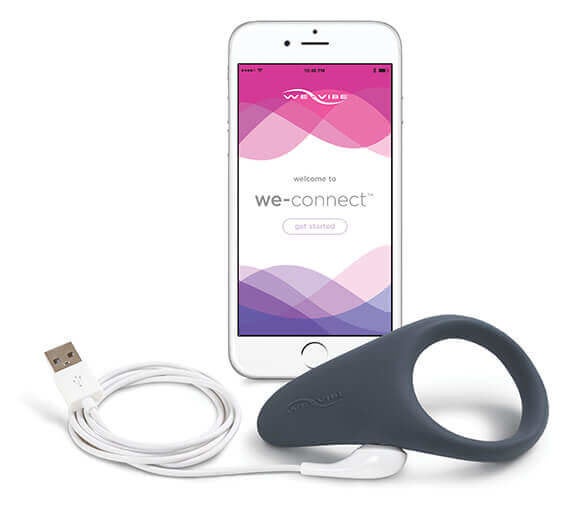 HuffPost may receive a share from purchases made via links on this page.