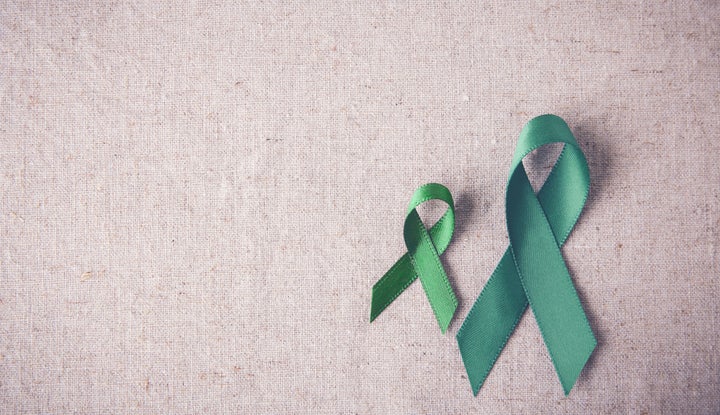 June is the month for more than 10 disease-related awareness campaigns, including Myasthenia Gravis Awareness Month, National Congenital Cytomegalovirus Awareness Month and National Scleroderma Awareness Month. It also hosts a handful of awareness weeks and days, ranging from Helen Keller Deaf-Blind Awareness Week to World Sickle Cell Day.
June's awareness list is shorter than most, but every month is full of diseases and disorders to take note of. You probably haven't heard of half of them, and you're not alone. So what's the point of an awareness day, week or month?
To understand the challenges of catching public attention, consider National Autism Awareness Month (that's April), which began in the 1970s as a nationwide campaign led by the National Autism Society. Congress made it official in 1984, and the adoption of an autism awareness ribbon in 1999 helped increase its visibility. In 2007, Autism Speaks created World Autism Awareness Day (April 2) and the "Light It Up Blue" campaign to formally kick off Autism Awareness Month. The latter organization has also devoted substantial resources to its awareness campaigns.
Yet a recent survey commissioned by the developmental toy manufacturer Leka suggests that Autism Awareness Month has had surprisingly little effect. Nearly half of Americans (46 percent) have no idea that April is Autism Awareness Month. Only 12 percent of adults surveyed said that the month-long observance has motivated them to learn more about the condition and a full 75 percent think they don't know anybody with autism (even though it affects 1 in 68 children).
If Autism Awareness Month isn't very effective at moving the public, even with high-profile Autism Speaks in its corner, why have so many other, smaller disease organizations launched their own awareness months?
Awareness drums up more dollars for research.
Each year, hundreds of diseases and disorders face off for limited amounts of federal research funding. Government spending can be the difference between finding a treatment or cure, or not. But in 2016, the National Institutes of Health awarded funding to only 19 percent of the 54,220 grant applications it received.
About one-third of the variation in NIH funding levels is clearly linked to the burden of the disease, as measured in lost years of healthy life, according to a study published in 2011. Diseases that are more prevalent but less burdensome may receive less funding than diseases like liver cancer, which afflicts only 0.1 percent of Americans but kills more than 60,000 people a year. But researchers haven't determined any other factor that reliably predicts funding levels.
There is a perception, backed at least in part by science, that funding decisions can swing on the biases of those who review grant applications. NIH grant applications are, after all, reviewed by people, not machines. So advocacy organizations seek to put a thumb on the scale by heightening awareness of their disease among the medical and research community.
No matter how much awareness a disease drums up, there's still only so much federal money to go around. So disease organizations also try to attract private donations to fund medical research. In 2012, private contributions accounted for $4.2 billion of medical research spending, up from $2.6 billion in 1994. That takes a lot of people primed to give.
Here's where all these disease awareness months come in ― and here's where they can really work. Breast cancer awareness efforts pushed by the Susan G. Komen organization have been so successful that everything from yogurt lids to NFL football players turn pink in October. The organization boasts that it's funded more than $920 million in breast cancer research to date, second only to the federal government (which will spend an estimated $699 million in 2017 alone). And breast cancer mortality has decreased 38 percent from 1989 to 2014.
To be sure, increased awareness is not a magic cure. Susan G. Komen has also come under fire for focusing more on raising money than making sure that money helps beat breast cancer. Many "Pinktober" events like the NFL's pink gear do almost nothing for breast cancer research, and more than 50,000 women still died of the disease in 2014.
Still, sometimes the link from public awareness to more money to research results is crystal clear. After the Ice Bucket Challenge swept the internet in 2014, a whopping $220 million was donated to research and treatment for amyotrophic lateral sclerosis. The ALS Association alone reported that it received $115 million, 67 percent of which went to fund new research studies. At least one study has already reported significant progress toward better understanding of ALS.
But this kind of story is exceedingly rare.
Awareness tells the world you're here.
More commonly, awareness campaigns are about smaller steps ― more donations here, greater knowledge over there, a research breakthrough ahead ― over the course of years. Smaller organizations, those dedicated to diseases that, unlike autism or breast cancer or Lou Gehrig's disease, most Americans really have never heard of, can see demonstrable changes from their awareness months. The impact may be felt most deeply by the people who suffer from these illnesses, too often without community support or understanding.
Consider mitochondrial disease, a progressive genetic disorder that is estimated to occur in only 1 in 5,000 children. Mitochondrial Disease Awareness Week, held the third week of September, plays a large role in educating people about this illness and promoting acceptance of individuals with health limitations, said MaryBeth Hollinger, the director of education, support and advocacy for the nonprofit MitoAction.
"Some of my favorite awareness week events happen at schools," Hollinger said. "Suddenly the whole school has a new level of understanding about mito and the kids in the school with mito feel included, understood and part of a greater good."
MitoAction CEO Kira Mann also points to a greater interest in learning about the disease from local communities and more questions from patients themselves, who might otherwise have been unaware of the nonprofit group.
"Not only are we able to increase awareness in the mito community, but we are able to expand the conversation, which has a positive effect on all rare disease advocacy and awareness," said Mann.
For the people living with an illness that may lack effective treatments, much less a cure, even small increases in awareness are valuable. And that's true whether or not anybody remembers what disease they're supposed to be thinking about this month.
Related
Before You Go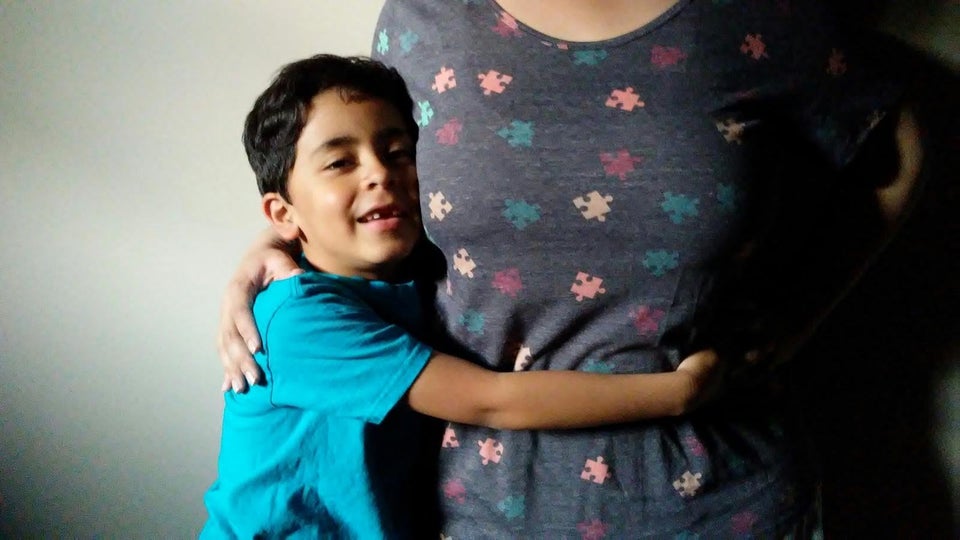 Autism Awareness Roundup 2017