In December, reports emerged of a 12-mile radius in Clyde, Ohio, that had been addled by 35 cancer diagnoses over a 14-year span. Residents described being scared by a simple cough; parents worried over a mere sinus-infection or stomach ache. Their fears were not unfounded; state health authorities had declared the area a "cancer-cluster."
The Senate Environment and Public Works Committee conducted a hearing on March 29 addressing the issue. Famous consumer health advocate Erin Brockovitch called on senators to pass a law documenting disease clusters in the U.S., reports Reuters.
Clusters can consist of various conditions: cancer, birth defects and other
chronic illnesses. The exact cause of these high-density, at-risk areas is unknown, but the NRDC reports they "have sometimes been linked to chemicals or other toxic pollutants in local communities." However, the organization admits that "these links can be controversial."
The disease clusters spotlighted in the NRDC report are not a complete list. In order to shed light on the issue, the council zeroed in on 13 states in the U.S. with known clusters that occurred after 1976 and that have been confirmed by federal, state or local authorities, or had been covered in a peer-reviewed journal.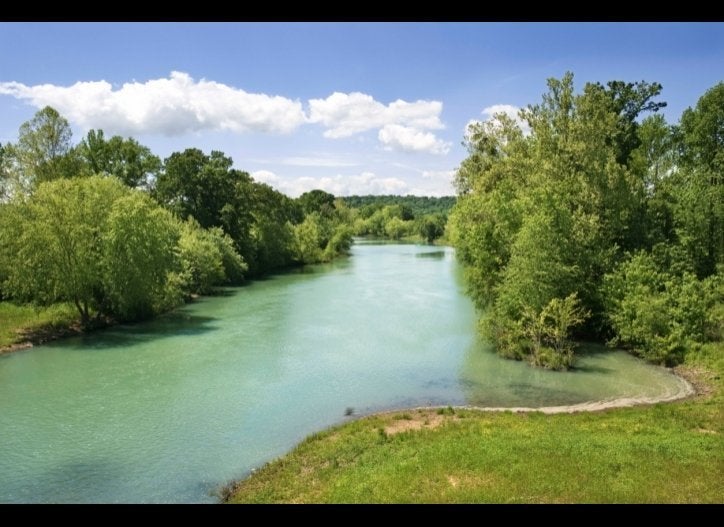 The Emergence Of Disease Clusters
Popular in the Community