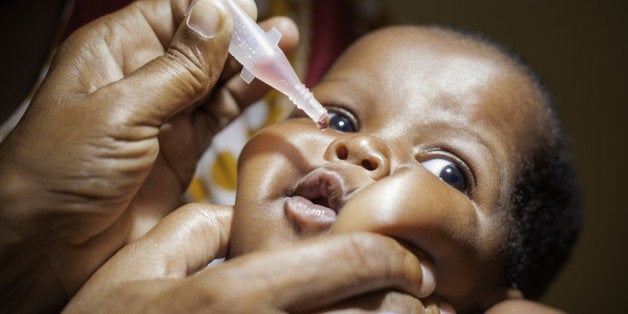 LONDON, Feb 19 (Thomson Reuters Foundation) - It is a little known disease but it could make medical history if scientists' predictions are correct: yaws could completely disappear by 2020, given the right resources.
The only disease ever to have been eradicated is the deadly smallpox. Guinea worm is nearly there, and polio too could be added to the list.
The World Health Organization (WHO) on Thursday urged developing countries to invest more in tackling so-called neglected tropical diseases such as yaws, saying more investment would alleviate human misery and free people trapped in poverty.
Yaws affects mainly children and causes unsightly skin ulcers and painful bone infections that can make walking difficult. In some rare cases it can eat away people's noses.
At least 50 million people were affected by the bacterial infection in the 1950s. When the WHO launched mass treatment campaigns with penicillin vaccines, the number of cases plummeted by 95 percent by the end of the 1960s, according to David Mabey, an expert in yaws and professor at the London School of Hygiene and Tropical Medicine.
"But then it fell off the agenda. And we're trying to put it back on," Mabey said in an interview.
Yaws is known to be prevalent in 12 countries in areas where people have little access to healthcare, mainly in West and Central Africa, Asia and the Pacific Islands.
It should be easy to eradicate, because scientists have found that a single dose of the relatively cheap drug azithromycin, given orally, is as effective as the penicillin injections of old, Mabey said.
He was recently part of a team of researchers who were able to confirm this in Papua New Guinea. Their findings were published this week in the New England Journal of Medicine.

Yaws is one of a group of 17 neglected tropical diseases (NTDs) that affect 1.5 billion people, among them the world's poorest. They maim or blind people, are often debilitating and sometimes fatal.
"The NTDs are a huge global health priority, and that's really motivated donors and endemic countries to pull together," Helen Hamilton, NTD policy advisor at Sightsavers and chair of the UK Coalition against NTDs said in an interview.
Because most NTDs affect only certain geographical areas, experts say that given the right resources many of them can cease to be a public health risk.
But challenges remain. "One of the things that worries me is the sustainability of all of this," Simon Croft, professor of parasitology at the London School of Hygiene and Tropical Medicine, said in an interview.
"It's not just going to just happen overnight - how do we keep it going when we know the attention of politicians is about three years at best?" he said.
Another concern is that once a disease has been curbed, as happened with leprosy, politicians and health officials put a tick in the box, forget about it, and it comes back, Croft said.
Despite donations of free treatments by drug companies to fight NDTs, not enough money is spent on getting drugs and tools to the people who need them, David Molyneux, professor at Liverpool School of Tropical Medicine, said in an interview.
Less than 1 percent of official international development aid for health is spent on NTDs, Molyneux said. Malaria, tuberculosis and AIDS attract much of the funds.
Molyneux led a team of scientists that crisscrossed Nigeria checking for guinea worm, declaring the country free of the disease in 2013. He was also involved in a campaign to eliminate river blindness in West Africa.
Bednets, insecticides and free or very cheap drugs can help curb many of the diseases.
"We're dealing with something here where ... we can have a profound health impact with very cheap tools," he said. (Reporting by Alex Whiting, Editing by Ros Russell)

Related
Before You Go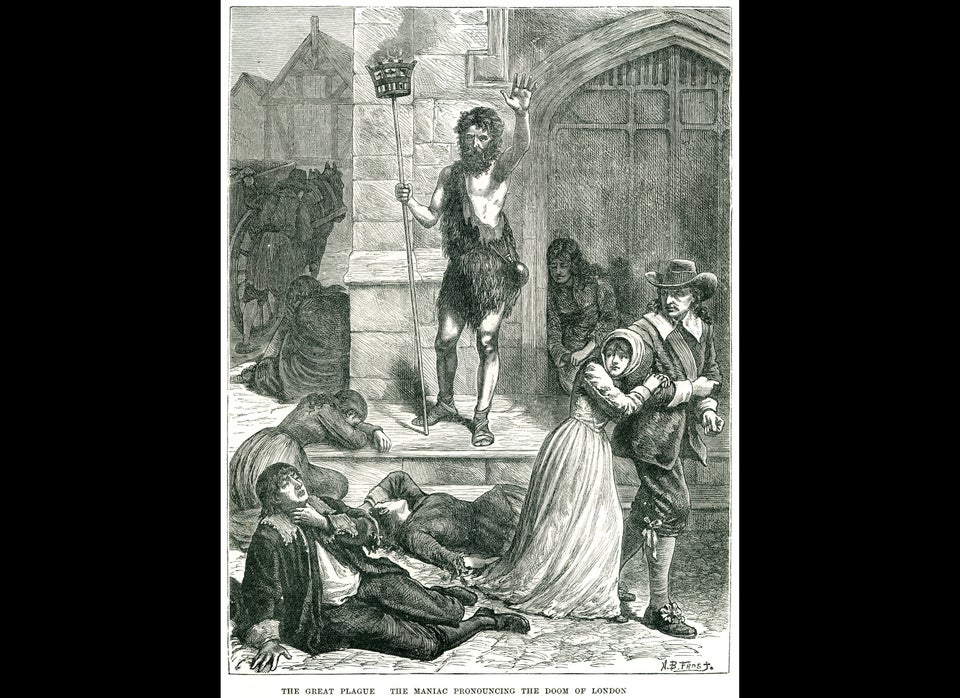 Old-Time Diseases