If it weren't for the dishwasher, the world would be a sad mess of dirty dishes. Because no matter how quickly you wash dishes, there's always a great big pile of ones that need cleaning. It's cooking's biggest downfall -- so many dishes. Dishwashers, in their glorious and mechanical way, have made the world a better, cleaner place.
The dishwasher has one major pitfall though -- it has made you lazy. All of you out there who are lucky enough to have one of these appliances in your house know how tempting it is to put every single dirty thing that enters your kitchen into the dishwasher. Family China? Why not. $300 Japanese kitchen knife? Sure, throw it in. Pots and pans? Load them up!
This is a BIG mistake, guys. The dishwasher, while great in so many ways, is way too rough for many of our most prized kitchen items. Before you start loading the rack with abandon, check out the 11 things that should NEVER go in the dishwasher.
Good Kitchen Knives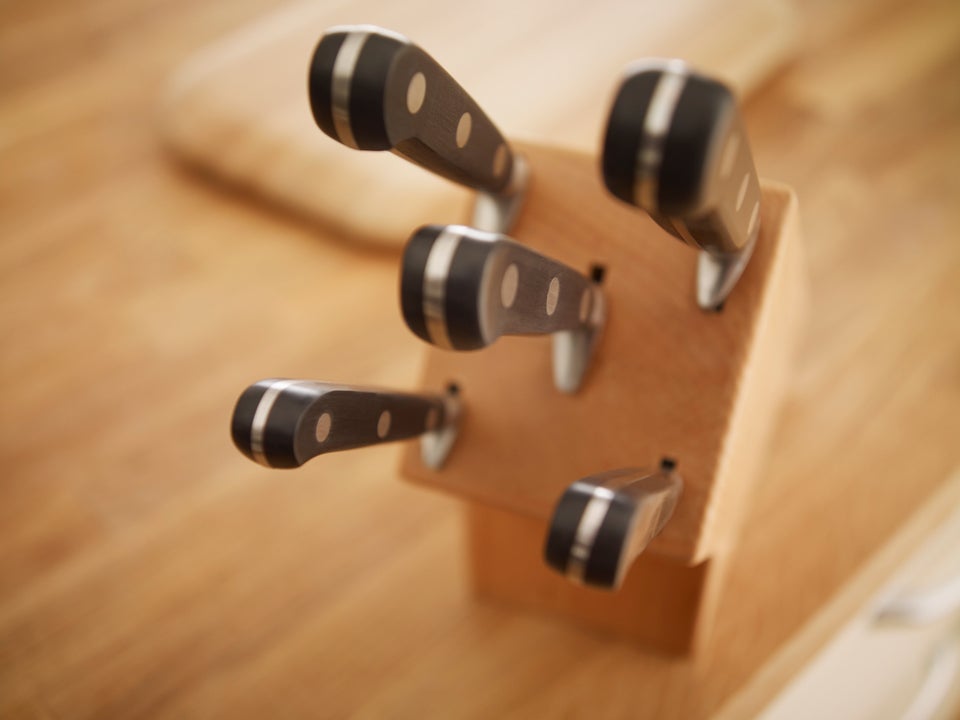 Adam Gault via Getty Images
Any Cast Iron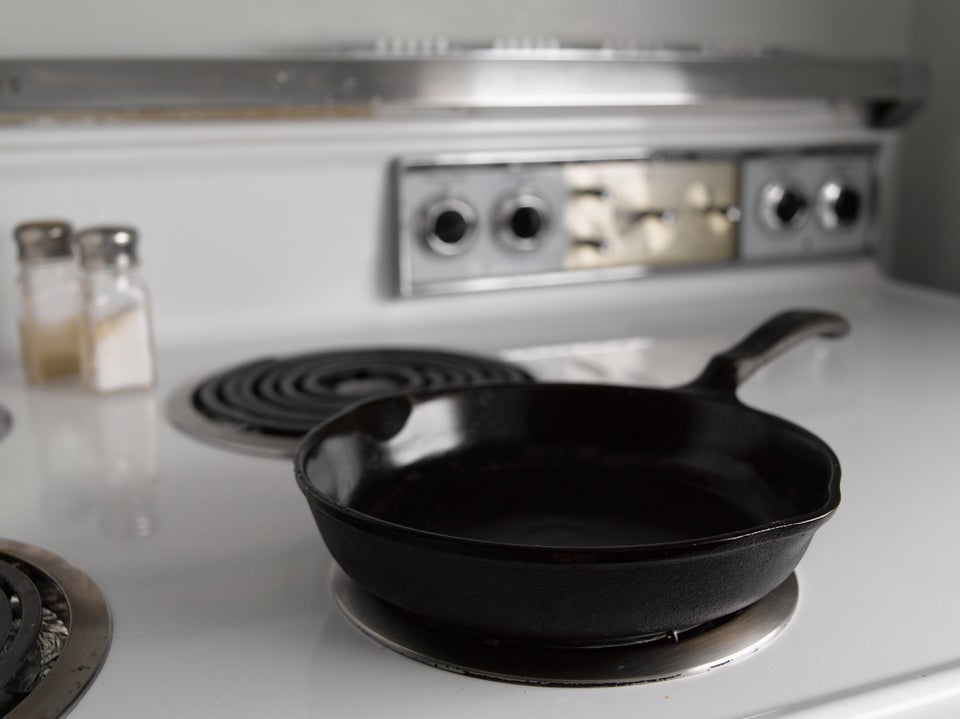 Alex Hayden via Getty Images
Wooden Spoons And Spatulas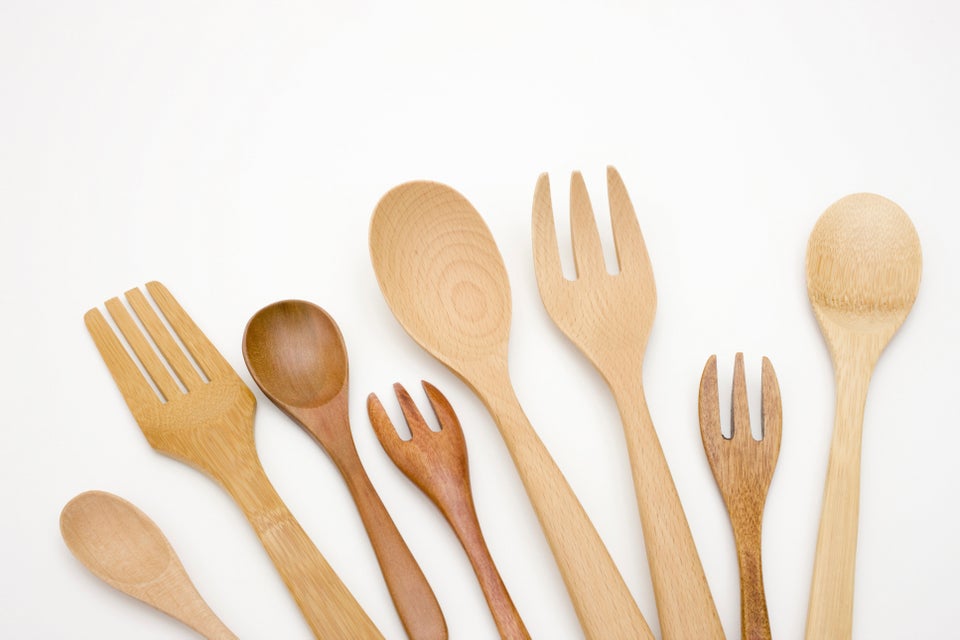 GYRO PHOTOGRAPHY/amanaimagesRF via Getty Images
Crystal And Hand-Painted Glass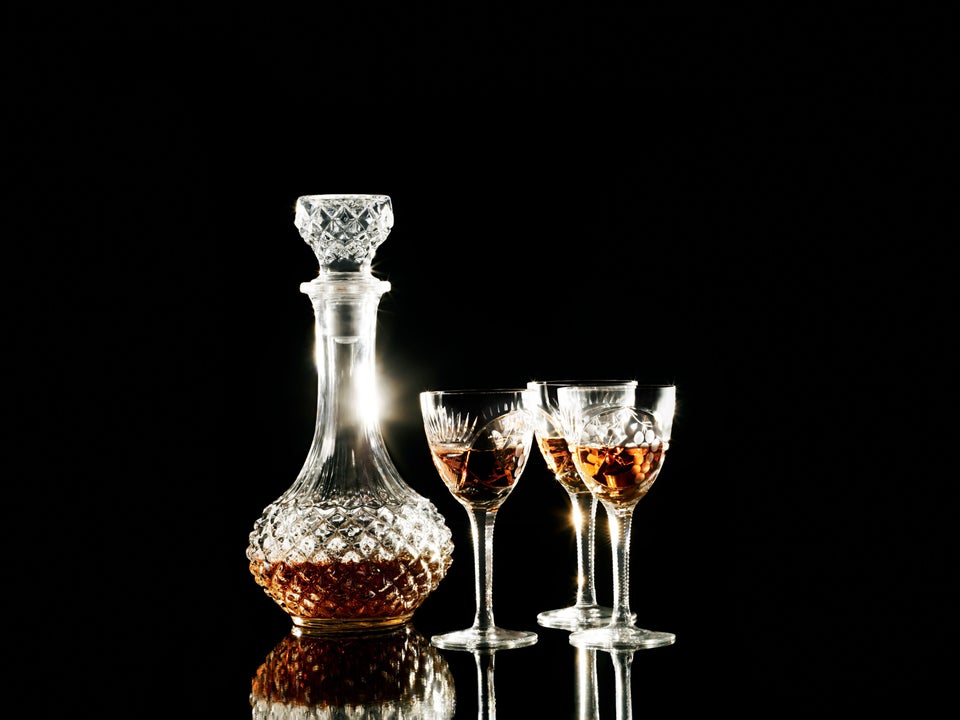 Image Source via Getty Images
Gold-Colored Flatware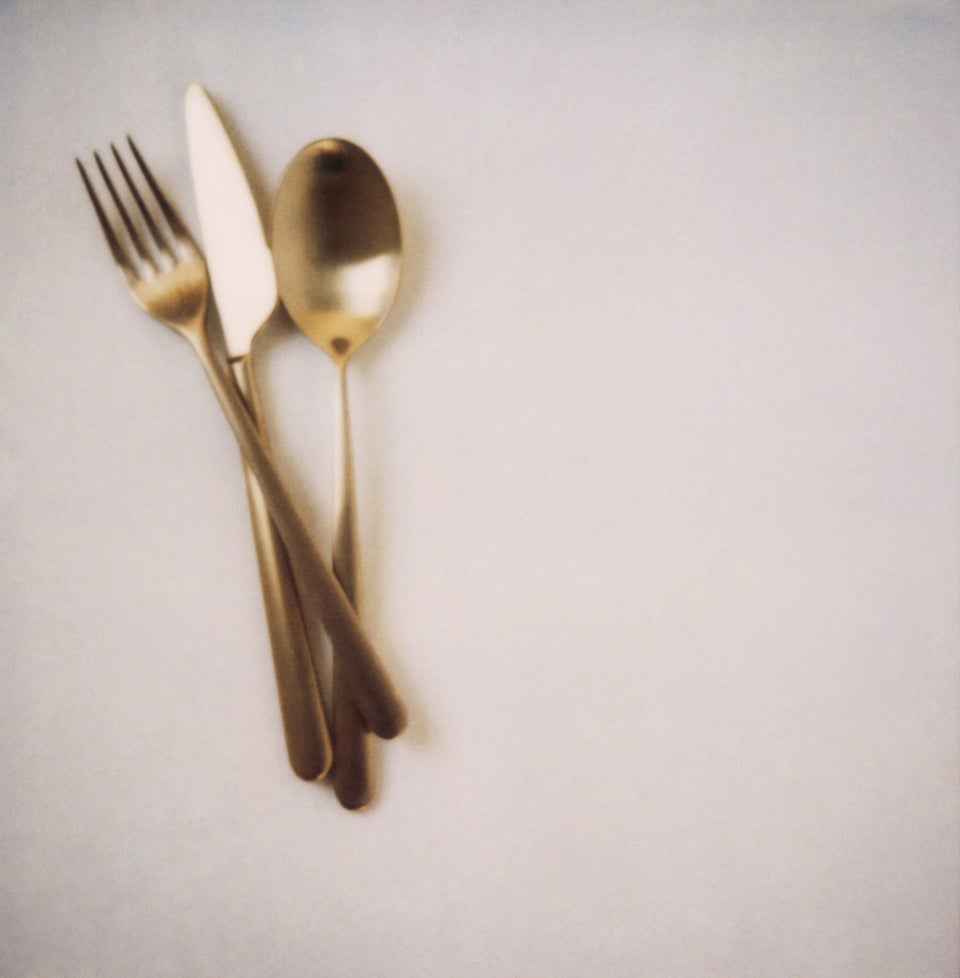 Jen Gotch via Getty Images
Non-Stick Pots And Pans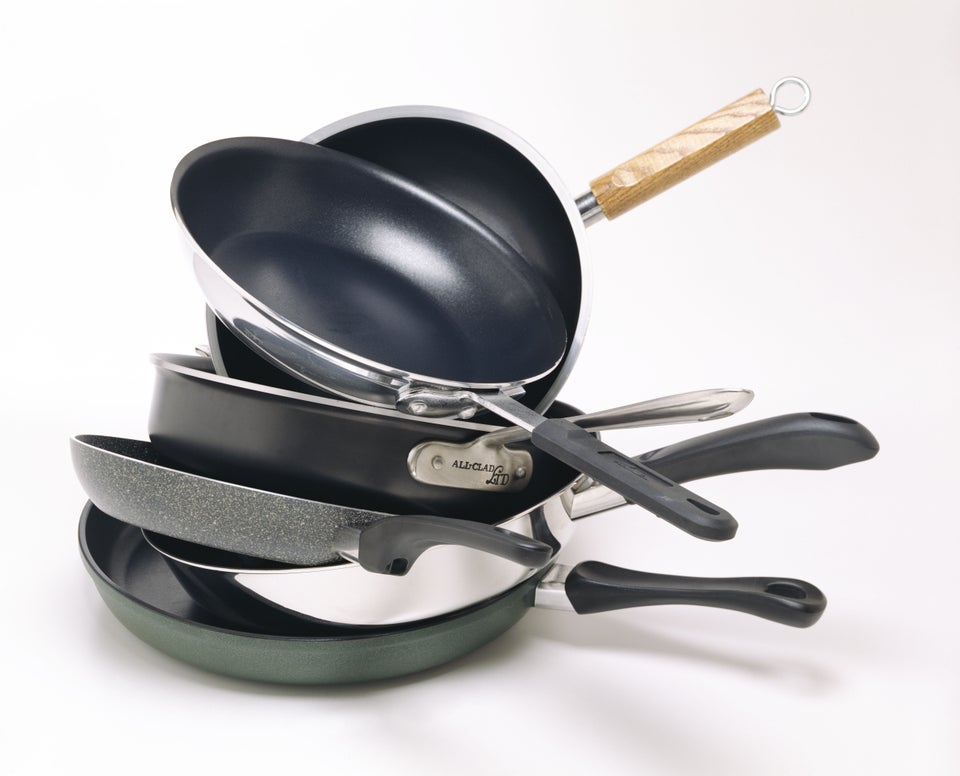 Brian Hagiwara via Getty Images
Hollow-Handle Knives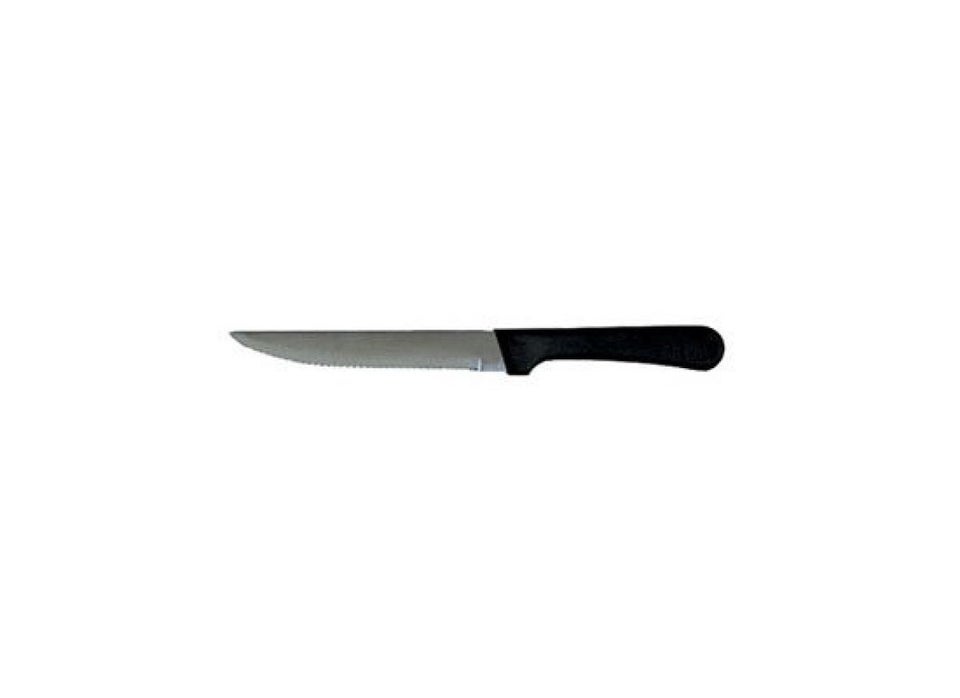 Disposable Aluminum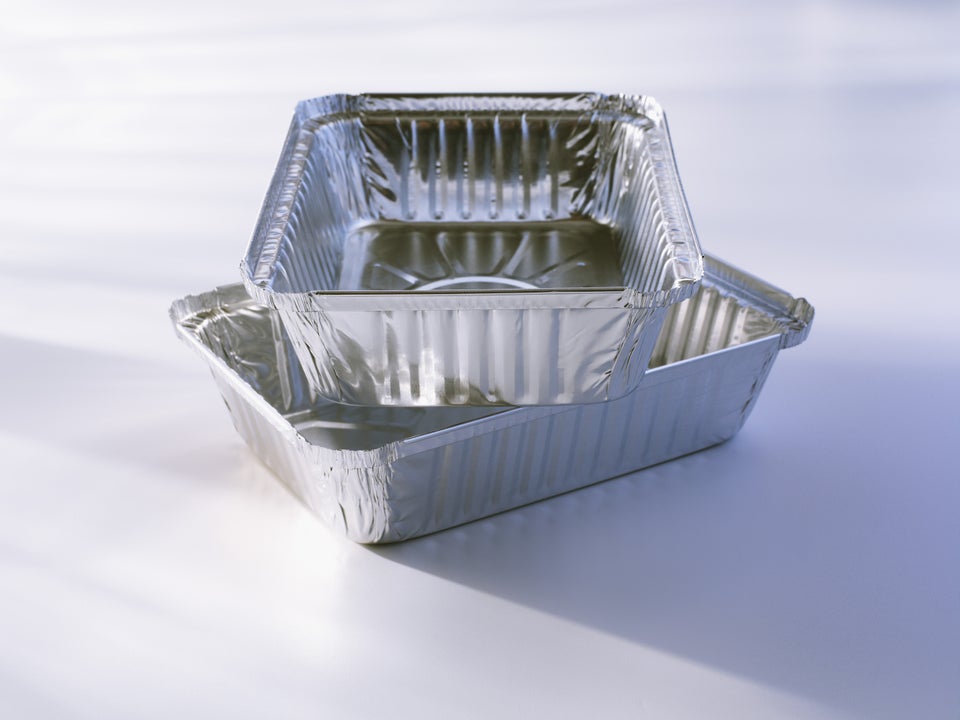 Jeff Kauck via Getty Images
Disposable Soft Plastics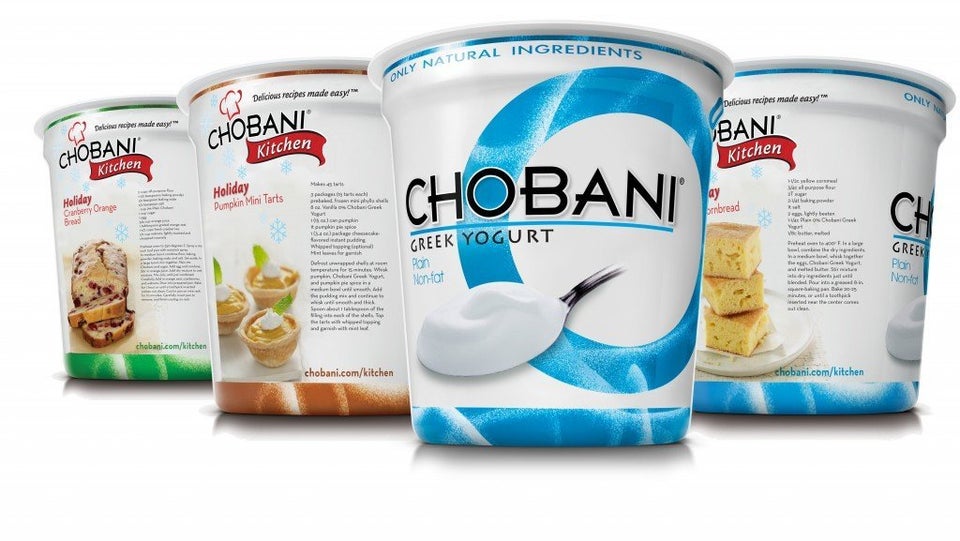 Cans And Bottles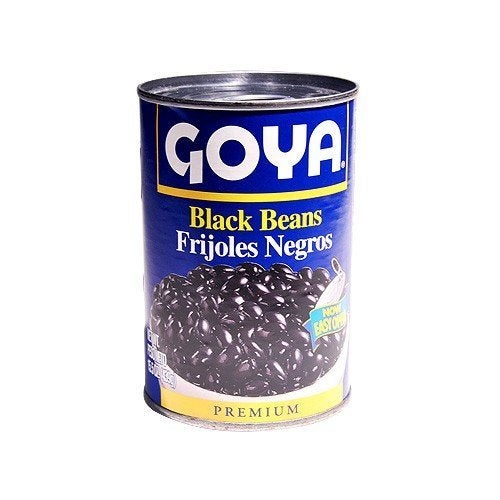 Gold-Trim Plates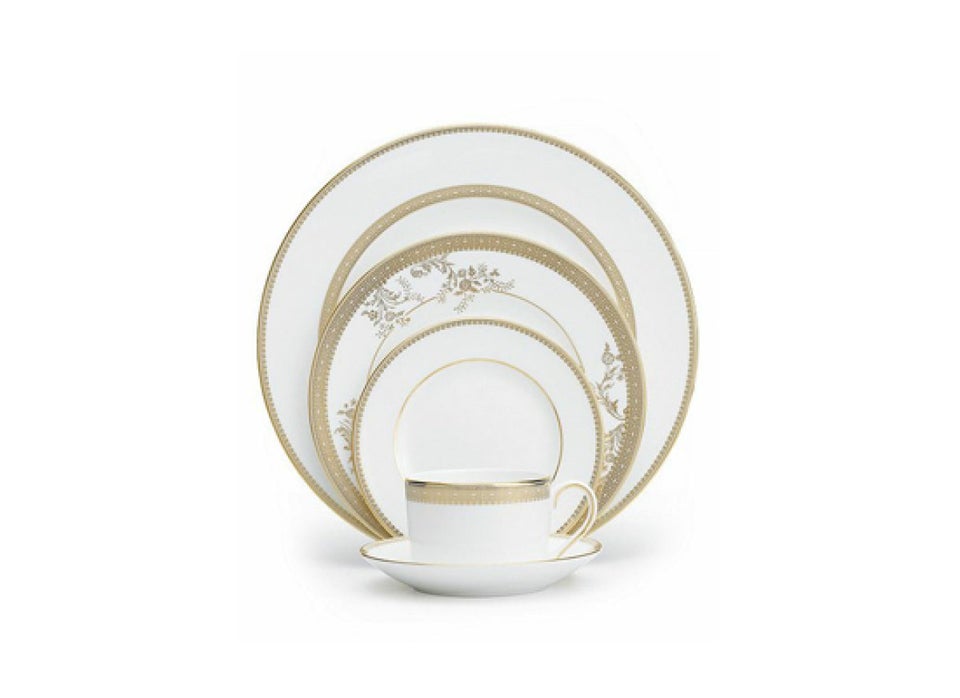 Related
Before You Go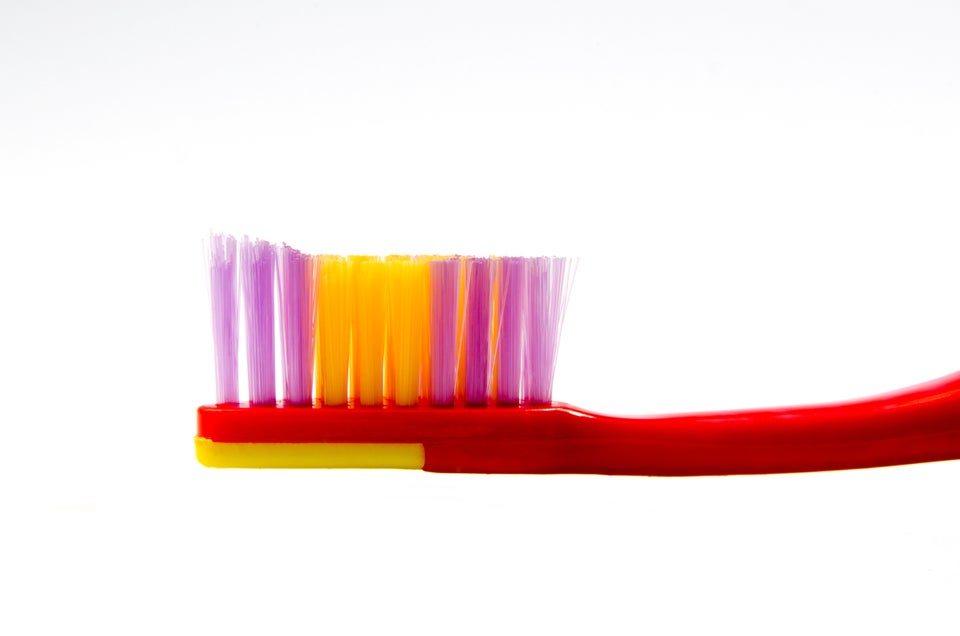 Weird Things You Can Put In The Dishwasher