Disney is reportedly struggling to find actors to fill the roles of Aladdin and Jasmine in the live-action remake of the animated classic, according to The Hollywood Reporter, demonstrating once again that the film industry has a serious problem when it comes to hiring people of color in leading roles.
The studio, which started the casting search in March, has reportedly seen over 2,000 actors in London, Abu Dhabi, India and Egypt. But The Hollywood Reporter says Disney hasn't been able to find young actors with backgrounds in singing.
Twitter users weren't buying that excuse.
"Aladdin" is based on "One Thousand And One Nights." The collection of stories is more commonly called "Arabian Nights," but history shows that these stories actually take place in Central Asia (most likely modern-day China). Disney's representation of the story takes place in fictional "Agrabah," which mixes the cultures of multiple regions.
Most members of the "Aladdin" cast are expected to be relative newcomers ― except for Will Smith, who will reportedly be playing Genie. The Hollywood Reporter says Disney was interested in possibly casting British Pakistani actor Riz Ahmed, or Dev Patel, who is British of Indian descent, but it's unclear how far those conversations went.
Disney did not respond to HuffPost's request for comment.
But people on Twitter were quick to offer their own suggestion of actors ― aside from Ahmed and Patel ― who might be able to take on the roles of Aladdin, Jasmine and Jafar.
Even "The Big Sick" star Kumail Nanjiani jumped into the fray.
Two of Twitter users' most popular picks included former "Victorious" star Avan Jogia and Bollywood icon Hrithik Roshan. And YouTube sensation Lily Singh was an almost unanimous choice for the role of Jasmine.
Twitter users highlighted the scores of actors who would fit Aladdin's needs. They even suggested Oded Fehr for the role of Jafar. Fehr, who is best known for his roles on "The Mummy" and television series "Covert Affairs," has already played Jafar on ABC's "Once Upon A Time."
Support HuffPost
The Stakes Have Never Been Higher
Before You Go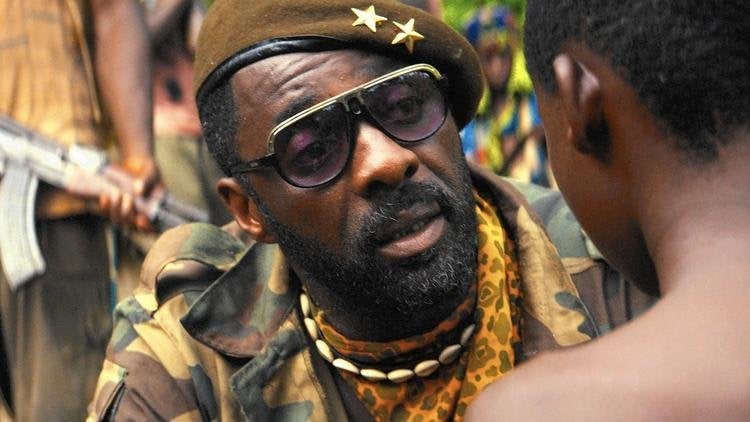 Actors Of Color Who Should've Been Nominated For An Oscar
Popular in the Community