What's even better than exploring the happiest place on earth? Exploring it when it feels like you're not supposed to be there: after the sun goes down.
Disney announced Friday that its Animal Kingdom park, which has been closing at 6:30 p.m., will remain open after dark daily starting Friday for new evening performances and attractions. The news marks the first time in its 18-year existence that Animal Kingdom will stay open at night.
The new events kick off with what the website calls "extraordinary 'awakenings'" on Animal Kingdom's iconic Tree of Life. Through animated projections, "animal spirits are brought to life by magical fireflies that reveal colorful stories of wonder and enchantment," according to Disney's news site.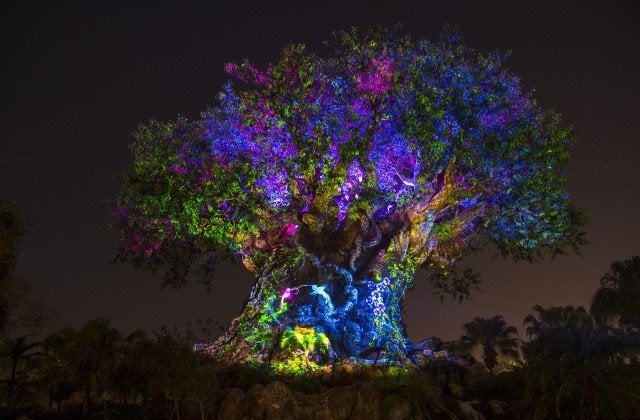 Visitors will also enjoy a musical "Rivers of Light" boat ride, a nightly Carnivale celebration, a "Harambe Wildlife Parti" featuring dances, food and drinks, and the park's "Expedition Everest" rollercoaster, too.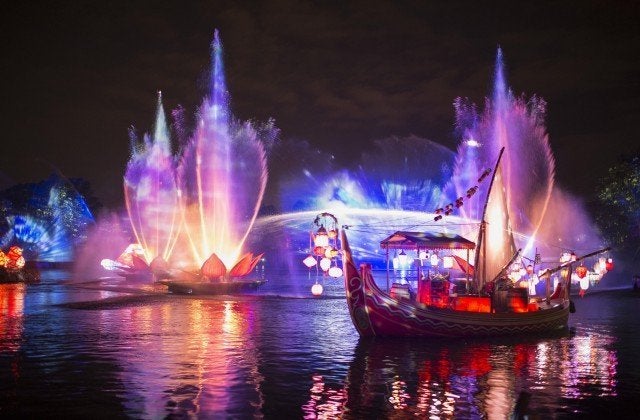 Fittingly, the park will also introduce a limited-engagement "Jungle Book"-themed show on May 28. The performance will feature live music, special effects, and what looks like the coolest projection of a tiger ever. Plus, Animal Kingdom's famous Kilimanjaro Safari will be lit up so visitors can observe the animals' nighttime behavior.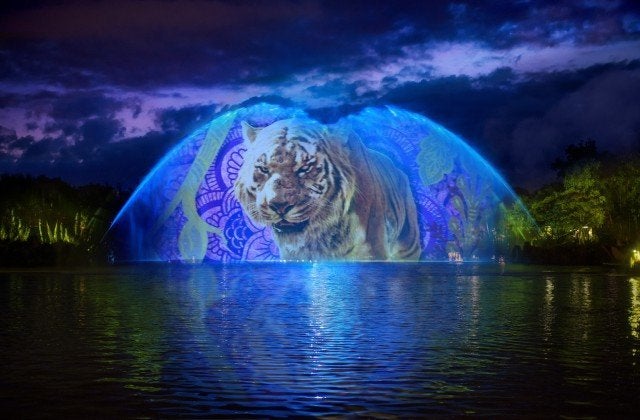 A Disney spokesman told The Huffington Post the park's closing hours will vary, but it will not stay open later than 11:30 p.m.