The characters were working behind the opaque windows of the "Umbra Penumbra Magic Shop" at the Westfield Sunrise Center in Massapequa. The name of the shop refers to two parts of a shadow.
The store also claims it was established in 1955, not coincidentally the year Disneyland first opened.
Check it out in the clip above... and prepare to be impressed by some pretty slick dance moves from a certain mouse.
Related
Before You Go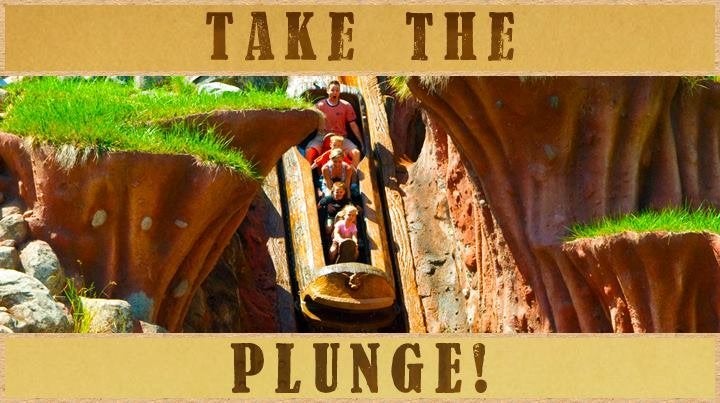 10 Best Disneyland Rides Ever