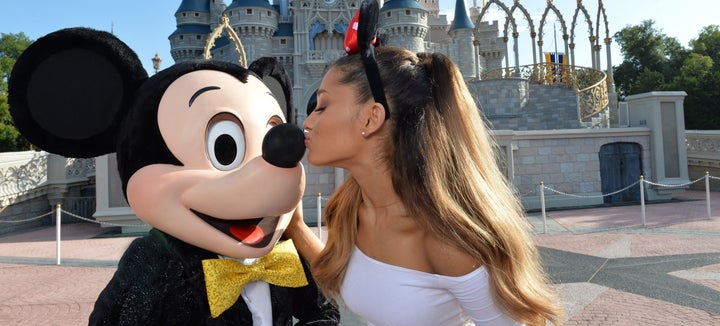 The Magic Kingdom doesn't feel quite so magical when you go at it alone.
You can also explain if you're looking for a romantic relationship or just a "Park Pal" to visit Splash Mountain with you.
At the time of this posting, there's a message on the site explaining that some users are having difficulty registering due to high demand. We hope the Snow White's friends are working to fix it.