 After a massive outcry, entertainment giant Disney said on Tuesday that it would abandon an application to trademark "Día de los Muertos" in connection with an upcoming animated film based on the holiday.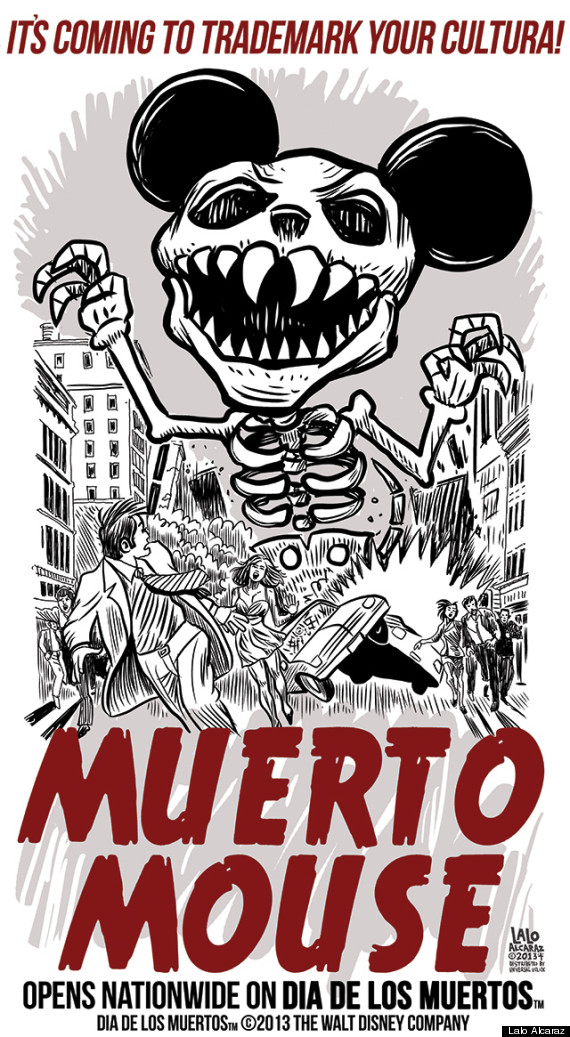 The company did not acknowledge the outrage in its statement, saying instead that Disney had decided to withdraw the trademark filing because it was going to change the name of the film for an unspecified reason. Here's the full statement that the company forwarded to The Huffington Post:
As we have previously announced, Disney-Pixar is developing an animated feature inspired by the Mexican holiday Día de los Muertos. Disney's trademark filing was intended to protect any potential title for our film and related activities. It has since been determined that the title of the film will change and therefore we are withdrawing our trademark filing.
Those "related activities" were quite expansive to judge from the applications, which are available on the U.S. Trademark and Patent Office. The company had applied to trademark the phrase to commercialize a wide array of products and services, including many things that seemed to have little to do with the celebration, like poultry, Christmas stockings, gymnastic articles, computer software and non-medicated toiletries. (Check out the full list in the slideshow below.)
Disney caused a similar uproar in 2011, when the company tried to trademark the term "SEAL Team 6" in the days after the raid that killed Osama bin Laden. The company withdrew the application "out of deference to the NAVY," a spokesman told the Wall Street Journal at the time.
Check out the slideshow below which lists the purposes for which Disney wanted to trademark Día de los Muertos, before saying it would withdraw the applications.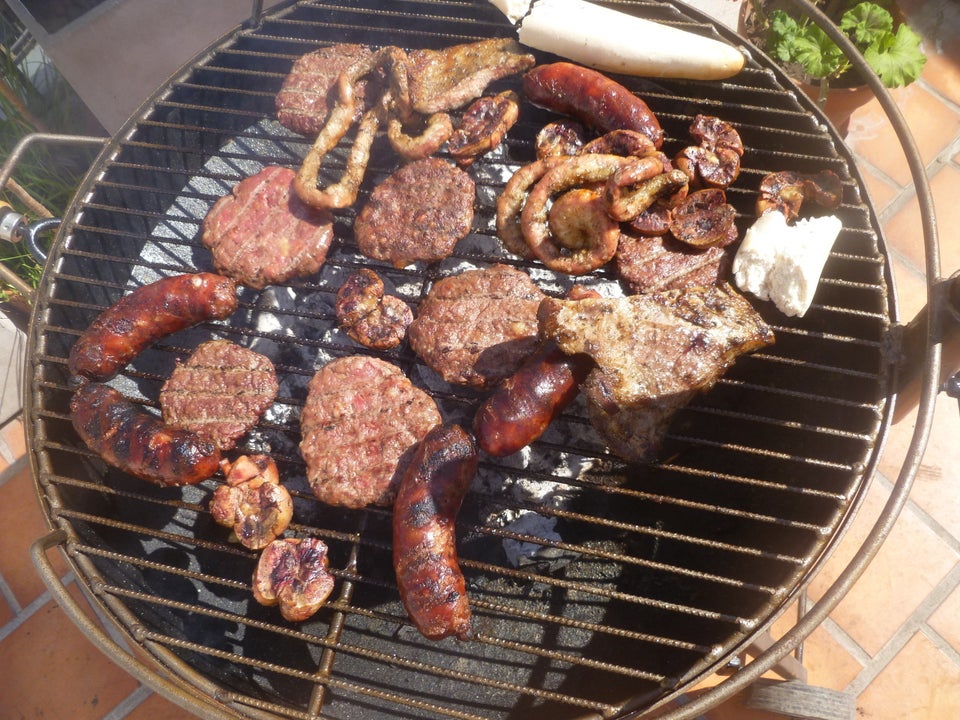 Disney's Uses For El Día De Los Muertos