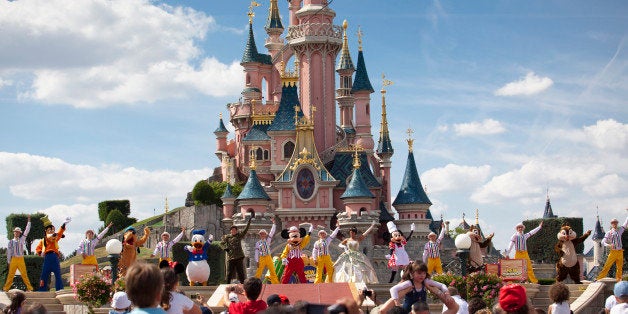 The card that currently allows visitors with disabilities to skip attraction lines at Disneyland and Disney California Adventure will be replaced with the Disability Access Service Card (DAS), in October. Disney has yet to announce the change, but reps have confirmed the rumor.
"Given the increasing volume of requests we receive for special access to our attractions, we are changing our process to create a more consistent experience for all our guests while providing accommodations for guests with disabilities," Suzi Brown, Director of Media Relations and External Communications at Disneyland said in a statement, the Associated Press reports.
According to MiceAge, a website that reports on Disneyland news, the new DAS card-holders will no longer be able to go straight to the front of the line. Instead, a cardholder will tell Guest Relations which attraction he or she wants to ride, then will be given a "return time" to come back for the ride. Only one reservation can be made at a time. While waiting, families can do other activities that don't have long lines -- less-visited rides or shows. (MiceAge explains all the ins and outs of how it will work here.)
The responses to the change in programs have been mixed. On one side, a petition was started by Kim McClain, a mom whose daughter has special needs, asking Disney to keep its current policy in play. It reads, in part:
To the decision makers: It is not a privilege to our challenged families in this Guest Assistance Pass that you presently offer. Rather, it is simply an accommodation to provide access to the park for those who otherwise would not be able to enjoy the park. If you remove this accommodation; you will undoubtedly remove the ability for many to access and enjoy the park, excluding an impaired segment of the population due to the misconduct of others. Which does not at all seem to make sense.
Rebecca Goddard, a mom of two young boys with autism told The Orange County Register why she agrees that this program won't work for her family. "My boys don't have the cognition to understand why it's going to be a long wait," she said.
To that, Brown said, "We get that needs of individuals vary dramatically, and that one size doesn't fit all. Like we've always done, guests who have particular concerns can speak with Guest Relations about their particular needs."
And Seidman believes that that will hold true. "So before we get too riled up, let's see how the system plays out. Parents of kids with special needs sure aren't shy about speaking up when something isn't working. If the realities of the new program prove too hard to handle, the parks will hear about it -- and hopefully make adjustments accordingly," she wrote.
Before You Go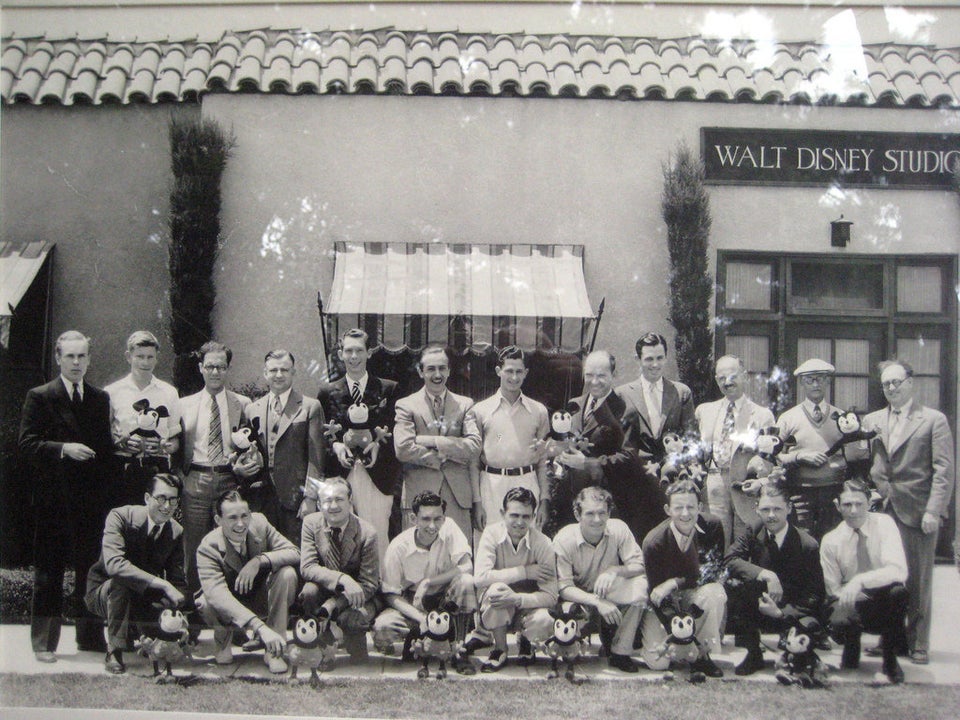 Vintage Disney Photos