Mickey Mouse, Buzz Lightyear, Pluto and the Little Mermaid are just some of the beloved characters featured in this awesome Disney Dubsmash.
The compilation, which is going viral on Facebook, shows clips of a man named Dustin Hayes using the Dubsmash app so it appears as if he's singing to the costumed characters at Walt Disney World.
He sings Foreigner's "Cold As Ice" to Queen Elsa from "Frozen," mimics Ariel's vocal gymnastics in front of the Little Mermaid herself, smolders for Rapunzel and does The Village People's "In The Navy" with Duffy, the bear known for his sailor attire... just to name a few.
But what makes the clip work so well is how the characters all gamely play along.
Check it out in the clip above.
"It's still blowing my mind that everybody loves this video, I cannot believe that I have a viral video now," Hayes wrote in the comments. "Thanks for all the love everybody!"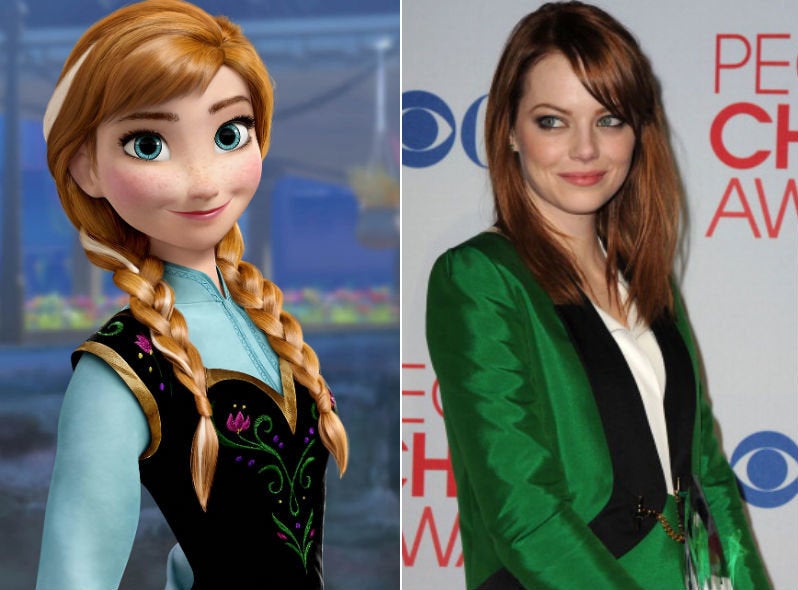 Celebrities Who Look Like Disney Characters