What's a millennial kid to do when haters inevitably hate? Take to Tumblr and blog.
"The Suite Life of Zach and Cody" star cleared up the confusion with this "New Job" entry:
So many pictures have gotten out that I'm now working as a host at a restaurant in NY. To clear up the air (which is admittedly pretty rude), I did not take this job because I "lost all my money," I am financially secure, and took this job as a way to primarily feed my over bountiful video game addiction.
Sprouse further defended his decision with an honest explanation about working outside the limelight.
I also took this as a way to try a new experience, working somewhat below the means I'm used to, as well as a way to socialize and get out of the house. I feel most comfortable when I'm working and doing something, to criticize someone of that is pretty odd. I will potentially return to acting someday, but in no way do I think any experience is a step down for me, but rather a new step in another direction.
After six years on television, the twin and his brother Cole said goodbye to Disney to attend NYU in fall 2011.
According to Dylan, "Historically, Disney Channel stars don't survive well outside of the Disney environment ... we decided that we should go and get a higher education."
Related
Before You Go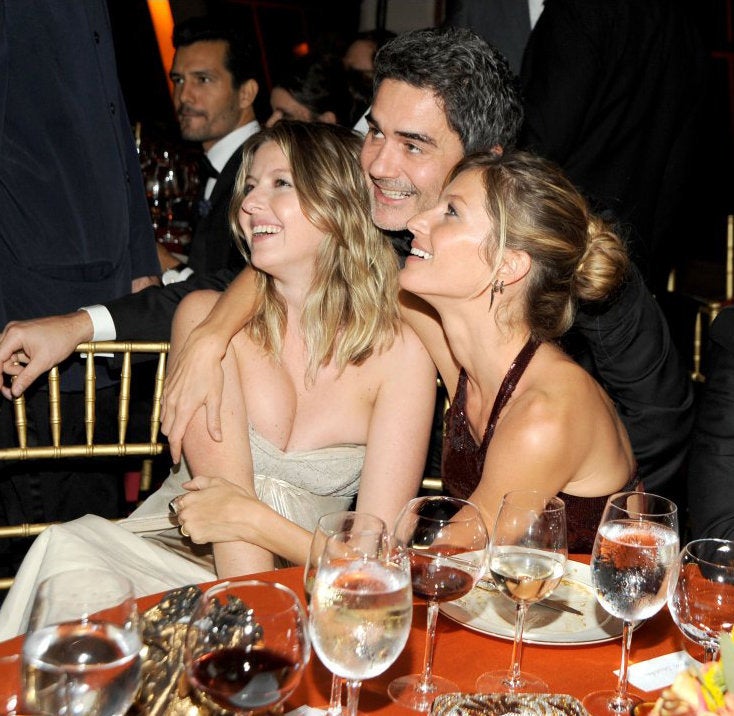 Surprise Celebrity Twins
Popular in the Community