 Walt Disney World's " Gay Days" tradition has come under fire from religious right activist Janet Porter.
As Right Wing Watch first reported, Porter slammed Disney World for the unofficial event, and called upon members of her group, Faith 2 Action, to spread the word. She also suggested families "re-think" their forthcoming visits to the Orlando-based resort.
"The homosexual agenda is planning to once again descend upon Disney World in Orlando, Fla. to expose your children to far more than Mickey Mouse and Space Mountain," Porter said, before adding that "cross-dressing men will be among those parading public displays of perversion" at the theme parks.
Listen to Porter's remarks below:
It isn't the first time that Disney World has been criticized for "Gay Days." In 2013, One Million Moms, a division of the American Family Association best known for threatening to boycott JC Penney after the retail chain hired Ellen DeGeneres as its spokesperson, argued that the event violated Disney's obligation to "maintain a family-friendly atmosphere and require proper conduct and dress code."
"The first Saturday in June, homosexuals, bisexuals and transvestites will be at the Magic Kingdom with an agenda and purpose different than what would be expected at Disney," members of the group wrote on their website. "Homosexuals will be celebrating the 23rd anniversary of Gay Day wearing matching Gay Day merchandise, such as T-shirts. There will also be transvestites dressed in drag showing their support for the event."
Meanwhile, Kathryn Skaggs, author of the "A Well-Behaved Mormon Woman" blog, penned a lengthy post earlier this year arguing that Disney's animated smash "Frozen" reflected a "gay agenda to normalize homosexuality."
"I could blatantly see that the homosexual agenda, to normalize the practice, was not simply an underlying message in the movie 'Frozen,' but is the actual story," she wrote at the time. "I'm not okay that too many parents, who would not normally support the normalization of homosexual behavior, seem to be completely blind to its advocacy throughout a children's movie."
Before You Go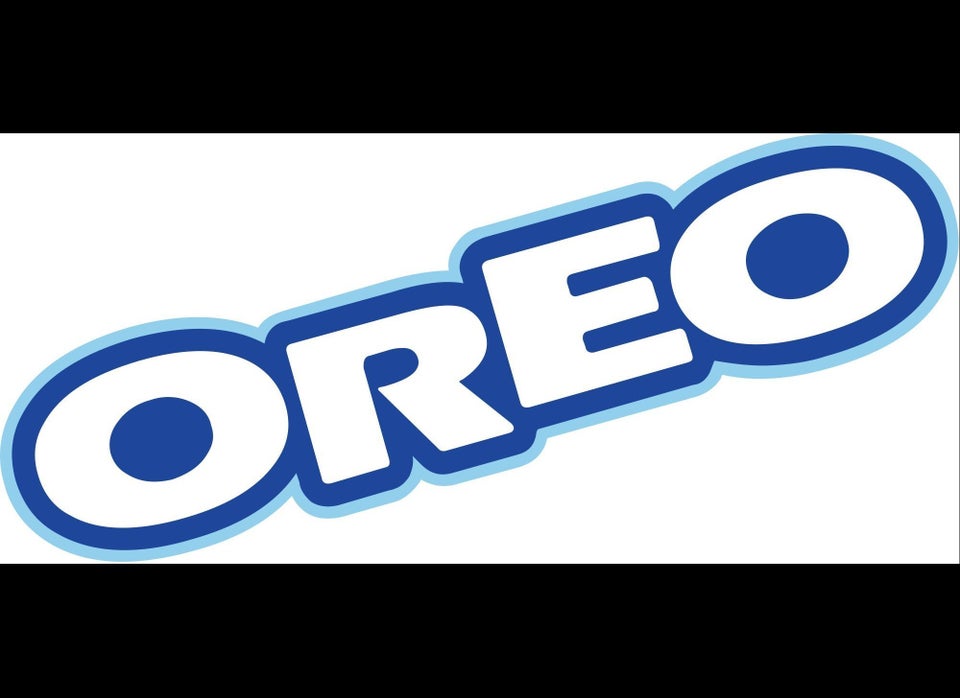 25 LGBT-Friendly Products & Companies Targeted By Boycotters