In April, Japanese couple Ryo and Haru indulged their Disney obsession when they tied the knot at Tokyo DisneySea after 13 years together.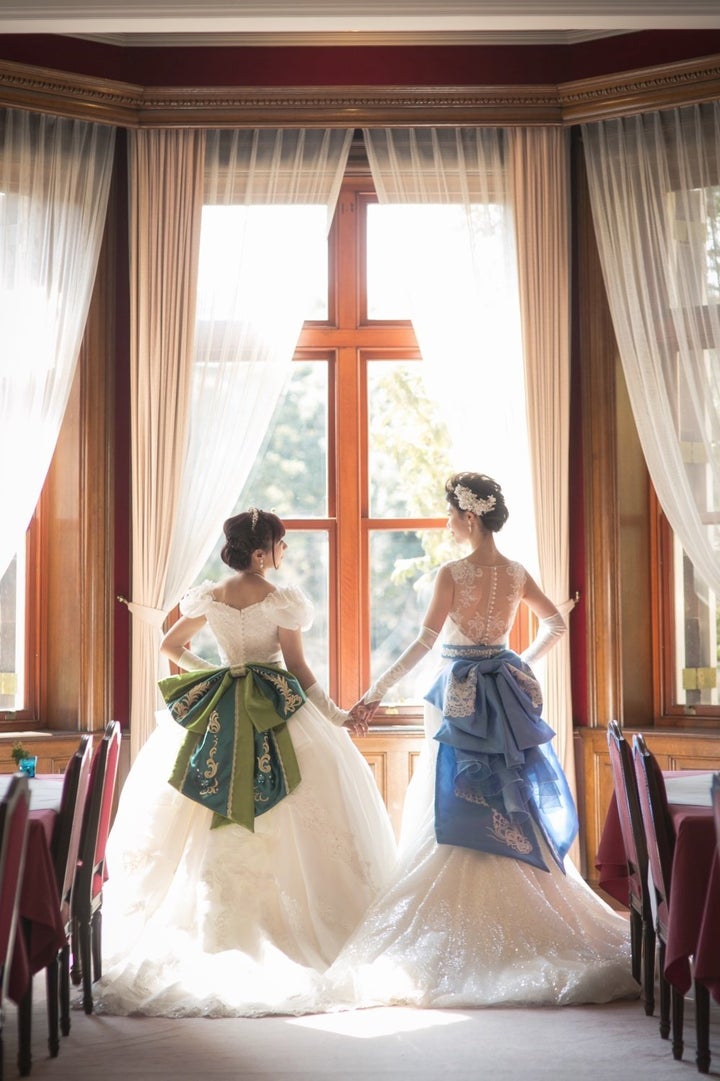 "Since I was little, I loved Disney movies," Ryo told HuffPost. "I longed for a happy ending. We have many friends who like Disney. Tokyo DisneySea is a place with lots of fun memories with us and our friends."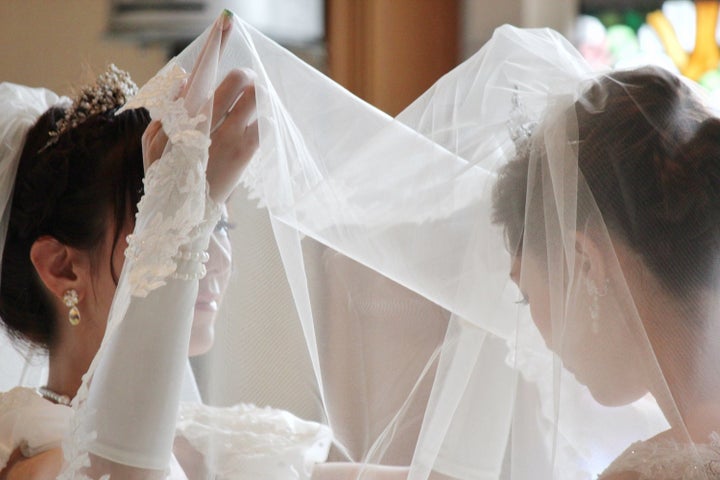 "We cannot become a married couple with a marriage certificate," Haru told BuzzFeed Japan. "Something that normally gets done with a piece of paper does not apply to us. That is why having a ceremony is meaningful. Saying the vows in front of everyone and being treated as a married couple makes us one."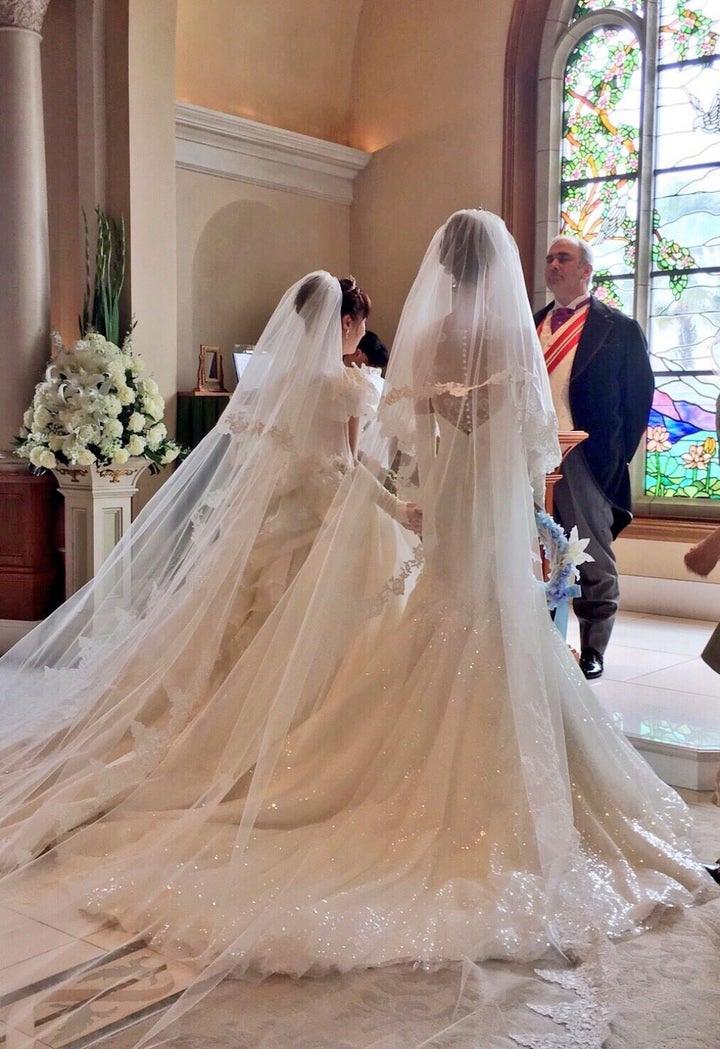 Disney has played a magical role throughout the couple's relationship. The pair even got engaged at Tokyo Disney during a Halloween event at the park, dressed as Rapunzel and Flynn Rider from "Tangled."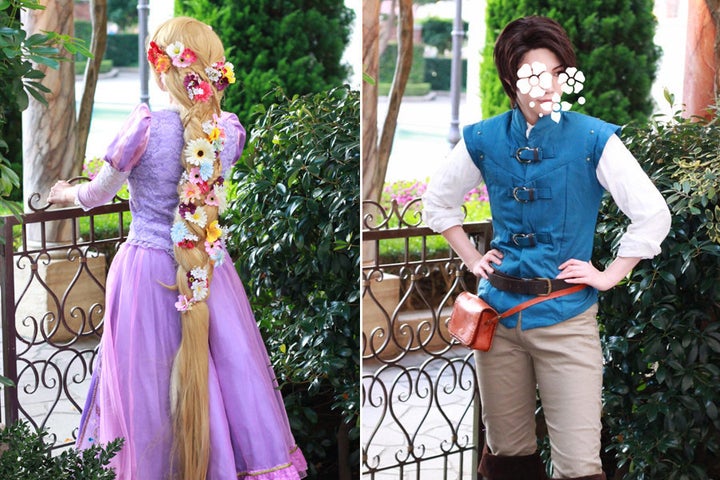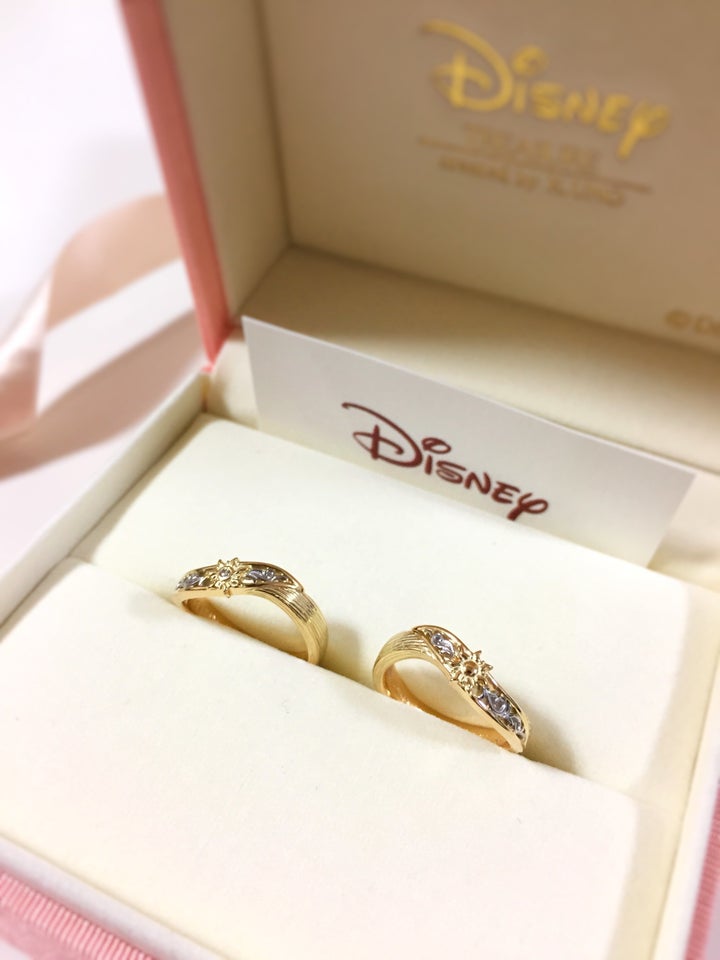 Initially, Ryo didn't want to have a wedding because it meant she would have to come out to her parents and she was unsure how her father would take the news. Fortunately, he was far more open-minded than she anticipated; she and her dad even performed a father-daughter dance on the wedding day. You can watch a video of the rehearsal below:
"[My parents] had an opportunity to experience an open-minded LGBT culture on one of their travels abroad," Ryo told BuzzFeed. "They had become more flexible, partly due to such experiences, and they easily accepted me."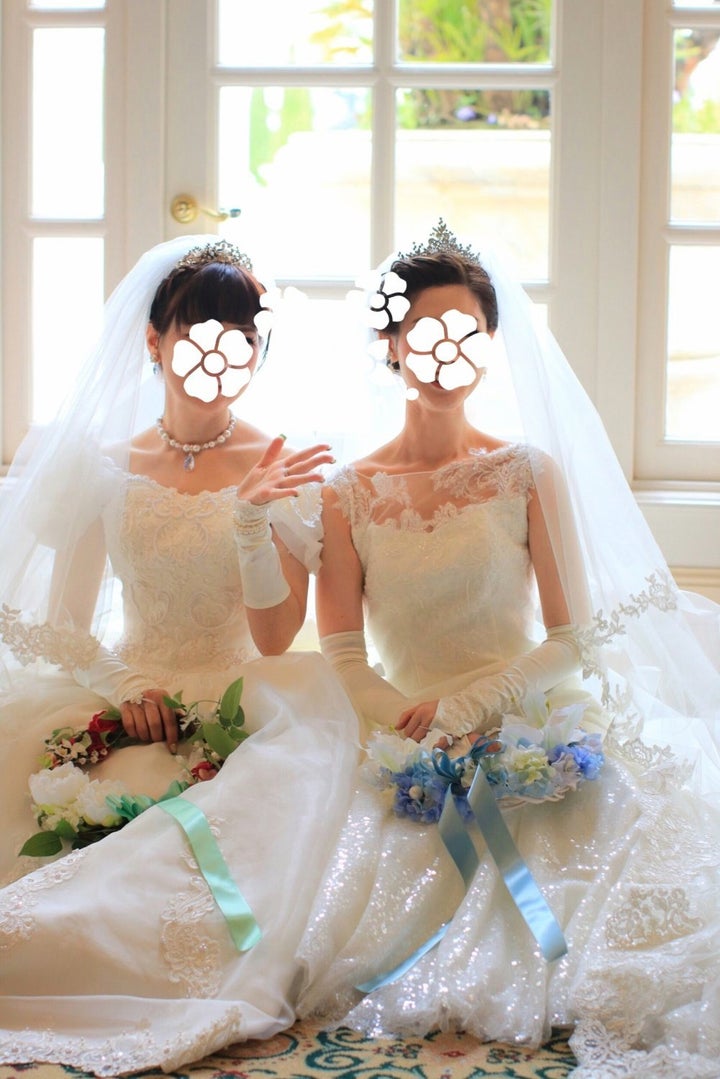 "Surely, true love is the strongest magic," Ryo told HuffPost.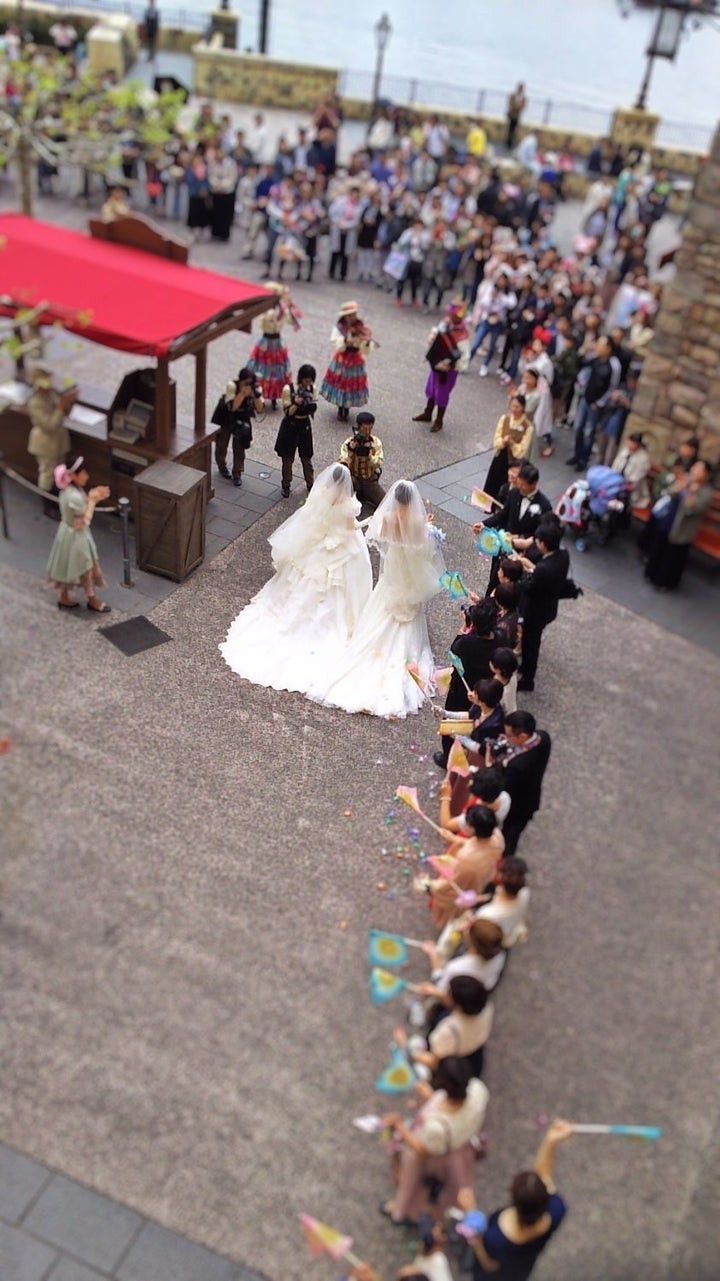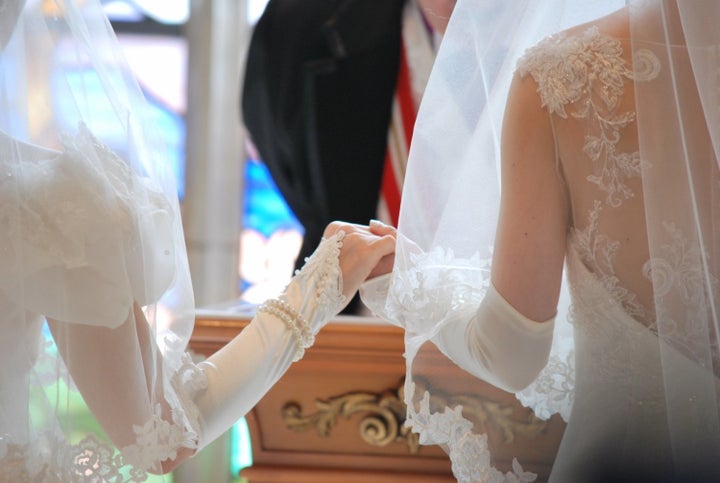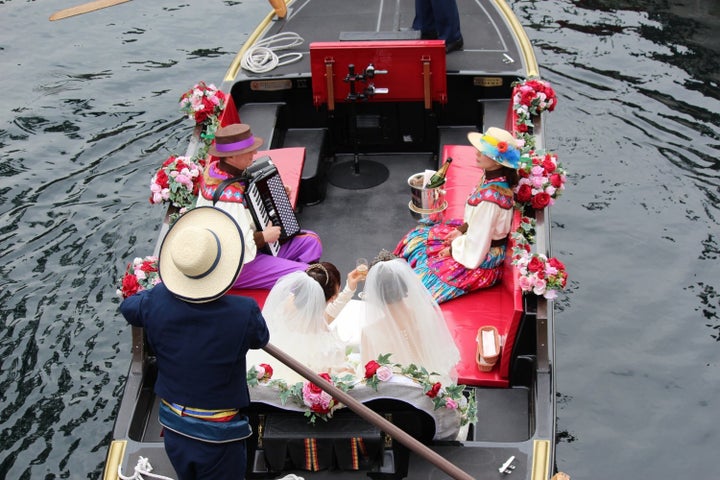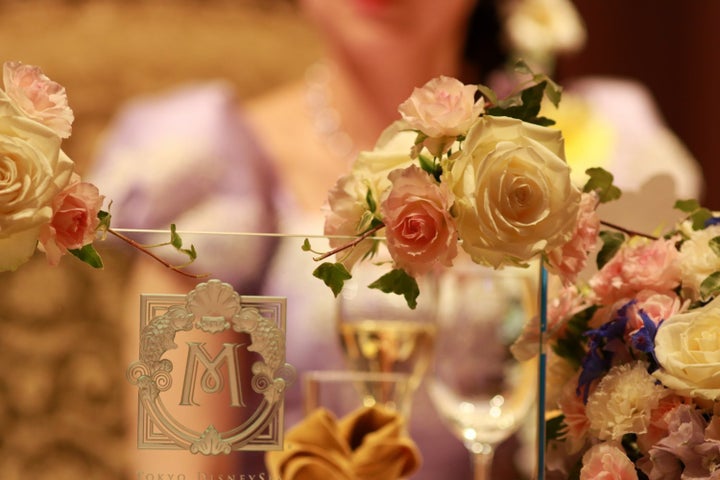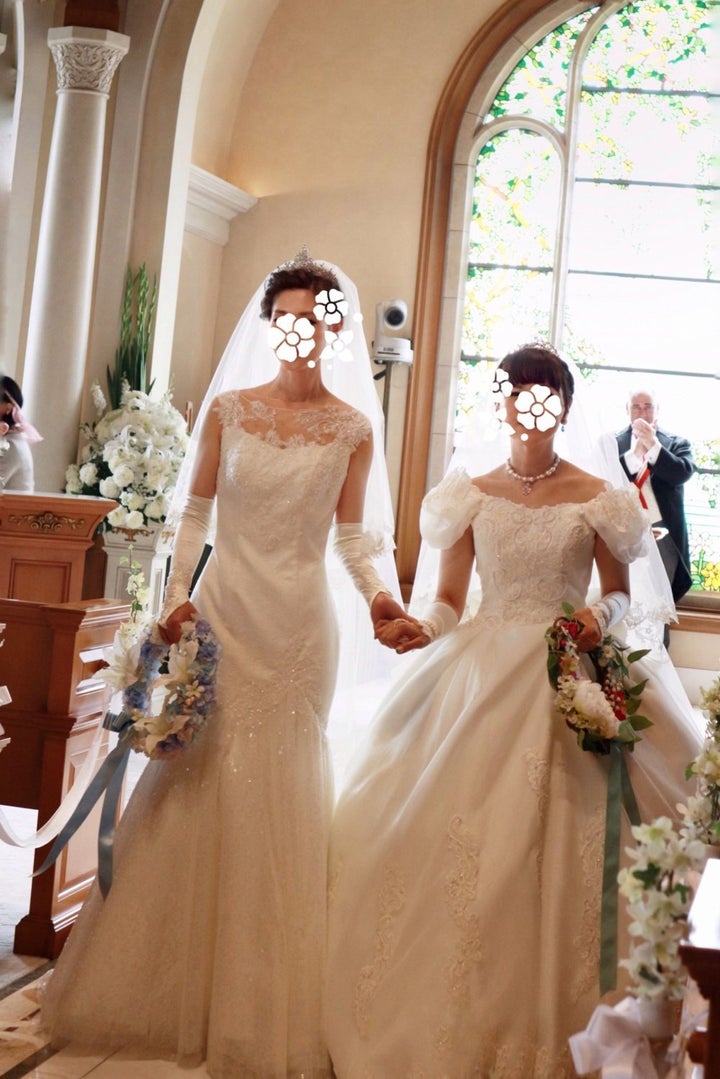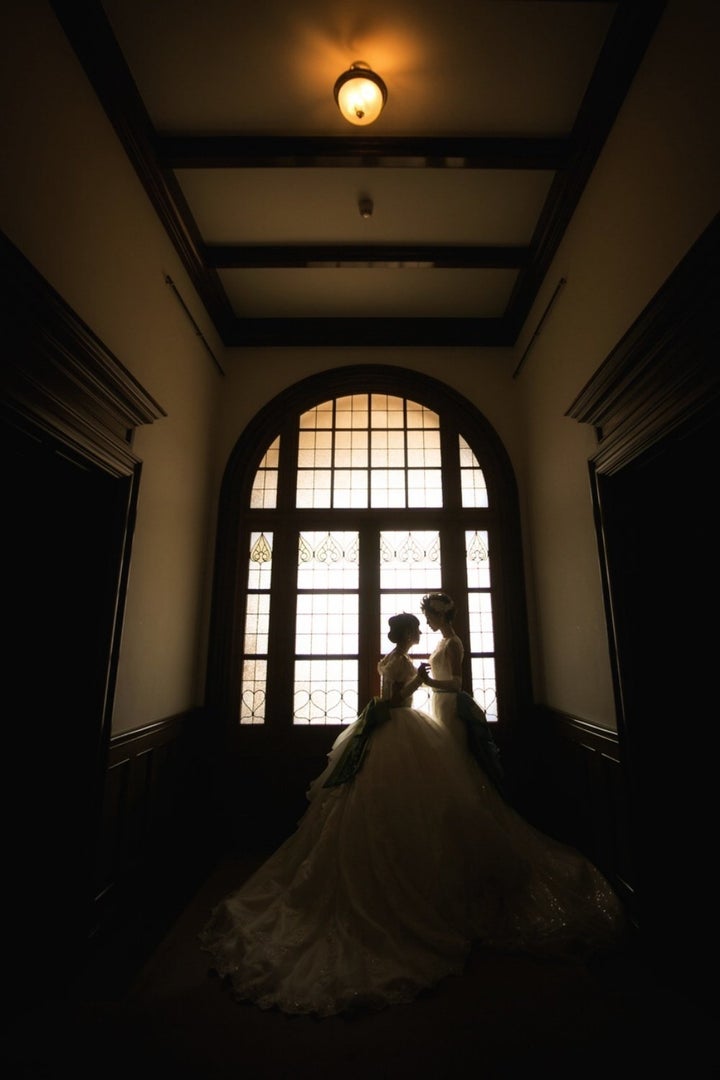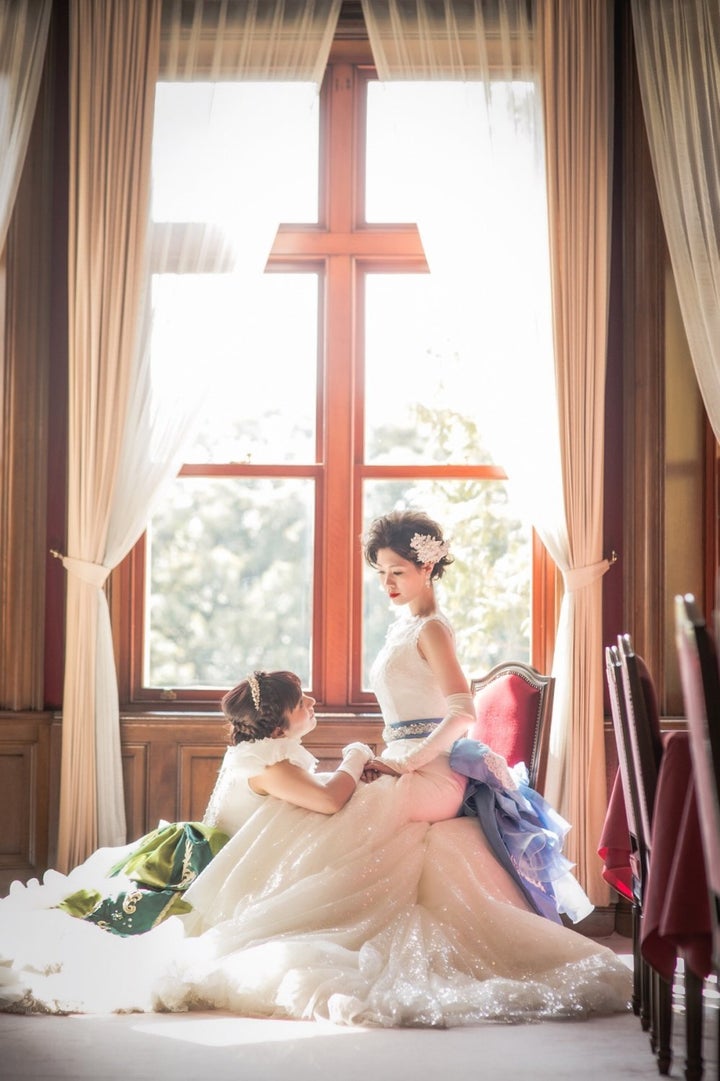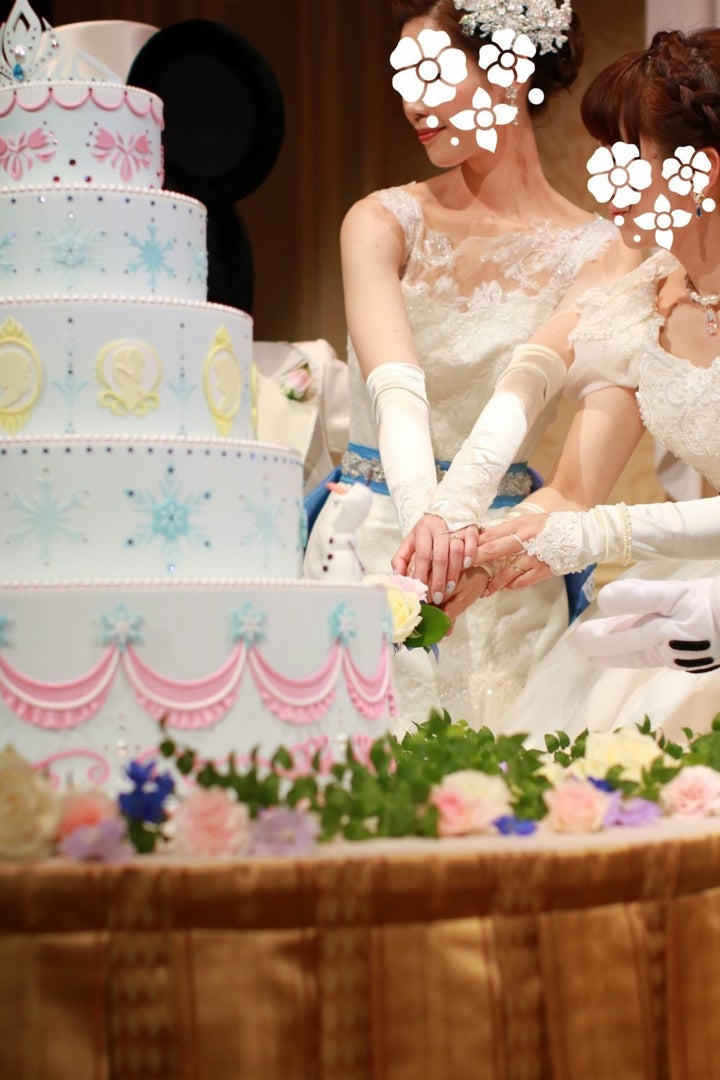 This story has been updated with additional commentary from the brides.
Before You Go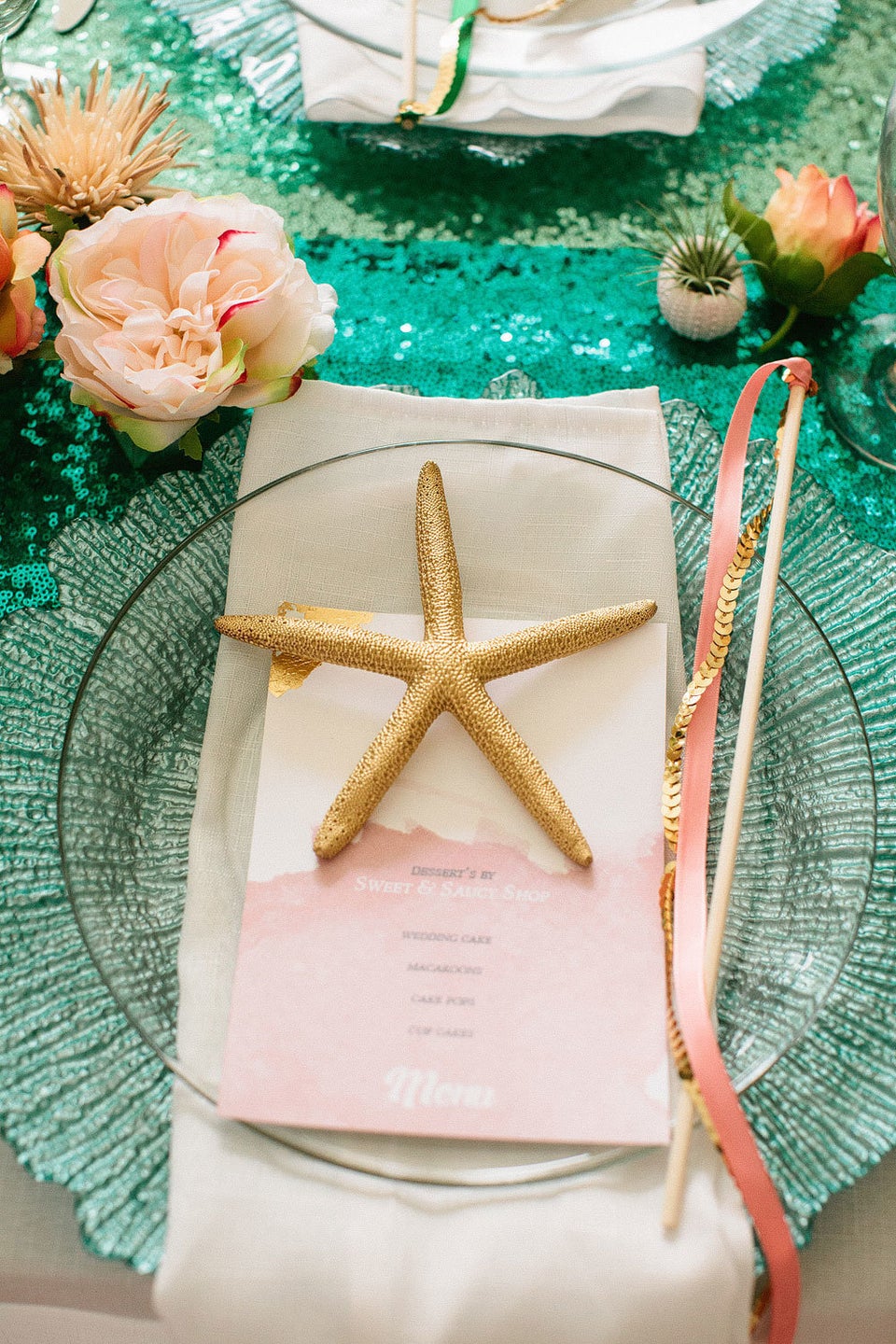 Disney Wedding Ideas