When life gets you down, you know what Queen Elsa will tell you to do: Let it go, let it gooo.
But even before "Frozen" came along, Disney characters offered us some surprisingly sage life advice. Buzz Lightyear taught us to reach for "infinity and beyond," while Dory told us to "just keep swimming." Their words probably encouraged us more than we knew.
Oh, and we can't forget the solid advice that came from Nickelodeon, video games, Pokemon characters and more. Find every childhood nugget of wisdom in one place below, thanks to the gurus at Visually and AAA State of Play.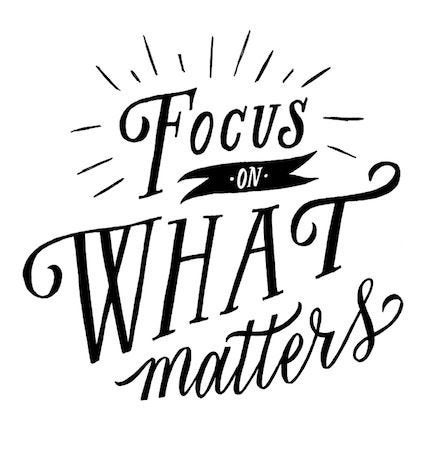 Positive Mantras For A Happy Life