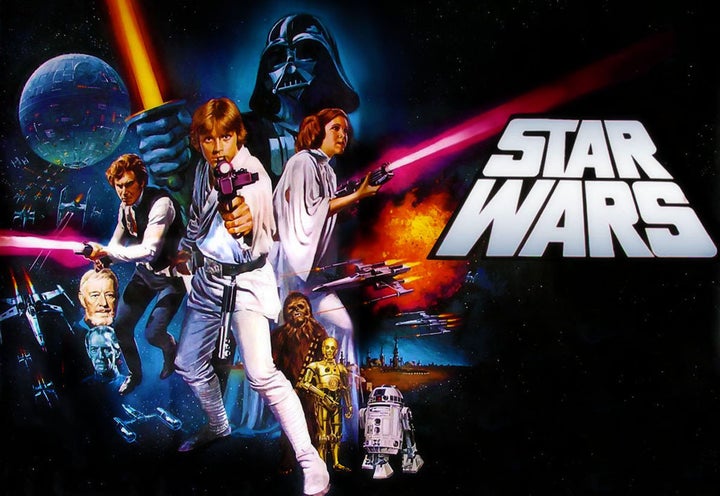 Disney sure has some big plans for Lucasfilm: The studio reportedly hopes to release as many as three films from the "Star Wars" and "Indiana Jones" production company every year.
But "Star Wars: Episode VII" might just be the tip of the iceberg.
George Lucas' successor and president of Lucasfilm, Kathleen Kennedy, revealed Disney's big plans for Lucasfilm during a recent interview with Entertainment Weekly, according to Kotaku. Kennedy reportedly said the company wants to produce "two or three films a year."
"[A]side from the odd 'Indiana Jones' flick certainly suggests we can expect all kinds of 'Star Wars' output over the next decade," notes Kotaku's Luke Plunkett.
However, when the Disney-Lucasfilm deal first went down, execs reportedly mentioned "Episode VIII" and "Episode IX". The films are set to reach theaters every two to three years, in a fashion similar to the cycle of "James Bond" features.
Whether or not Kennedy refers to two to three films per year or films every two to three years will be cleared up in the upcoming issue of Entertainment Weekly, "The Future of 'Star Wars,'" due on newsstands Friday.
As for the next "Star Wars" flick, the search for a director is down to "a couple of candidates," MTV News reports. Producer Frank Marshall, husband of Kathleen Kennedy, already knows who will be behind the much-anticipated installment but can't reveal a name just yet.
The Disney and Lucasfilm deal did not speed up the development of "Indiana Jones 5," according to Marshall. "I don't think it changes anything. It's still open, but it's really on the back burner and we're not really talking about it," he told MTV News. "'Star Wars' is next, so that's what we're focusing on. 'Indy' is back there, but nothing has changed."
Three of the biggest rumored names in the running for "Episode VII" director include Steven Spielberg, J.J. Abrams, and "300″ director Zack Snyder, according to ABC News.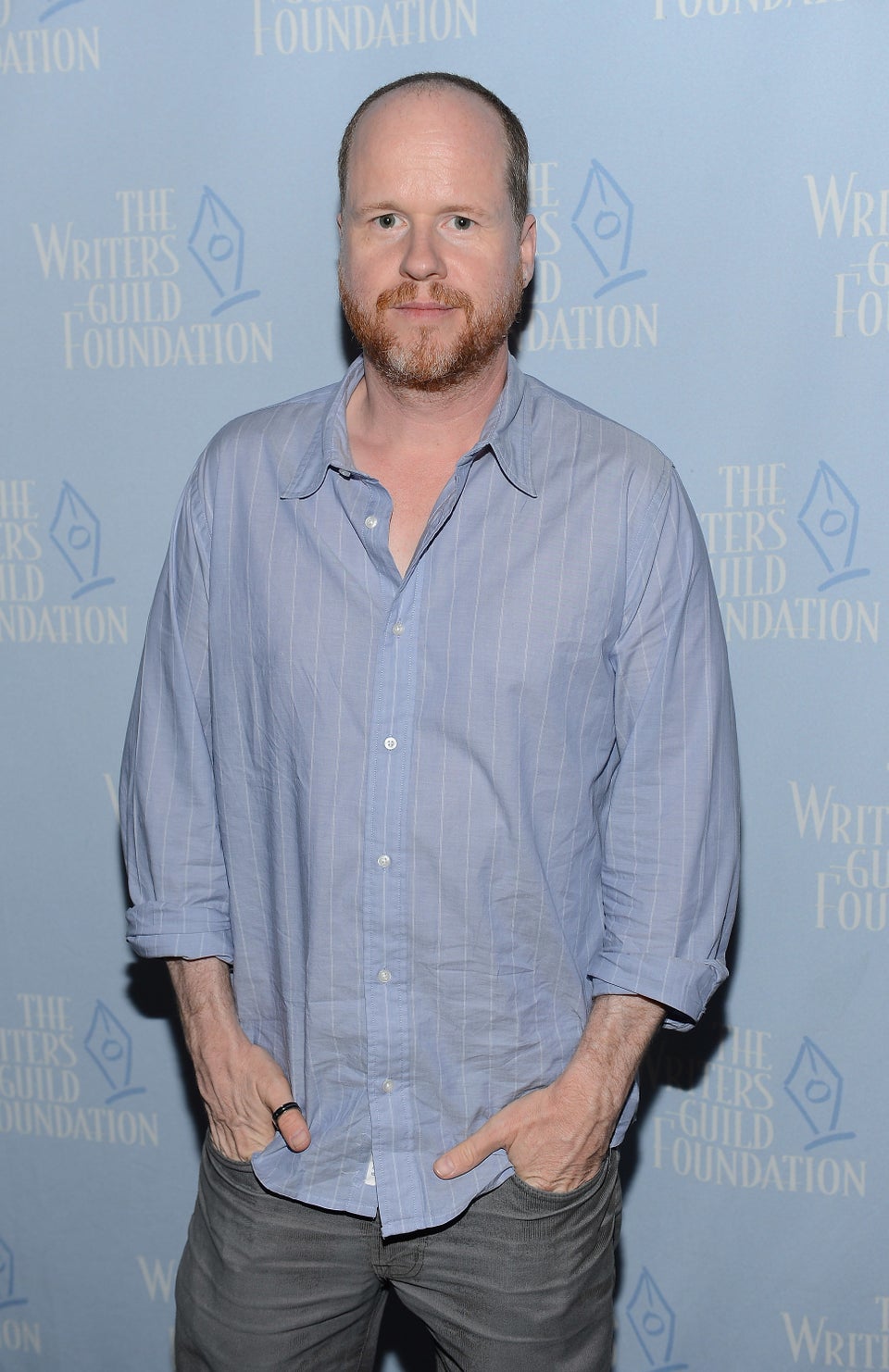 'Star Wars: Episode VII': Who Should Direct?
Popular in the Community