Add The Walt Disney Company to a growing list of corporations that are condemning a Georgia bill that would effectively legalize discrimination toward lesbian, gay, bisexual and transgender (LGBT) people.
The bill, which Deal must sign or veto by May 3, will provide protections to faith-based groups if they cite their religious beliefs in refusing to provide "social, educational or charitable services" to a customer. Similarly, those organizations would be permitted to refuse employment to an otherwise qualified candidate on the basis of religious beliefs, according to The New York Times.
"Ant-Man" and "Captain America: Civil War" are two of the hotly-anticipated Disney projects that have already been shot in Georgia, while "Guardians of the Galaxy Vol. 2" is currently being filmed at Pinewood Studios outside Atlanta, according to Deadline. Still, a Disney spokesperson told The Huffington Post that both Disney and Marvel are "inclusive companies," and would opt to shoot any forthcoming projects elsewhere if the Free Exercise Protection Act were to become law.
"Although we have had great experiences filming in Georgia, we will plan to take our business elsewhere should any legislation allowing discriminatory practices be signed into state law," the spokesperson wrote Wednesday.
Among those to praise Disney and Marvel was Human Rights Campaign President Chad Griffin, who called the move "a strong warning" to Deal.
"It's appalling that anti-LGBT activists in Georgia are trying to pass legislation creating an explicit right to discriminate against LGBT Americans," Griffin said in a email statement sent to HuffPost. "We urge other studios, major corporations, and fair-minded Georgians to continue speaking out and urging Gov. Deal to veto this heinous piece of legislation sitting on his desk."
Deal, a Republican, told The Atlanta Journal-Constitution that he was "pleasantly surprised" by the latest in a series of versions of the bill when it appeared on his desk last week, but offered no hints as to whether or not he'd sign it.
"What will happen will happen," he said. "I will try to use my best judgement to do what the people of Georgia elected me to do, and that was to make the best decision for the people of this state as a whole."
Although Disney is reportedly the first major Hollywood player to speak out against the Free Exercise Protection Act, other Atlanta-based corporations, including Coca-Cola, Home Depot and UPS, have also opposed the bill, according to The Hollywood Reporter.
Come on, Georgia, do the right thing for the sake of mortals AND superheroes.
Before You Go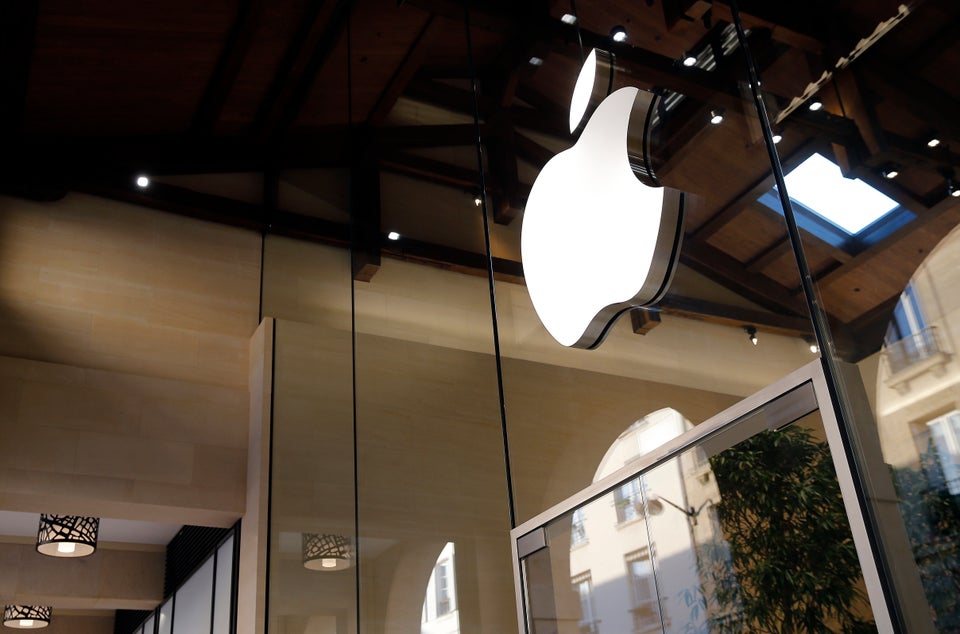 21 LGBT-Friendly Products And Companies
Popular in the Community