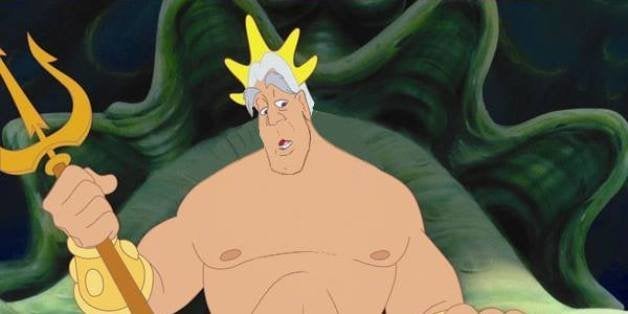 Post-Christmas blues got you down? Here's just the thing to cheer you up: hilarious depictions of some of Disney's leading men -- without their beards.
Merlin, "The Sword in the Stone"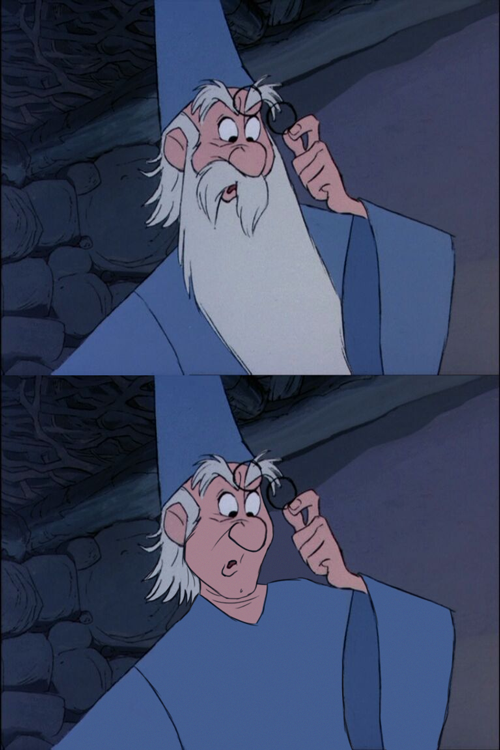 Scar, "The Lion King"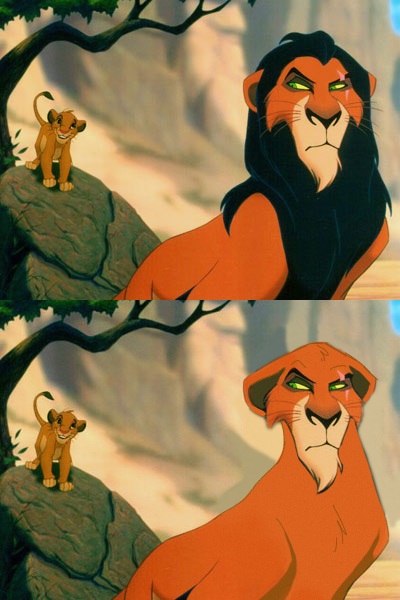 King Kashekim Nedakh, "Atlantis: The Lost Empire"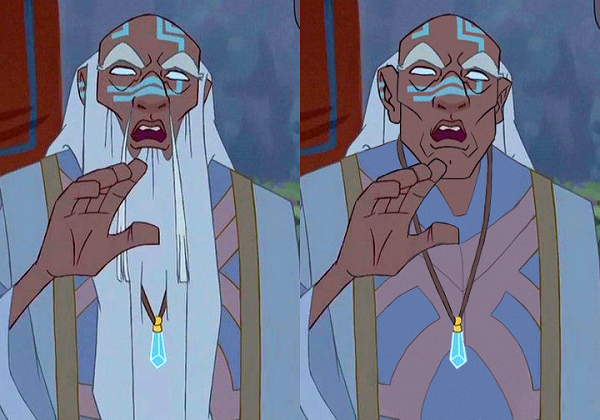 The Emperor of China, "Mulan"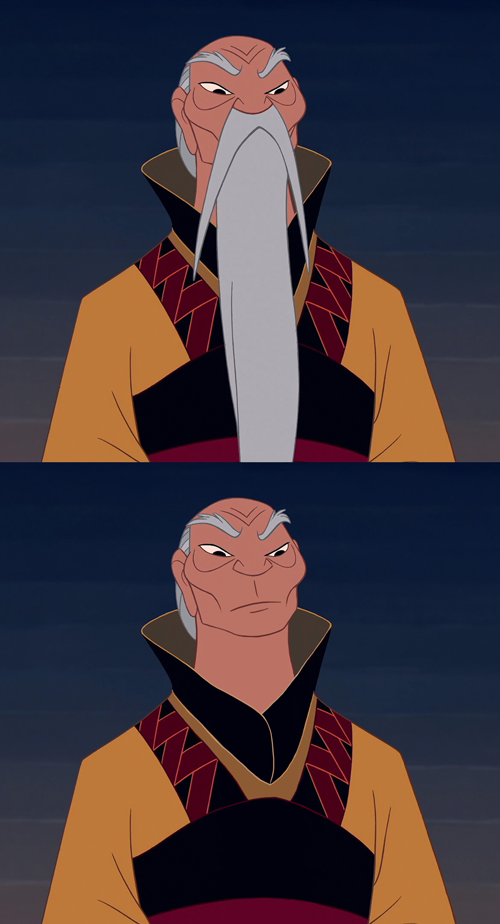 King Triton, "The Little Mermaid"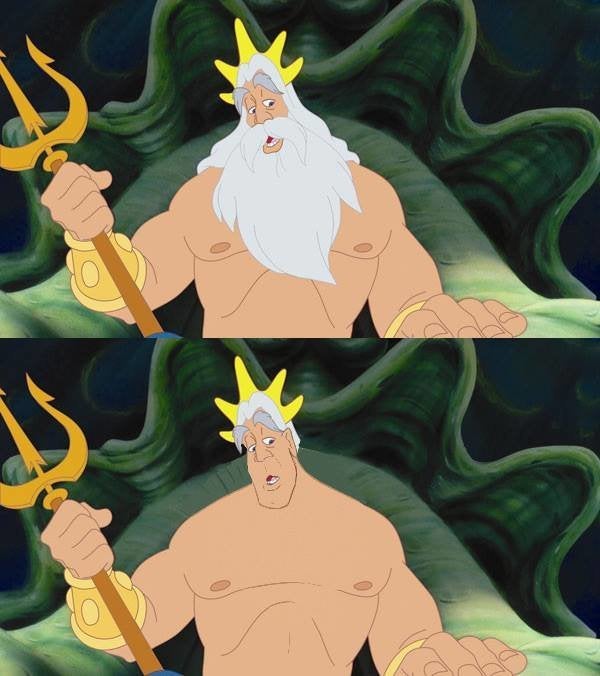 Zeus, "Hercules"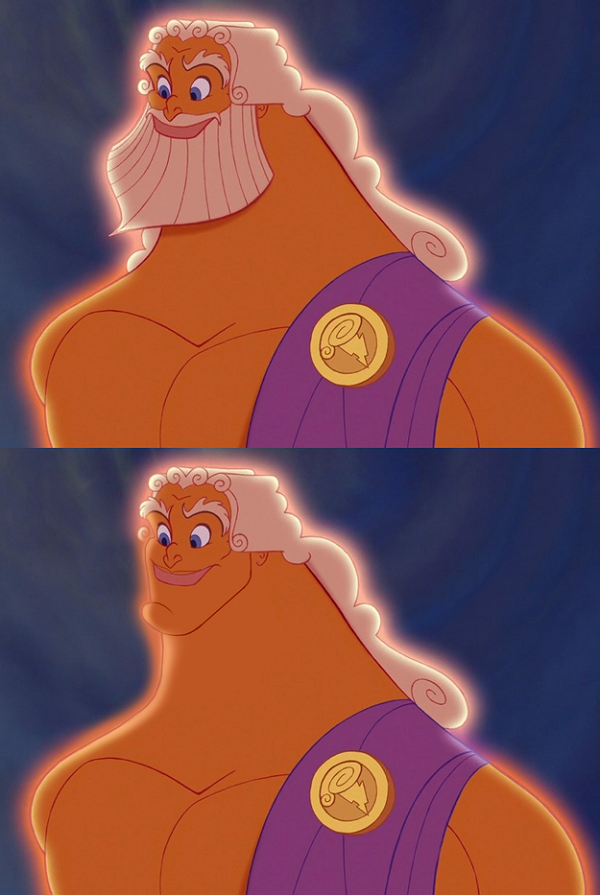 The Sultan, "Aladdin"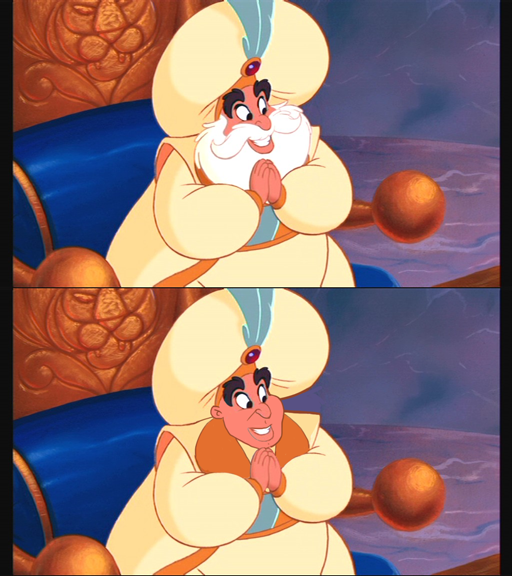 BONUS: Beard fans feeling a little left out? Here are a couple more illustrations by Erskine, re-imagining two famous Disney men with facial hair.
Aladdin, "Aladdin"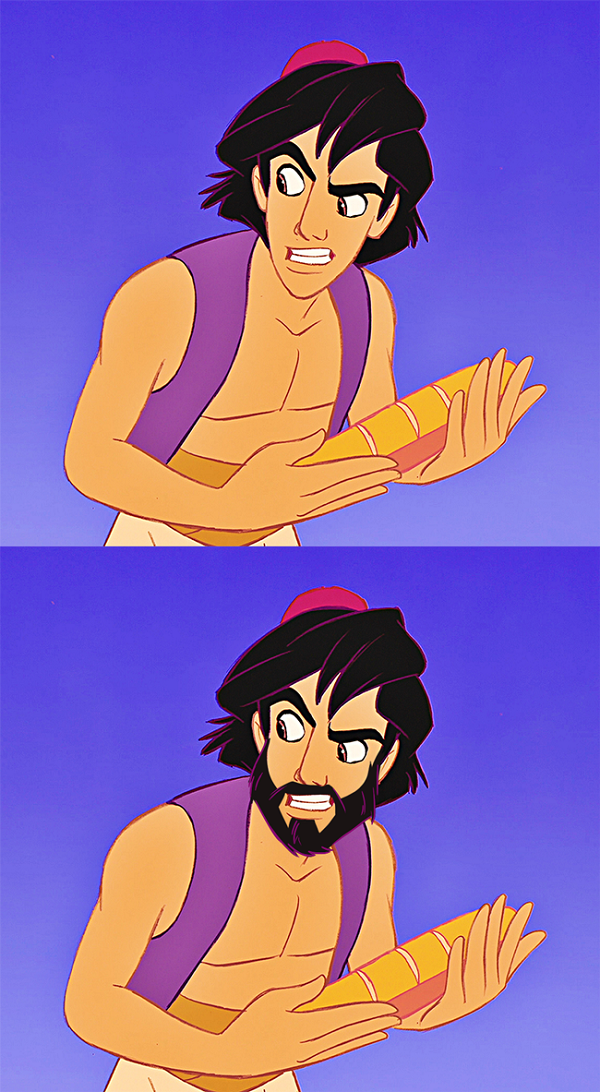 Gaston, "Beauty and the Beast"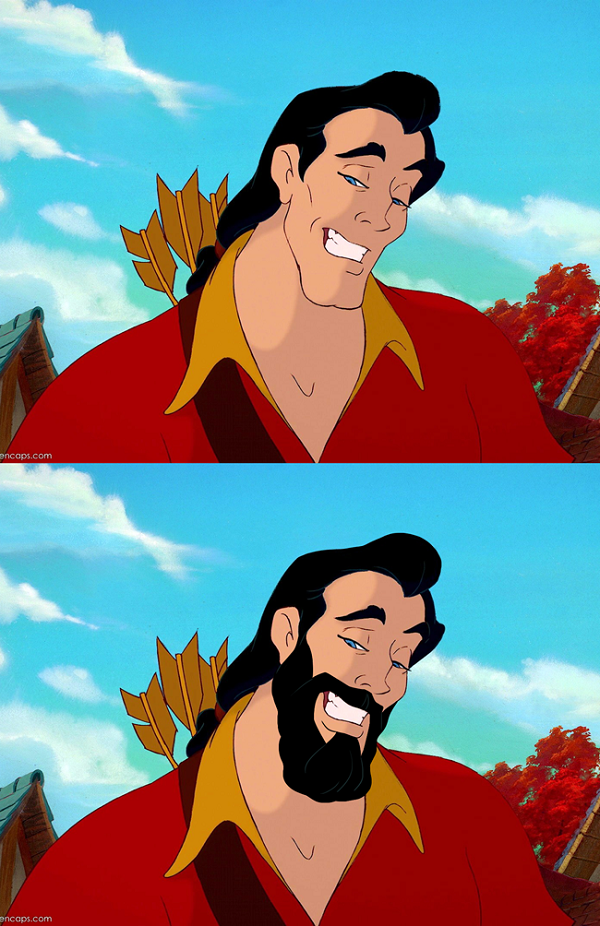 Related
Popular in the Community