And after seeing the newly released teaser trailer for "Moana," we're fully expecting the film to be the next "Frozen"-level hit.
Featuring Dwayne "The Rock" Johnson as demigod Maui and native Hawaiian actress Auli'i Cravalho as Moana herself, the animated movie looks like a stunning adventure through the Pacific, complete with epic ocean voyages, ancient legends and breathtaking tropical scenery.
And if you're not sold yet, the musical has songs written by Lin-Manuel Miranda (that's him singing in the trailer!), Opetaia Foa'i and Mark Mancina, who arranged songs for "The Lion King." So yeah, our best guess is it's going to be life-changing.
"Moana" is set to hit theaters Nov. 23, 2016.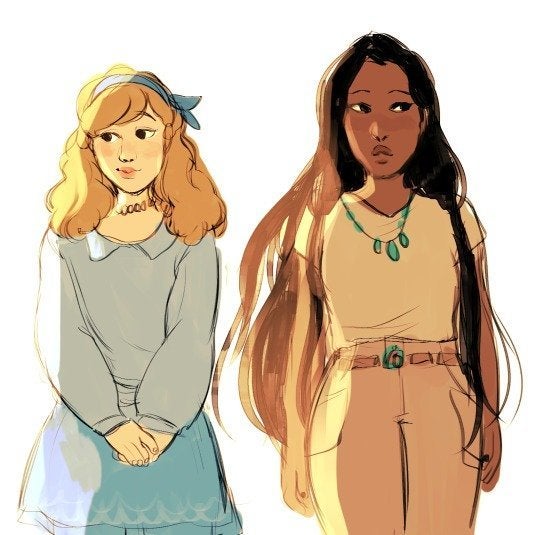 What Disney Princesses Would Look Like If They Were Actually Your Friends