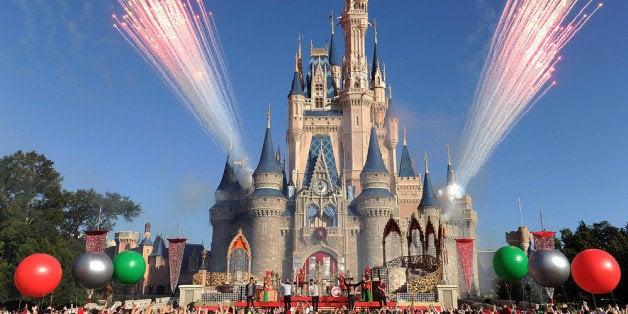 For months, rumors have been swirling about Walt Disney Animation Studios' newest venture, "Moana." Bleeding Cool broke the first details of the new project back in October, saying "it's an epic, or even mythic, adventure set around 2000 years ago and across a series of islands in the South Pacific," and stating that these story details were verified by sources associated with the project.
The film will reportedly revolve around Moana Waialiki, a Polynesian sea-voyager, navigator, and chief's daughter, who must embark on a journey to help her family. The film is also slated to incorporate demi-gods and spirits from real historical mythologies, much like "Hercules" did.
"Moana" will be directed by John Musker and Ron Clements, who have worked together on other projects including "The Little Mermaid," "The Princess and the Frog" and "Aladdin." Specific details of the art and animation have not yet been released, but "Moana" will be the pair's first computer-animated film. Rumors initially speculated that the animation style of "Moana" would resemble the hand-drawn/digital blend used in Disney's Oscar-nominated short "Paperman," but Musker told Indiewire that "it's far too early to apply the Paperman hybrid technique to a feature," stating that the technique still has many complications (including color use) to sort out before it can be used for a full-length film.
"Moana" is expected to hit theaters in 2018, which is far in the future, but with the recent success of "Frozen," it's no wonder fans are already starting to clamor for details.
Before You Go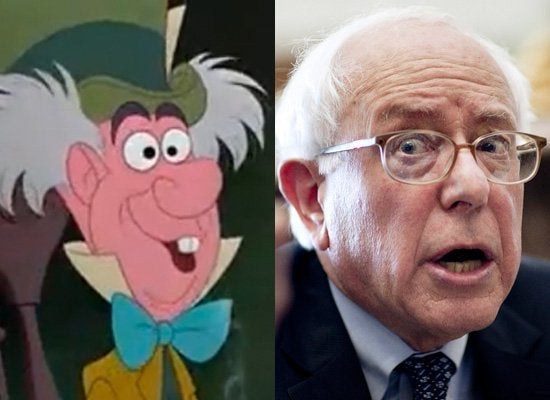 Politicians Who Look Like Disney Characters
Popular in the Community