THR reports that casting directors visited five continents to find the right actress for the role. In addition to having "credible martial arts skills, the ability to speak English," and "star quality," the directors were specifically looking for someone who was "ethnically Chinese" to play the title character, Hua Mulan.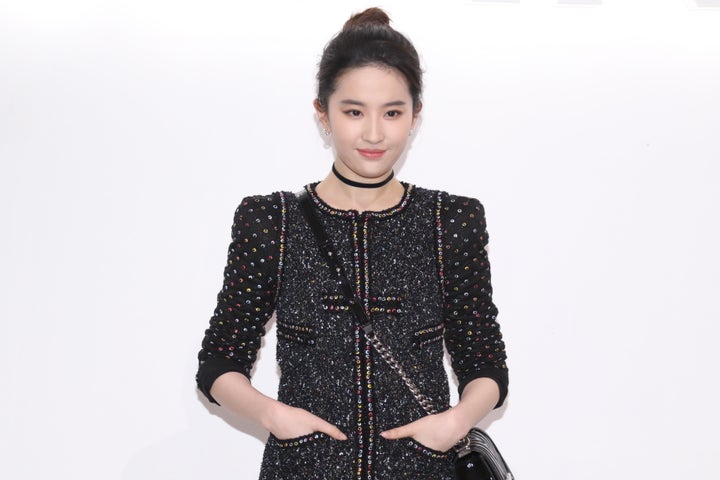 Liu is one of China's most popular actresses. THR notes that her acting background includes (but is not limited to) "a series of hit television dramas in the mid-2000s," 2008′s "The Forbidden Kingdom" with Jackie Chan and Jet Li, and 2014′s "Outcast" with Nicolas Cage and Hayden Christensen.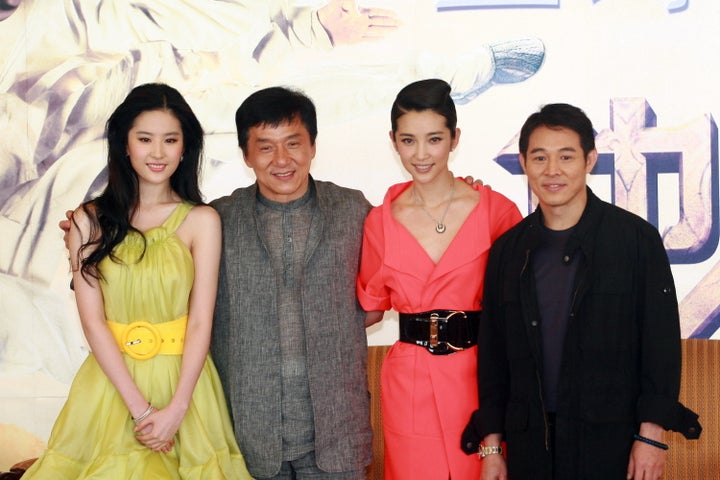 For those unfamiliar with the plot of "Mulan," Disney's 1998 animated film is loosely based on the tale of legendary woman warrior Hua Mulan, featured in the sixth-century poem "The Ballad of Mulan." The animated version follows a young woman who disguises herself as a man to take her ailing father's place in the army in fifth-century China.
You can currently find the movie on Netflix.
We'll be watching it repeatedly until the live-action film comes out in 2019.
BEFORE YOU GO
PHOTO GALLERY
Photographer Takes More Adorable Pics Of Teeny-Tiny Disney Princesses