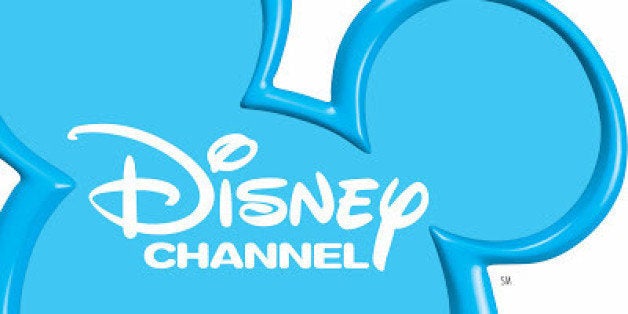 Hold on to your mouse ears.
Disney Channel is currently launching their new logo in the U.S. and on 42 other international networks, according to The Hollywood Reporter, but there is one major difference. While the old logo prominently featured the iconic mouse ears, the new one significantly reduces their size, showcasing a blue-and-white palette and revolving around Walt Disney's signature.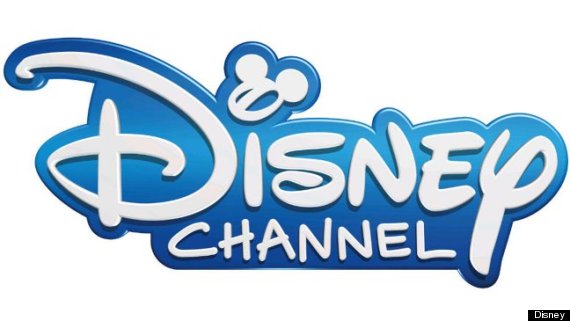 Richard Loomis, senior vice president and chief marketing officer at Disney Channels Worldwide, says the new logo was created in collaboration with various global teams to be "culturally identifiable" and "customizable."
The early reaction to the new look has largely been mixed.
What do you think of Disney Channel's new look?
Popular in the Community