It's a little known fact that Disney made a bunch of educational films for high schools in the 1940s, but they did. Although Walt Disney routinely denied that he had any aspirations to be an educator, throughout his career, his studio proved time and again that they were. Surprisingly, they were pretty good at it.
From 1945 to 1951, Walt Disney produced a series of educational films to be shown in American schools. Some of the topics covered were: how to bathe an infant, how to avoid a cold, or why you shouldn't drive fast. Disney's educational shorts were rather well received and eventually got to the touchy subject of biology and sexuality. Hence, 'The Story of Menstruation'.
YouTuber Network 1901 dove into the strange animated short to discuss the cultural impact of the film and what it means with the current context of the company. Although, the material is incredibly dated, the film is cleanly made and educational without being on-the-nose demeaning. The progressive video actually breaks things down in the most matter of fact way possible, it doesn't dress things up but... it does dance around the concept.
The short film pushes a more modest acceptance of menstruation. Disney pushes a narrative of being discreet around others. Women are supposed to ignore their menstrual cycle. Despite the educational benefits, the animated short hasn't aged well with current gender norms and roles but still stands as a really interesting piece of history.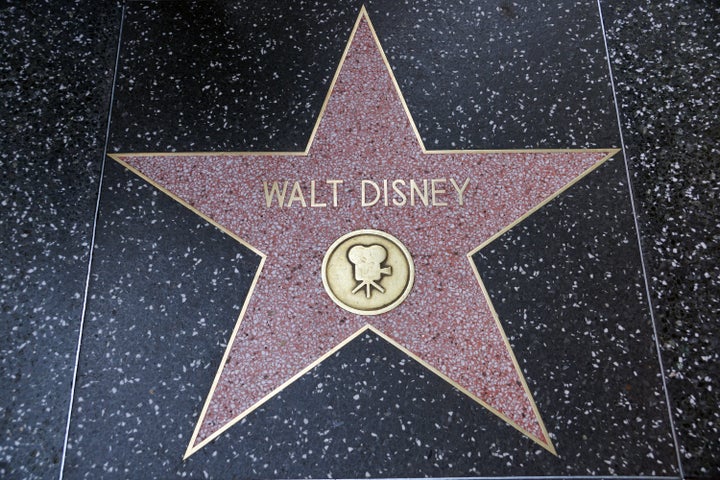 Popular in the Community