When it comes to visiting a Disney theme park, most adults know the basic rules: no smoking, no weapons, no large suitcases or backpacks. But the happiest places on earth have some more surprising rules beyond just regulated backpack sizing. Here are five things you might not realize you're not allowed to do at Disney theme parks.
1. Blow up a balloon inside Disney's Animal Kingdom.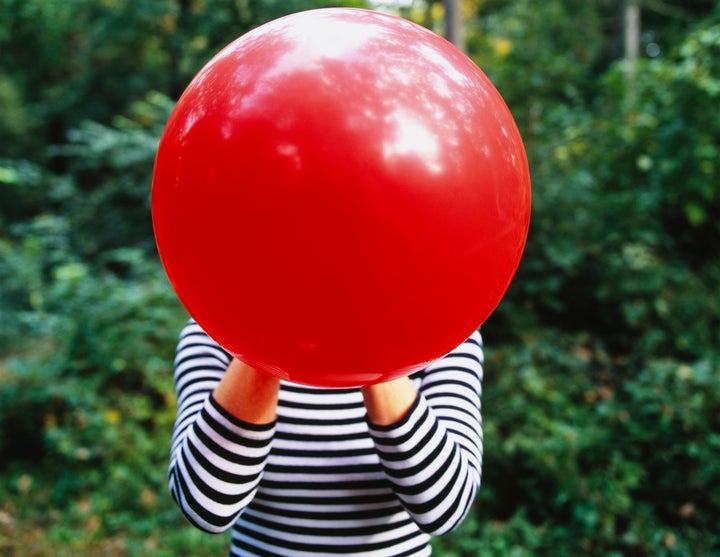 With the park's abundance of birthday celebrations, you might be surprised to learn that balloons are not allowed inside Disney's Animal Kingdom in Orlando. This is for the safety of the animals, who presumably might be frightened by popping balloons, or might try to eat loose balloons that float into their enclosures. Another odd side note to this rule: Straws are also banned from Animal Kingdom.
2. Run.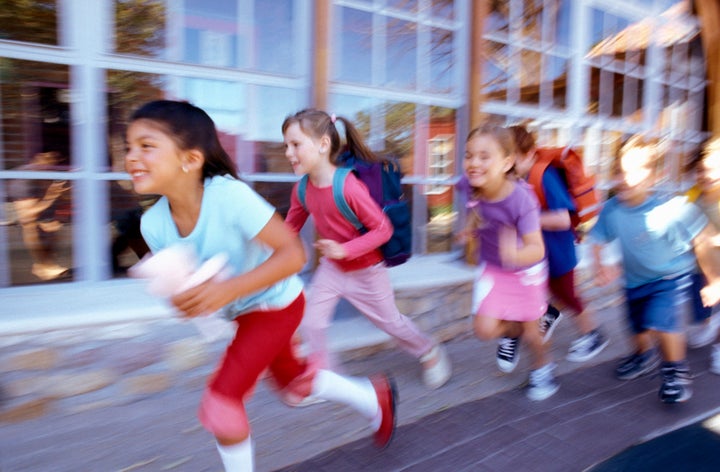 Given the multitude of excited children racing around each day, you might be surprised to learn that running is actually prohibited in Disney theme parks. This rule is enforced in the interest of park visitors' safety. If you're trying to hit all the big rides as quickly as you can, you'll have to settle for a power walk.
3. Wear a costume after the age of 14.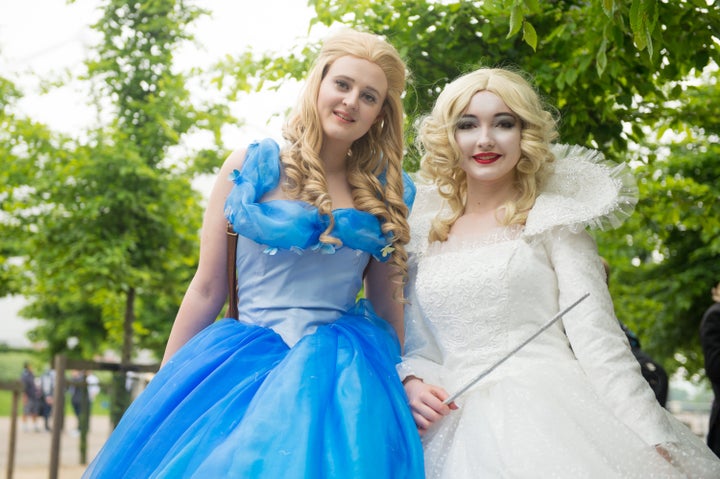 Sadly, children under the age of 14 are the only Disney visitors allowed to dress up in costume. We can imagine it might get confusing for the kids to have hundreds of adult-size Cinderellas wandering around the park, so we'll let this seemingly strange rule slide in the name of keeping the magic alive.
4. Sit on a folding chair.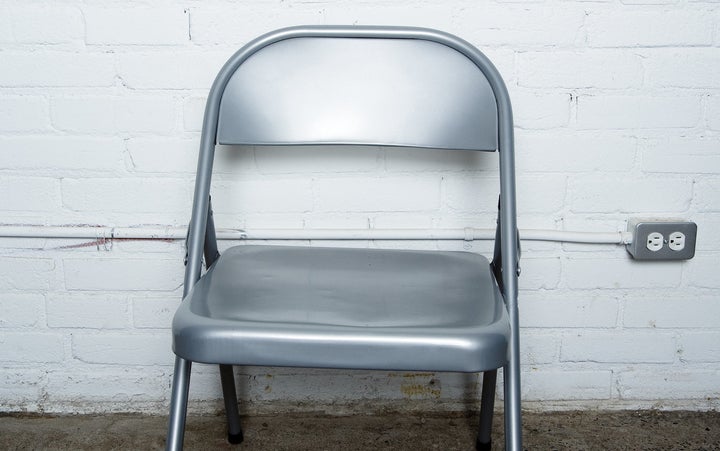 Yep, folding chairs are not allowed to be brought inside Disney World or other Disney theme parks. We can't be sure how this rule came to pass, but we like to think that one genius Disney fan sat their way through lines all day.
5. Have visible inappropriate tattoos.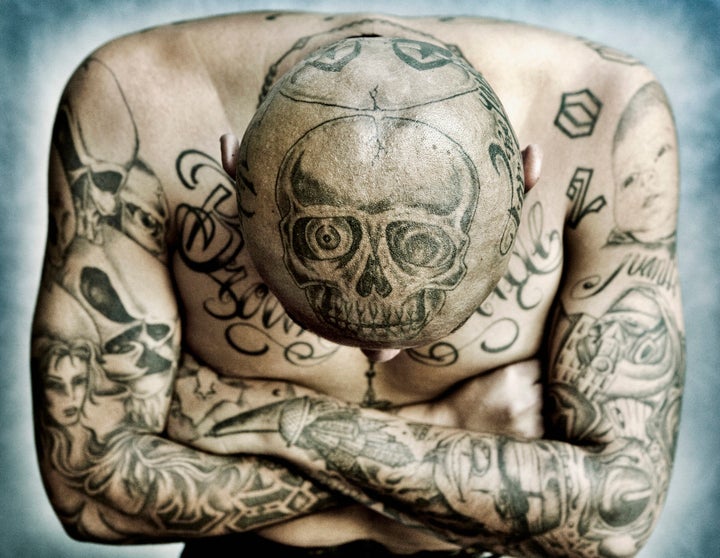 A 2016 April Fool's Day post had Disney lovers up in arms about a supposed "tattoo ban" at all Disney theme parks. While that ban turned out to be decidedly false, Disney World does have restrictions on types of tattoos allowed. Any visible tattoo that could be deemed "objectionable," i.e. those containing offensive language or imagery, will not be allowed in Disney parks.
For even more little-known Disney rules, check out this list. Follow them all and you should enjoy a fun, safe, Disney-filled day!