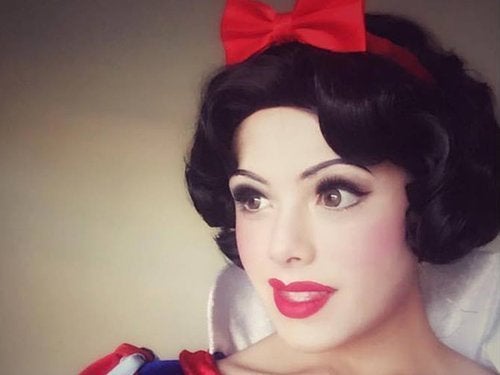 A 21-year-old Instagram artist is making waves across the Internet for his very convincing and thoroughly executed Disney Princess cosplay.
Richard Schaefer has spent the past five years perfecting his creative craft, using the classic Disney Princess canon as inspiration for his makeup transformations. From Snow White to Pocahontas, these new takes on many of our classic childhood heroines are something that have to been seen to be believed.
"Cosplay is a huge creative outlet for me," Schaefer told The Huffington Post. "I consider it my craft, as well as a way to live out my childhood fantasies. Ever since I was little I would make mermaid tails out of blankets and pretend I was Ariel from 'The Little Mermaid,' so I feel that little Richard would certainly approve."
Check out some of Schaefer's cosplay looks below, as well as our chat with him about his works of art.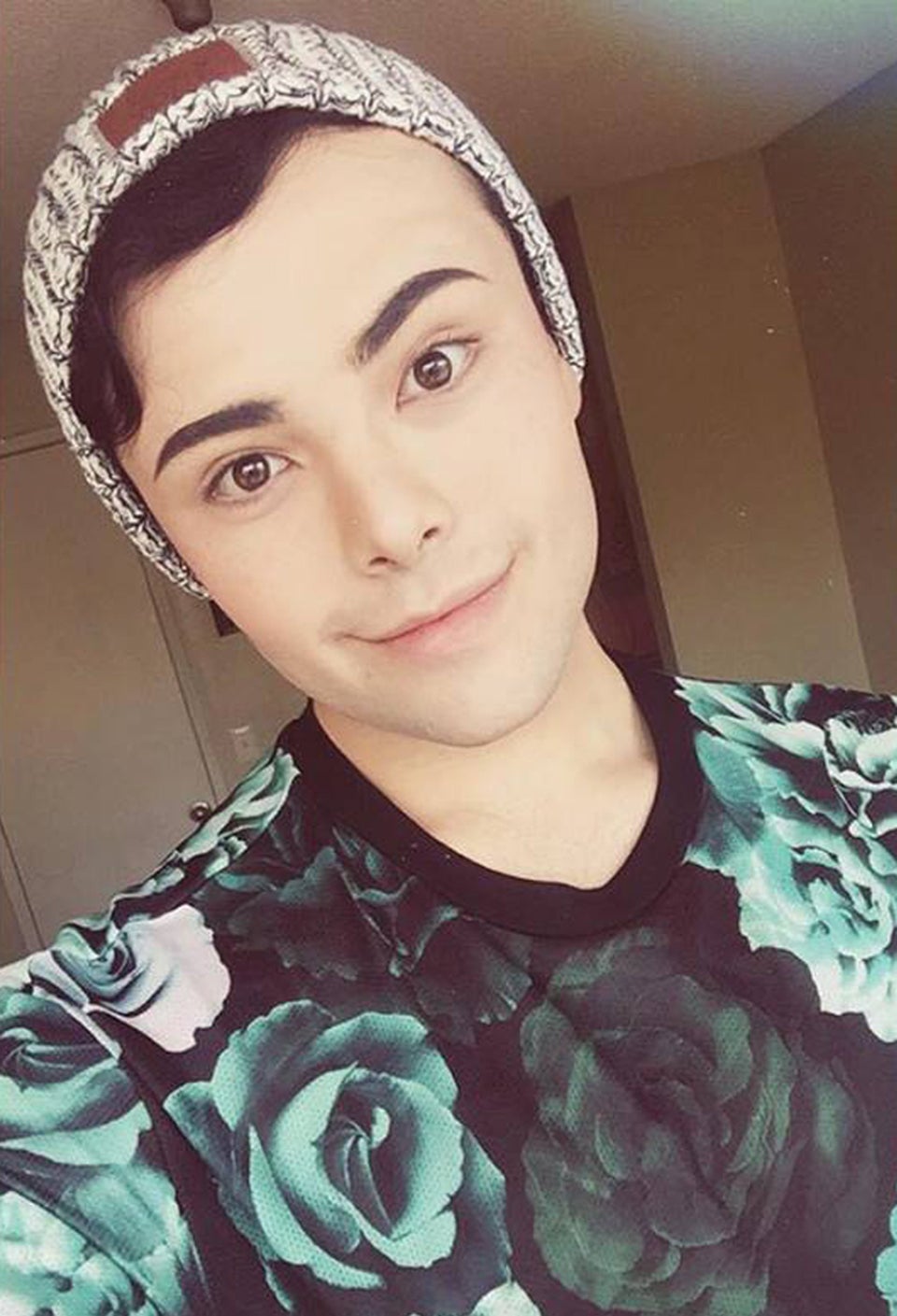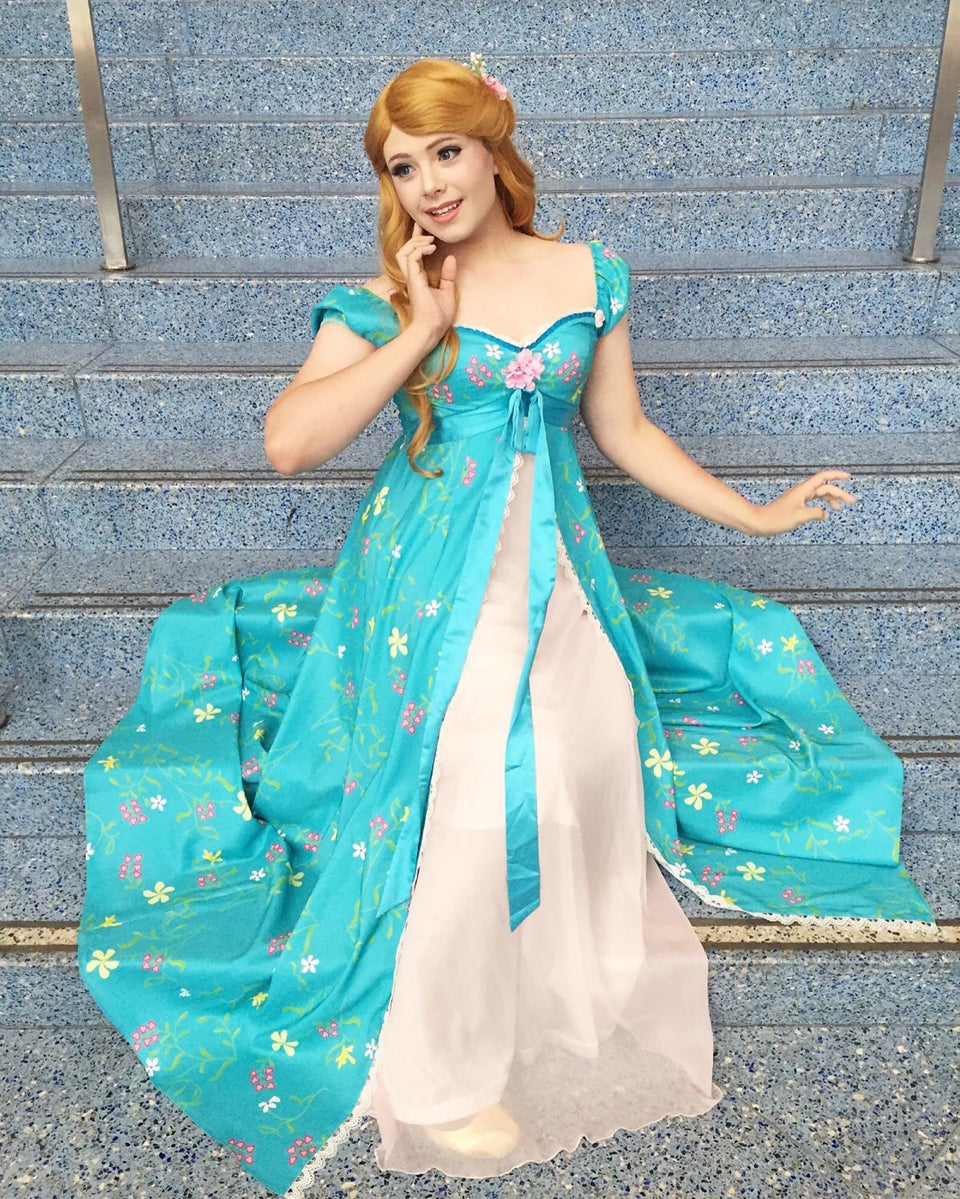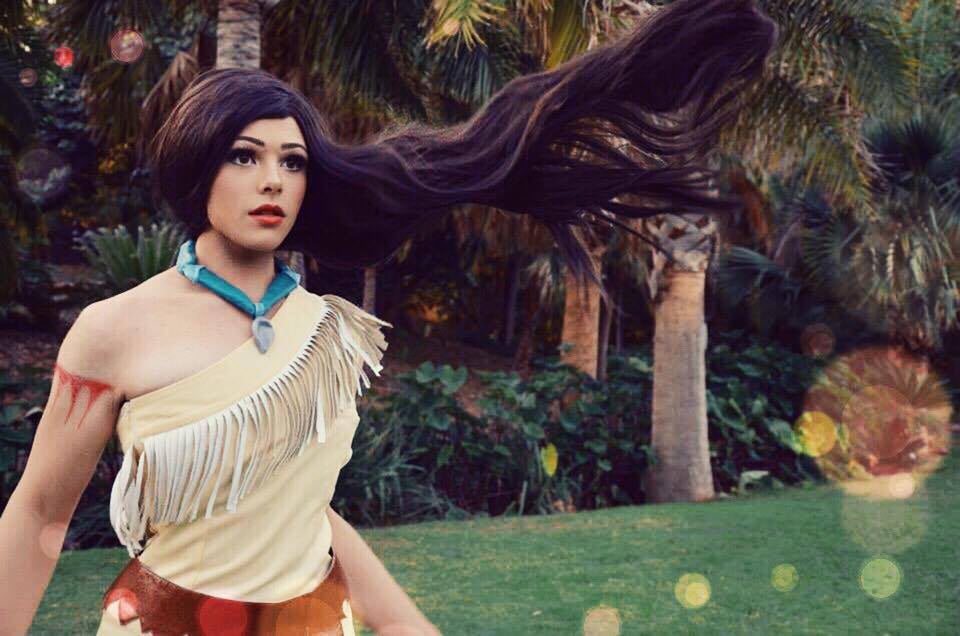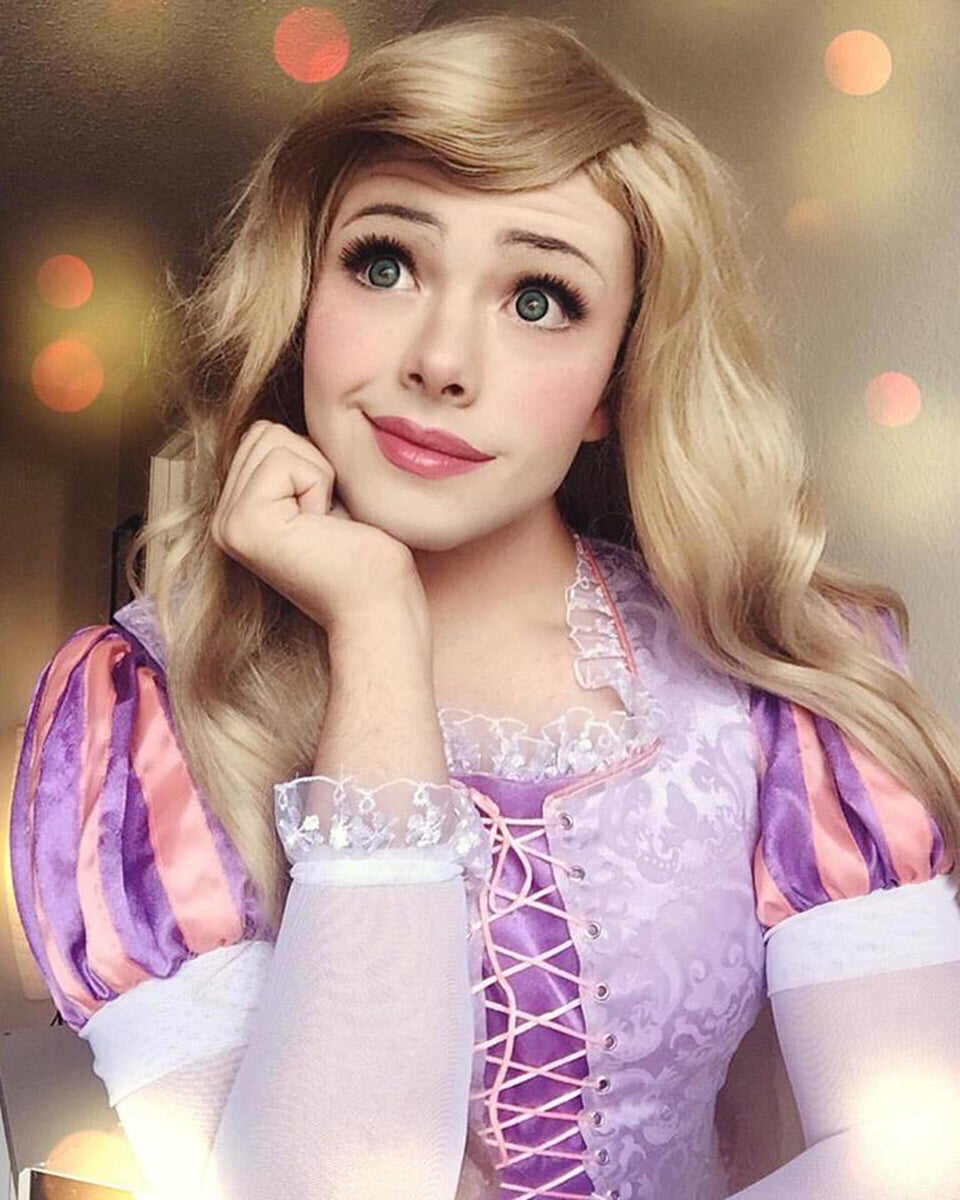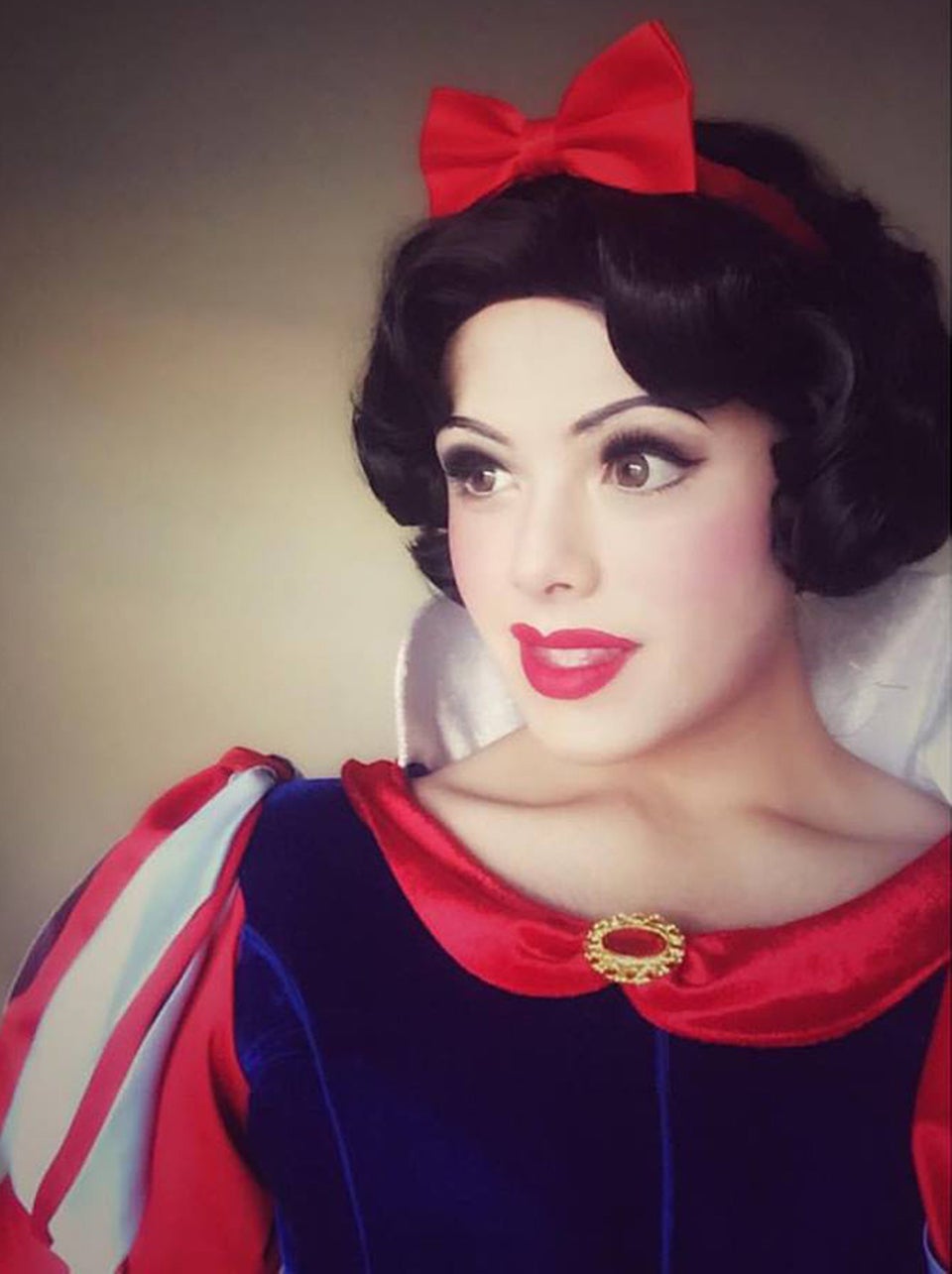 Want to see more from Schaefer? Head here to visit his Instagram.
Popular in the Community