Aladdin saving Princess Jasmine from the evil clutches of Jafar; a prince smooching Snow White, reviving her from her eternal sleep; Prince Charming rescuing Cinderella from her nasty stepfamily: the Disney princess narrative of a damsel in distress waiting for a man to swoop in to save the day is one that's all too familiar.
But this week, in time for Valentine's Day, Middle Eastern artist Saint Hoax has turned this narrative on its head with his new series, "Save Yourself," in which the men from the Disney fairy tales are -- literally -- removed from the picture and replaced with the women themselves, kissing themselves.
"I have waited too long to be saved, felt like a book left on a shelf. But why wait to be saved, when I can simply save myself," reads the introduction to the series on the artist's website.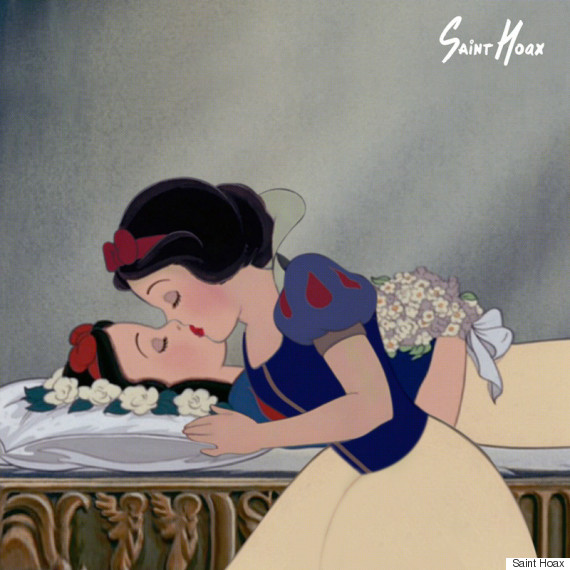 The "Save Yourself" series is "a celebration of the independent, self-sufficient kind of love," Hoax told The Huffington Post in an email Saturday. "The kind of love that you don't wait to receive from someone else."
The artist added that he intentionally timed the series to coincide with Valentine's Day. "I know for a fact that some single people feel left out," he said. "It's not a 'pity' project, having someone to love is not an achievement. This is more of a 'If you don't love you, no one else will' kind of thing."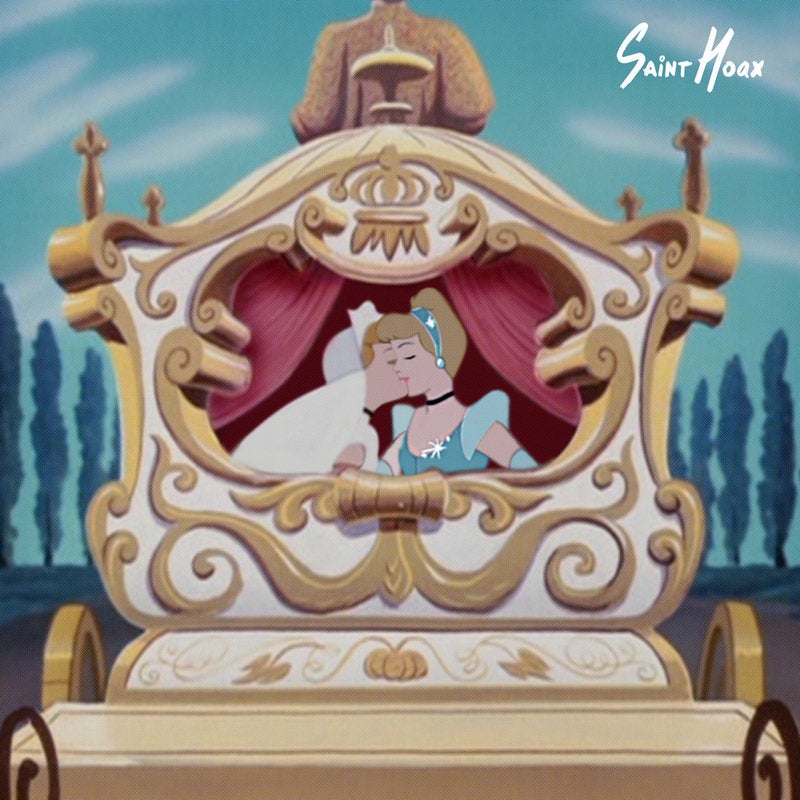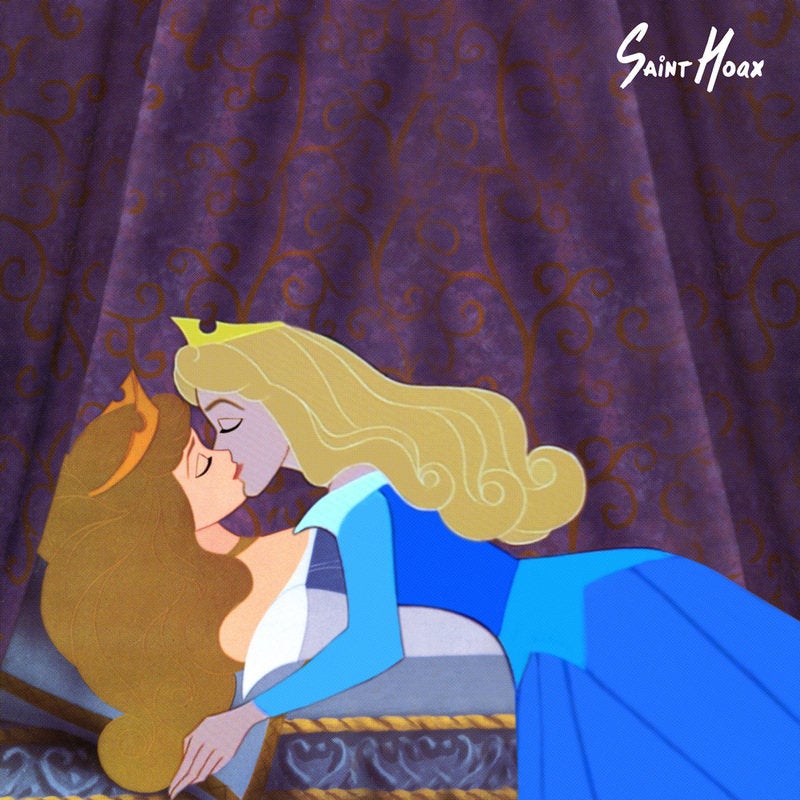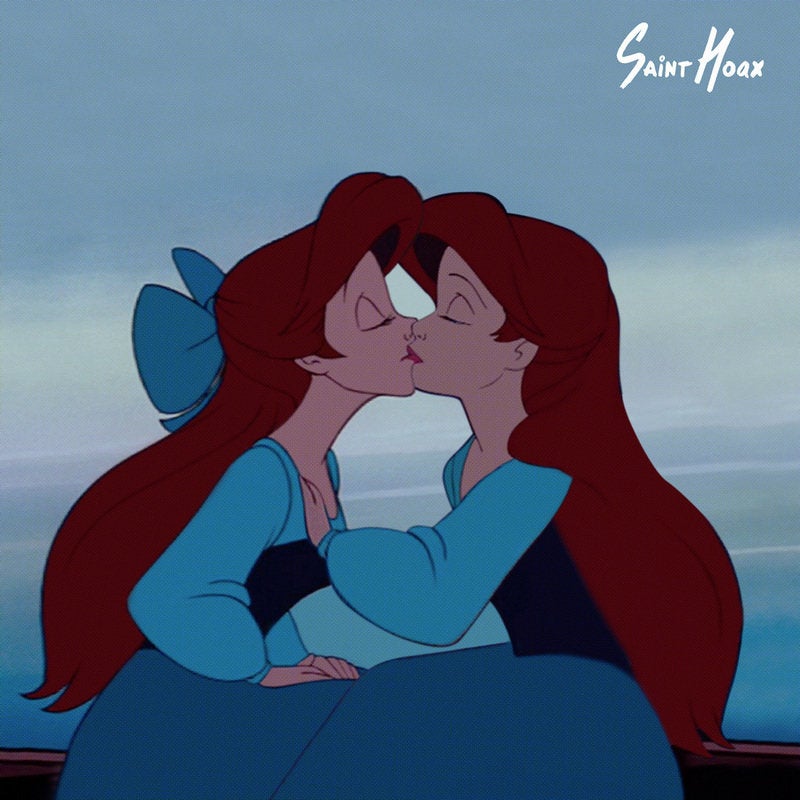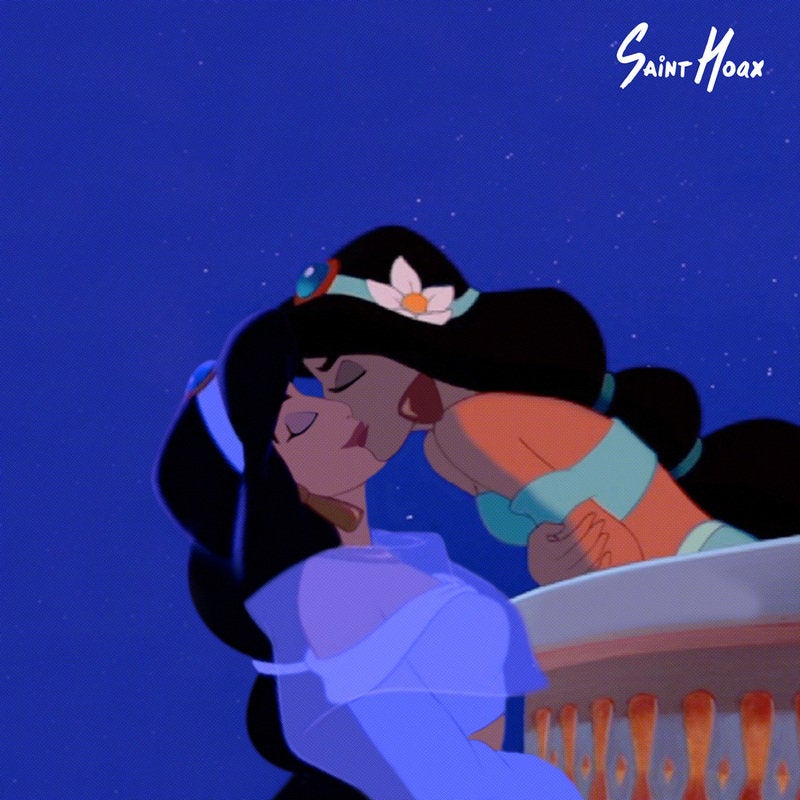 "Disney princesses are perceived as ideal females," Hoax told HuffPost last year. "They belong to a fairy-tale land where happy ever afters are bound to happen. But what happens after the happy ever after?"
Support HuffPost
The Stakes Have Never Been Higher
Related
Popular in the Community