When fashion designers try their hand at a Disney-style outfit, they often just modernize the standard princess dresses, mixing nostalgia with contemporary tastes. But what these iconic characters call for is a more radical, imaginative look. And thanks to one artist, that's exactly what they got.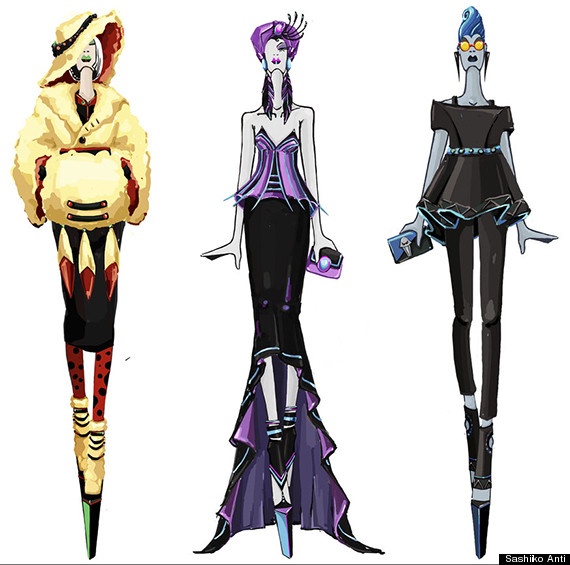 Sashiiko Anti on DeviantArt took some of the best-remembered Disney princesses and villains, from Cinderella and her evil stepmother to Rapunzel and Mother Gothel, and created runway-ready outfits inspired by each.
Anti first conceived of her haute couture pieces by striving for a different aesthetic: "I just wanted to try something new and design totally new looks for characters loved by so many people. It's a real challenge and a lot of fun in the same time. Plus I really enjoyed watching all the movies for the second time, or third ... or fourth."
Check out some of Sashiiko Anti's Disney redesigns below: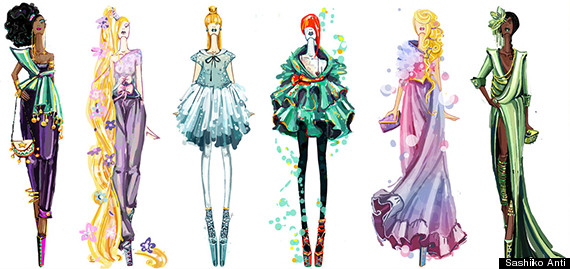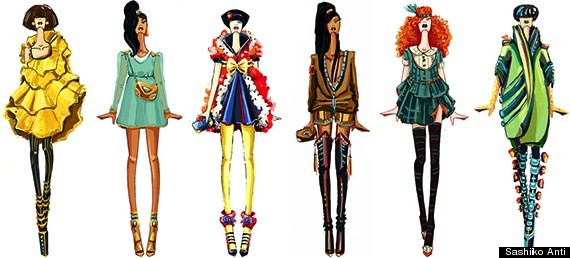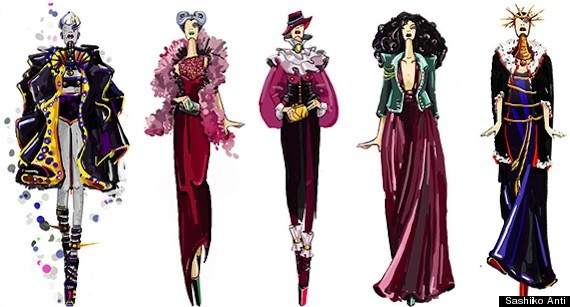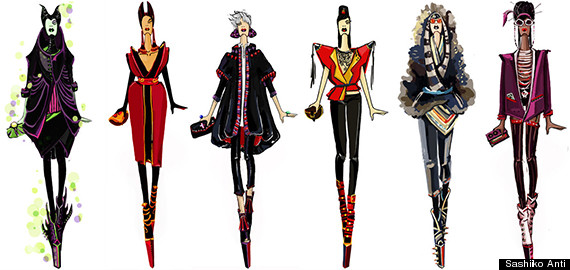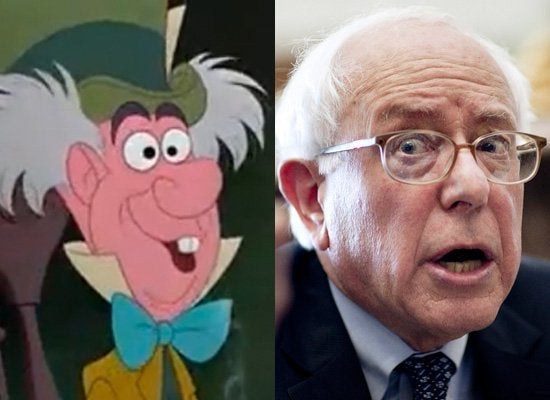 Politicians Who Look Like Disney Characters