Warning: Some of the below images may be considered upsetting or triggering to those who have struggled with addiction or experienced trauma.
We like to think Disney princesses live happily ever after. But what if they were confronted with some of the uglier aspects of reality?
Shannon Dermody, a 20-year-old photographer who lives in upstate New York, decided to explore the issues characters like Belle, Ariel and Tiana could face if they lived in modern times, like domestic violence or pollution.
"Each photo shows a different problem that is going on in the world," Dermody told HuffPost. "I want people to not look away from these problems. They do exist."
There is also a reason why Dermody decided to merge these two worlds. "I tied in fantasy with real issues to show that these can happen to anyone," she said.
Dermody, who initially shot the images for a project in a photography class, posted the photos to her Facebook page in April and they've since gone viral — receiving 106,000 likes and 118,000 shares as of Tuesday afternoon.
"People need to realize this is happening in the world," Dermody said. "Even if it doesn't affect you."
Check out some of Dermody's work below.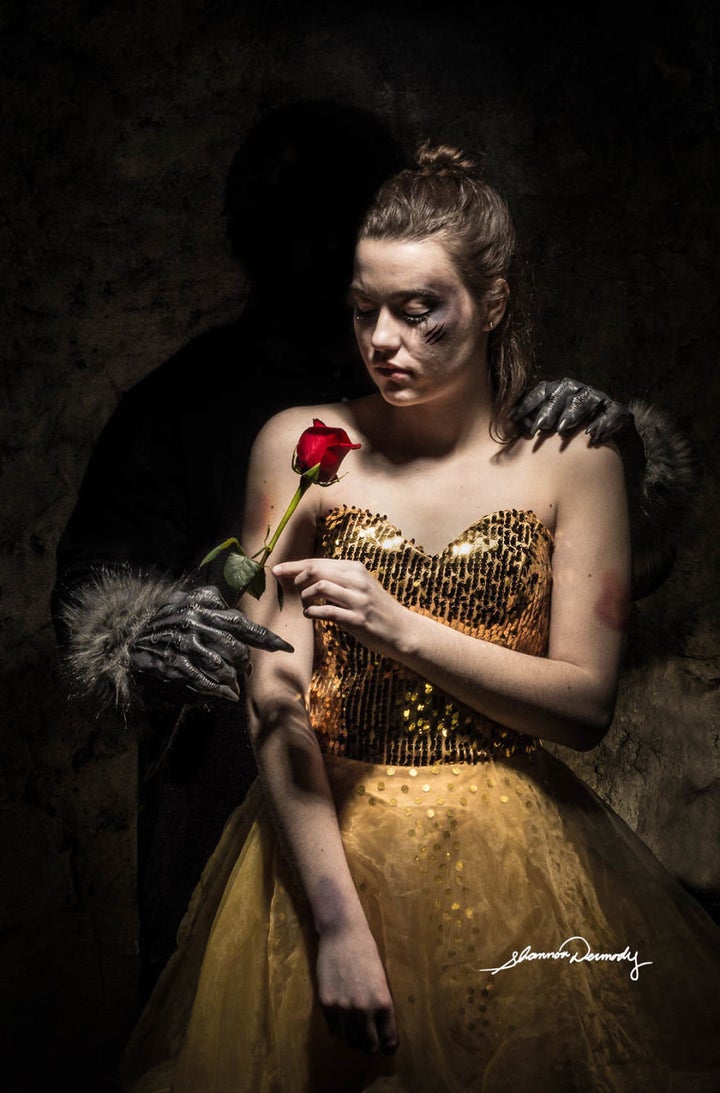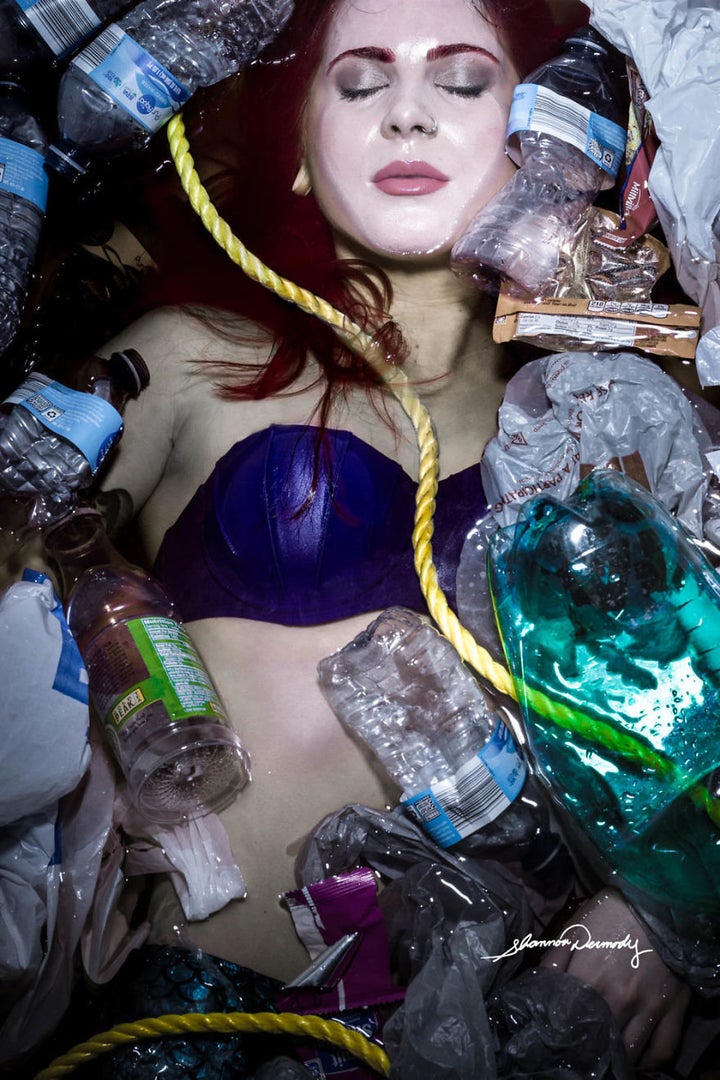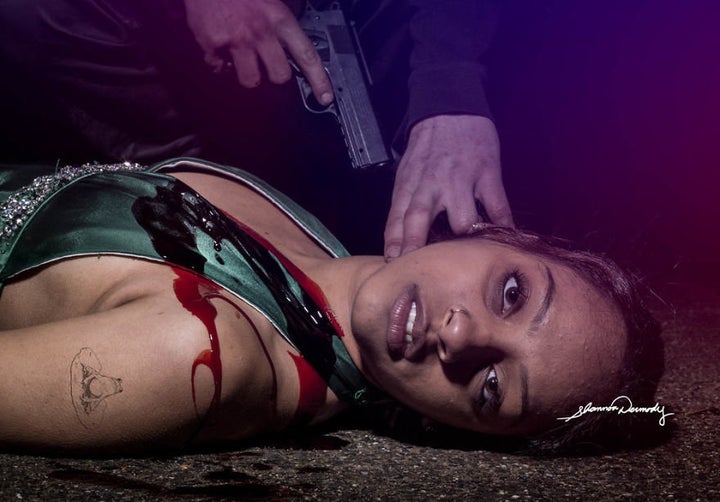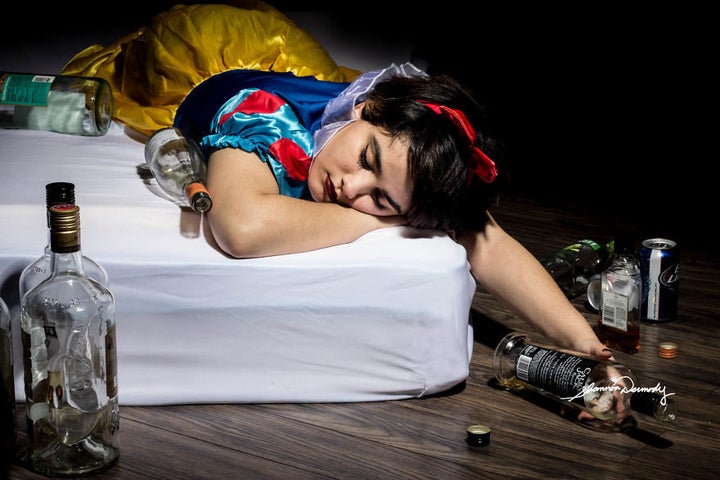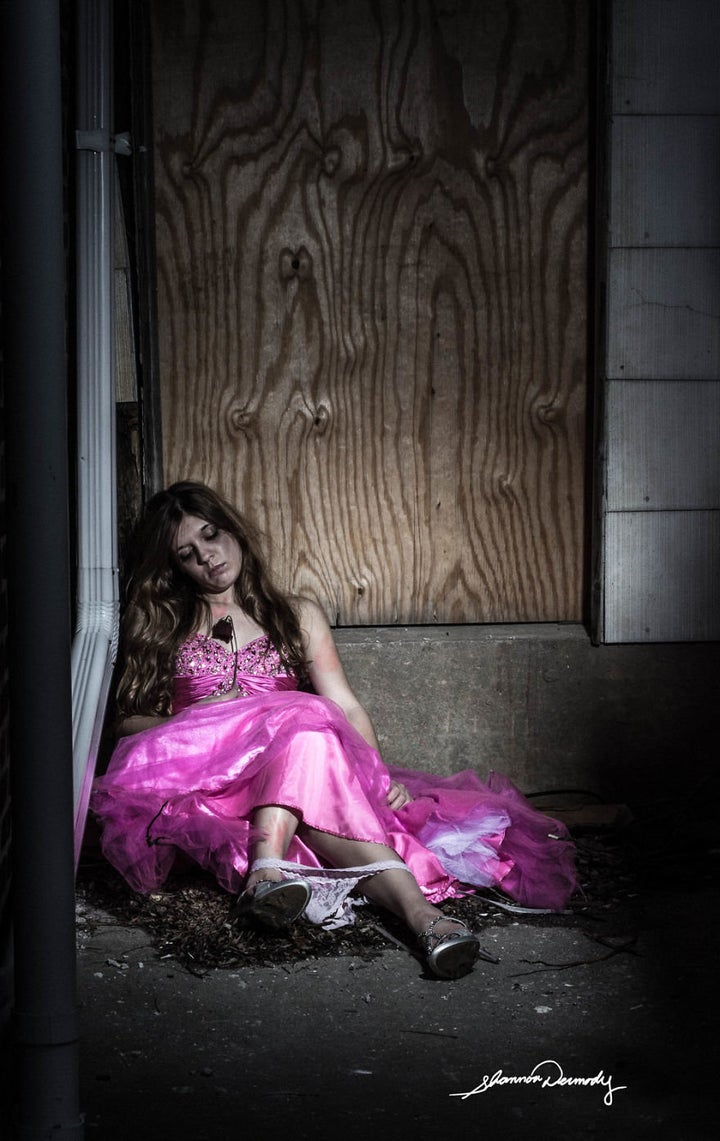 Related