The Disney princesses get a bad rap, and rightfully so. Between their unattainable waist-to-hip ratios and meager speaking parts, it can be frustrating that these women are considered role models.
But, the Disney franchise has leapt away from their mute and mild-mannered princesses of yore, with the recently bold and powerful stars Merida and Tiana. Diversity -- as well as depictions of women who are more than pleasant, pretty companions -- is on its way.
To convey the idea that women should be prized for their individuality rather than adherence to some objective standard of beauty, illustrator Thunyamon Charoensuttikul began thinking of new ways to depict the Disney princesses. For a class assignment, she decided to re-imagine them as Renaissance-style models. Charoensuttikul told The Huffington Post that the women who sat for paintings in that era were captured for their "uniqueness" rather than a template form of "beauty."
In her illustrations, Mulan poses with a sword in hand, looking wry and defensive, a rambling wall lines the mountains sprawling out the window beyond her. Cinderella holds her glass slipper to her breast; Snow White clutches an apple, and the look on her face is devious.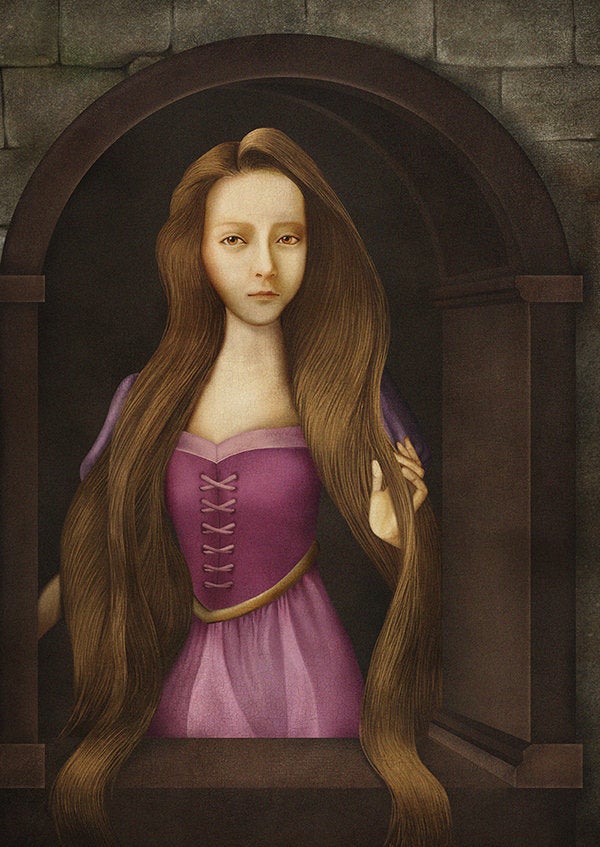 Thunyamon Charoensuttikul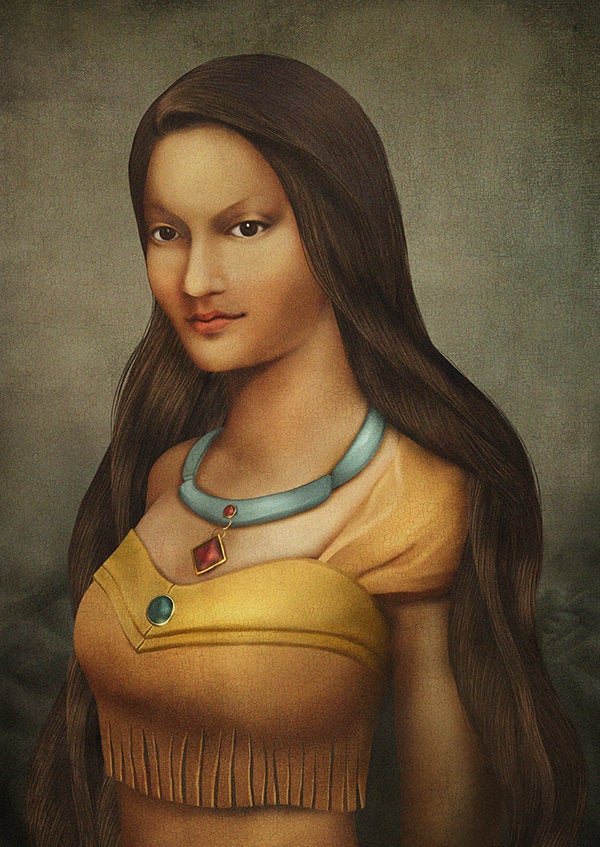 Thunyamon Charoensuttikul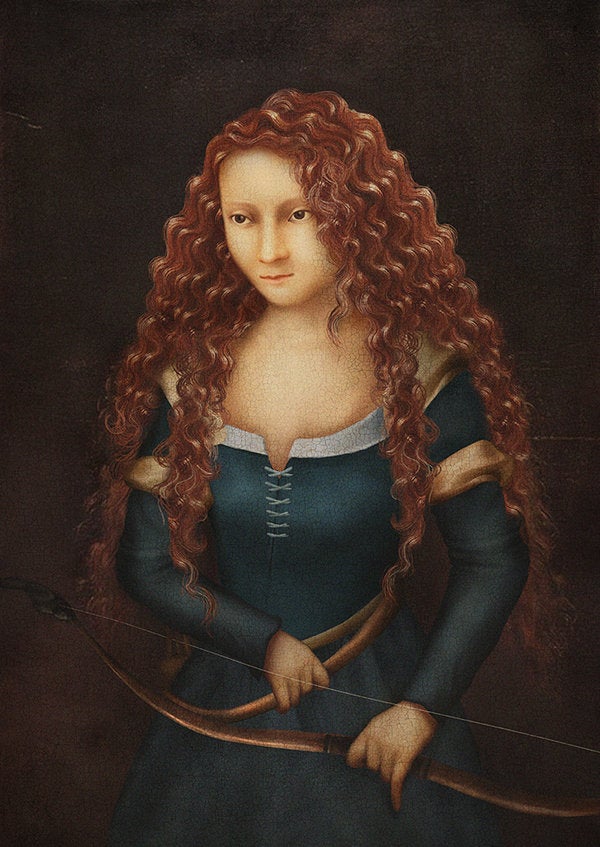 Thunyamon Charoensuttikul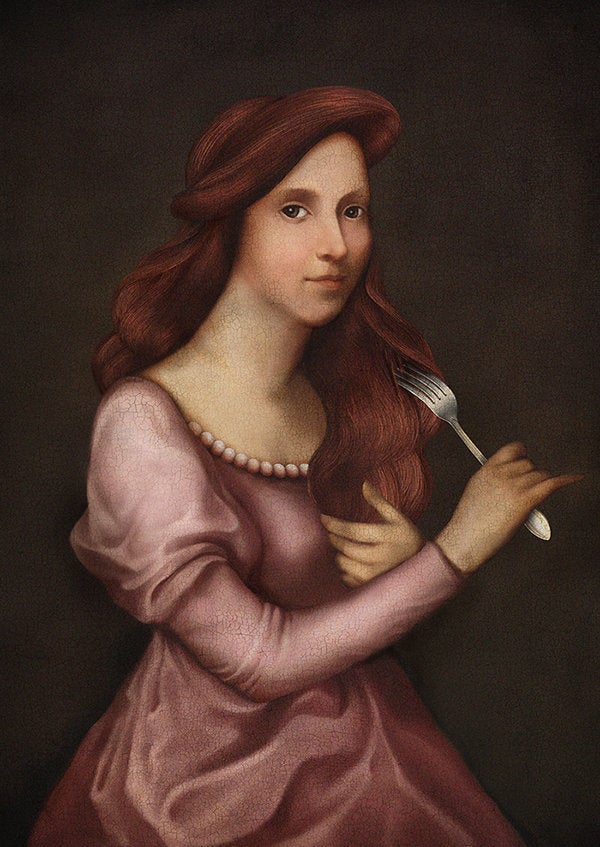 Thunyamon Charoensuttikul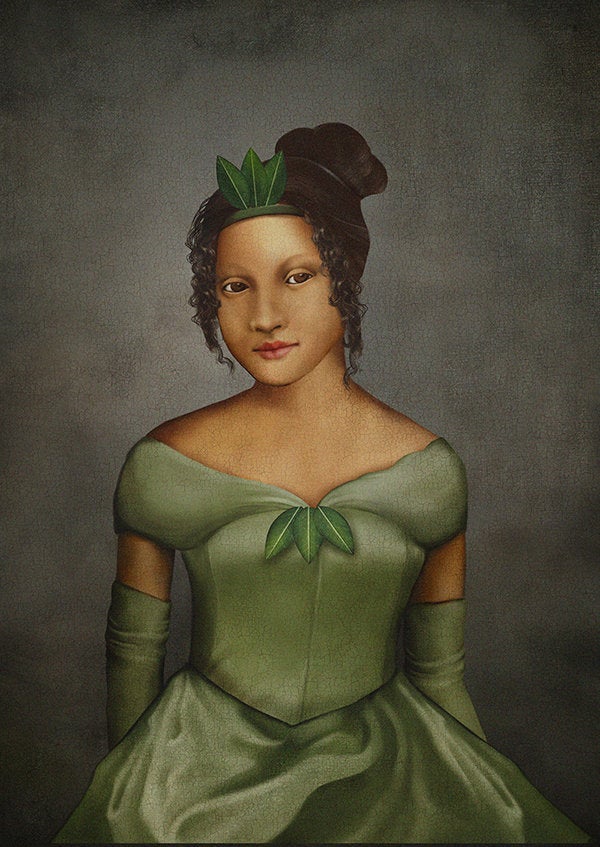 Thunyamon Charoensuttikul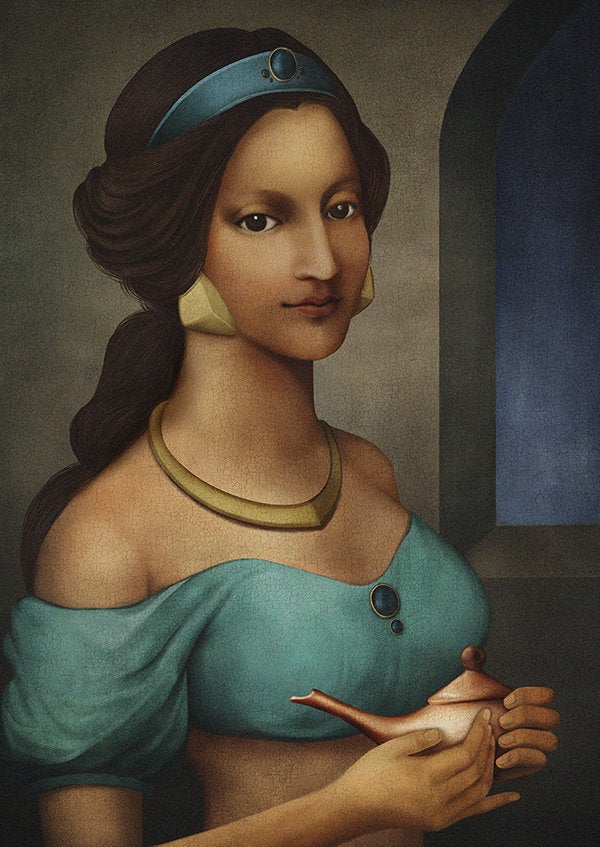 Thunyamon Charoensuttikul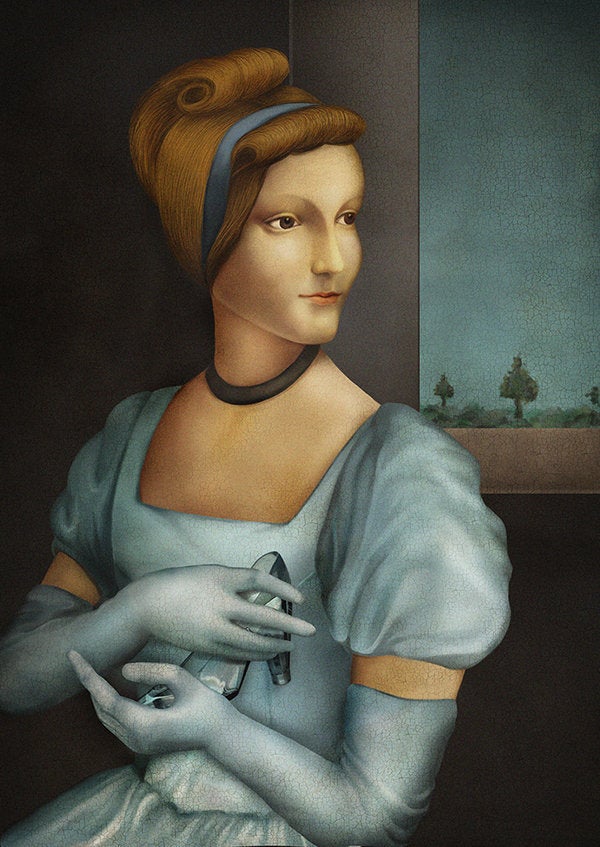 Thunyamon Charoensuttikul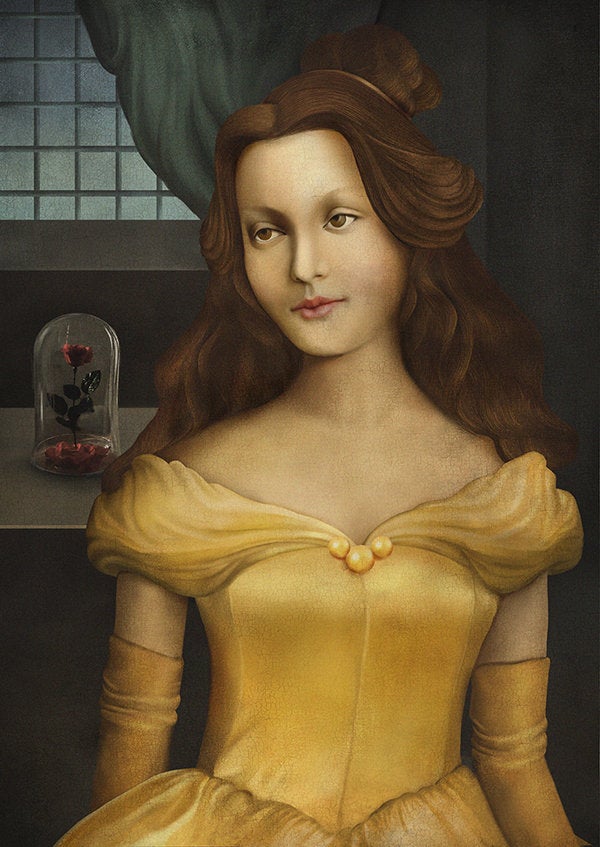 Thunyamon Charoensuttikul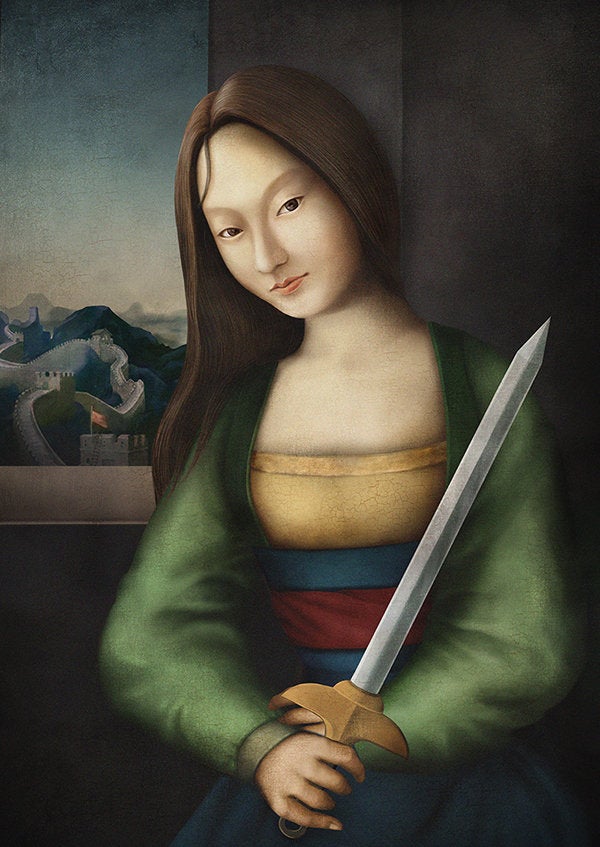 Thunyamon Charoensuttikul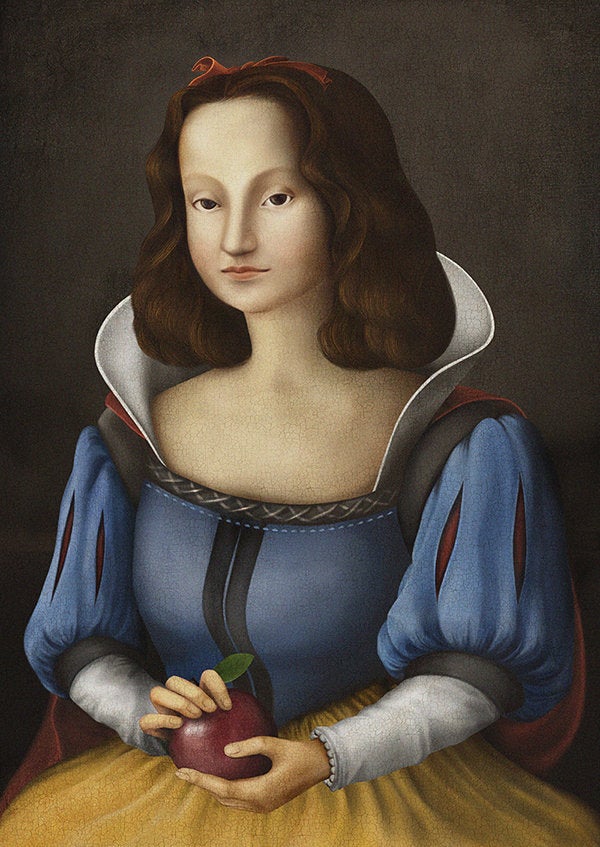 Thunyamon Charoensuttikul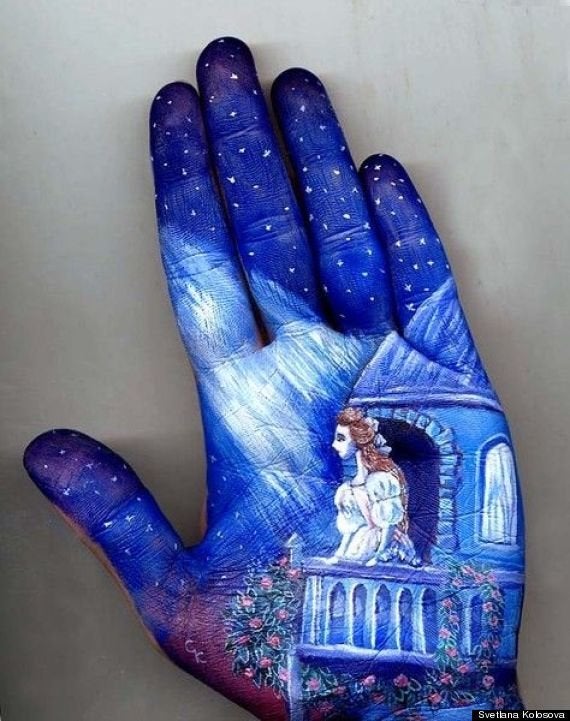 Incredible Body Painting (NSFW PHOTOS)
Related
Popular in the Community