All women want equal pay -- even Disney princesses.
In "Disney Princesses For Equal Pay" Ariel, played by Joslin, expresses her frustration at being underpaid, and is soon backed up by Cinderella, Belle, Jasmine and Pocahontas. The video is set to the tune of "Part Of Your World" from "The Little Mermaid," and includes amazing original lyrics like "Why does my vagina mean I get less pay?"
This video drives home just how much we need to close the wage gap faced by women -- and mermaids.
Before You Go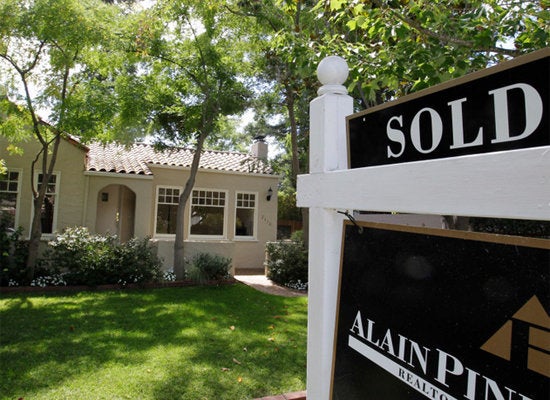 Equal Pay For Women
Popular in the Community