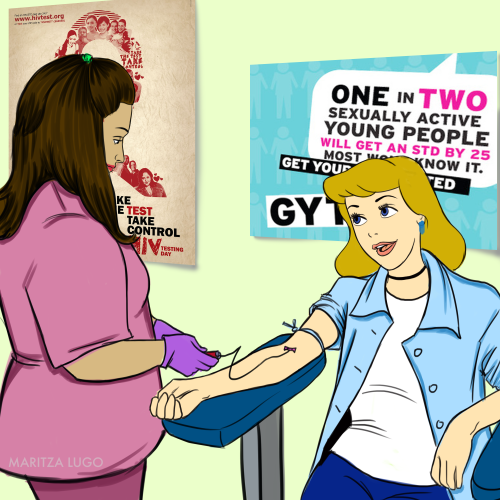 Danielle Sepulveres teamed up with friend and artist Maritza Lugo to illustrate what it would look like for Belle and crew to receive life-saving medical care.
Something clicked, she said, as her Facebook timeline filled up with Disney princess adaptations -- and she couldn't keep herself from scrolling through them.
"There's just something universal about them," she told HuffPost.
Soon after, she teamed up with Lugo to put the princesses in stirrups -- and not the kind attached to royal horses.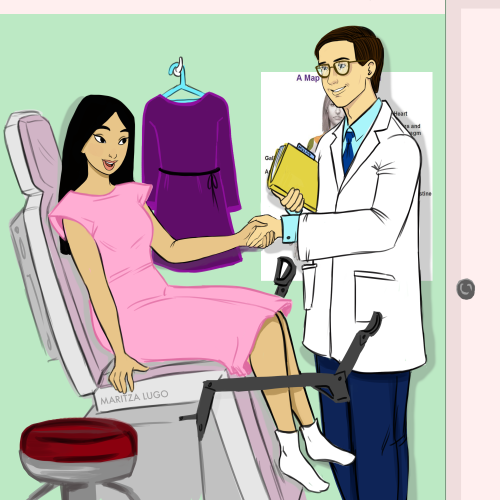 Sepulveres said she hopes the entertaining artwork reminds women to make their annual gynecologist appointments -- and contributes to an open conversation about HPV and cervical cancer.
"I think that one of the things that happens with HPV and cervical cancer is this stigma and shame or embarrassment that doesn't happen with other kinds of cancers," she said. "People don't talk about it, but it should be discussed because it's so prevalent."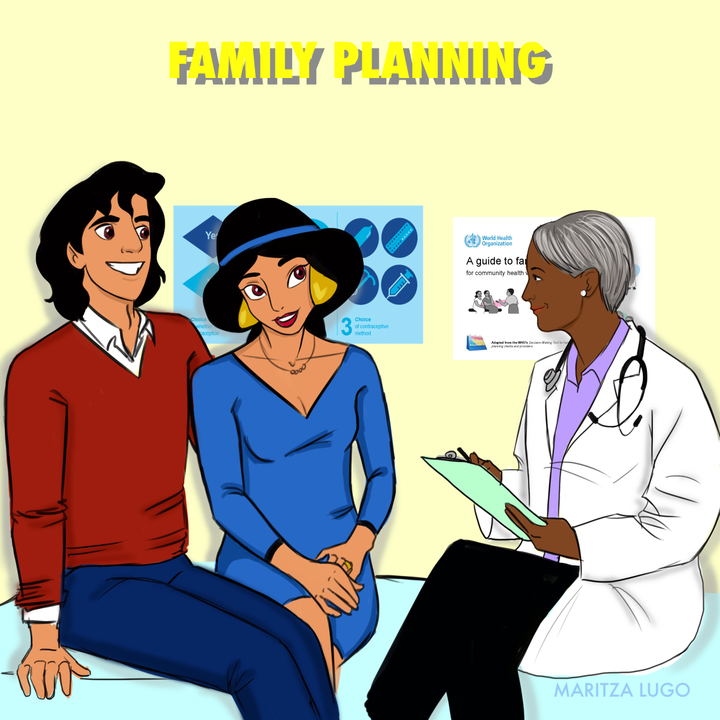 She's right. While most cases of HPV clear up on their own, the virus is also responsible for genital warts and some cancers, including cervical cancer. Often, the virus shows no signs or symptoms, so it is passed on unknowingly.
While a vaccine for HPV has been available since 2006, immunization rates are still low -- though growing. As of 2014, 60 percent of girls ages 13 -17 had at least one dose of the vaccine and nearly 40 percent had all three recommended doses, according to the CDC. Rates among boys and men are lower: As of 2014, 41 percent of boys received at least one dose of the vaccine and 21 percent had all three doses.
But if the princesses can do it, so can the rest of us.
Not all of Sepulveres' princess propaganda are focused on HPV. As you can see in the images, Jasmine talks with her doctor about responsible family planning and Cinderella is getting a standard STD examination.
For more images of Disney princesses making wise choices about their reproductive health, head on over on Tumblr.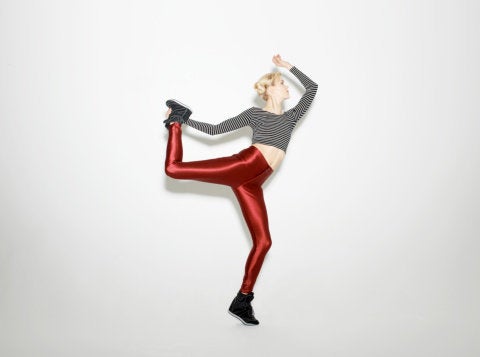 Top 10 Stupid Period Myths
Support HuffPost
A No-B.S. Guide To Life
Related
Popular in the Community