In Brantz's latest Buzzfeed article, the illustrator created mockups of Pocahontas, Ariel, Mulan, Elsa, Tiana, Belle, Jasmine and Snow White drawn without their eye makeup and occasional blush or lipstick. The princesses look gorgeous without their makeup, which begs the question, why were they wearing so much in the first place?
"As children we may not realize these images in the media affect us, but they definitely do," Brantz previously told The Huffington Post. "Media outlets with the opportunity to change the way women are viewed and view themselves should start taking responsibility."
Check out the princesses below.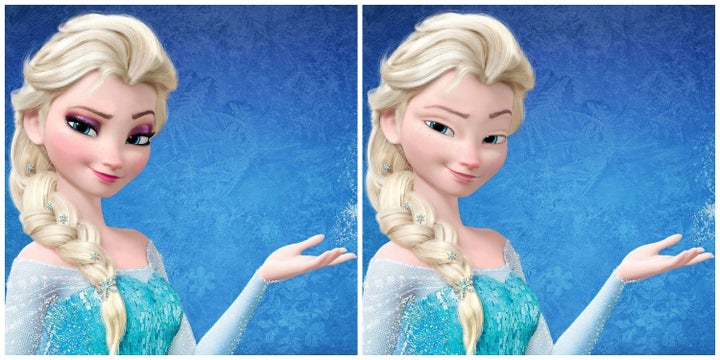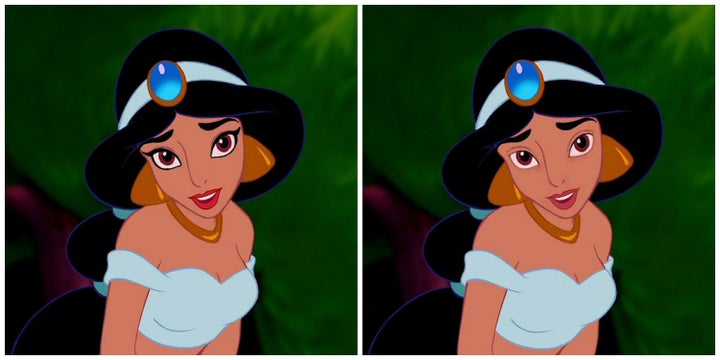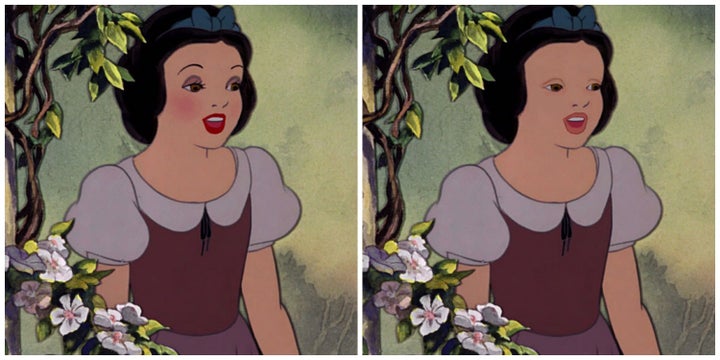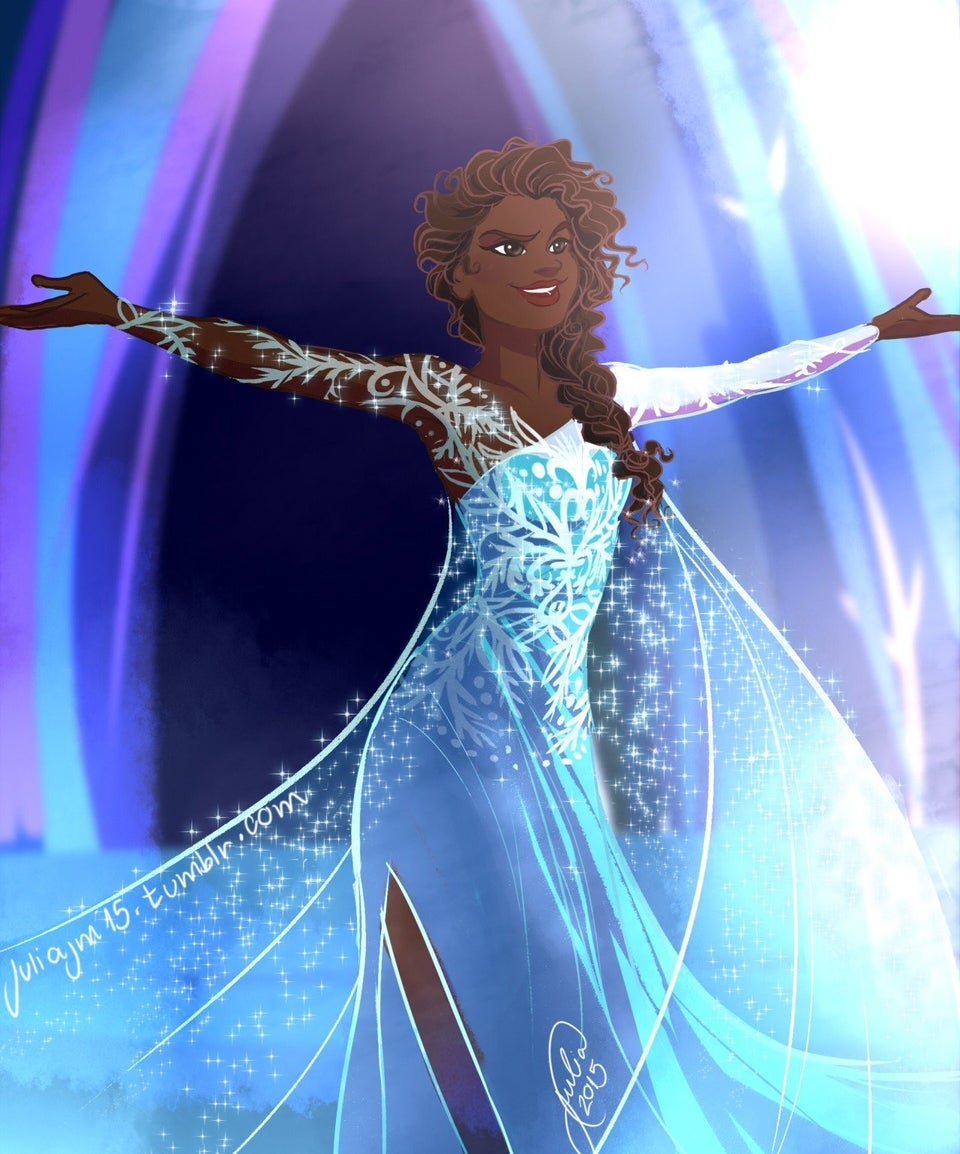 Disney Princesses Reimagined
Popular in the Community