In the episode, a young character named Stuart, who is sensitive to gluten, is made out to be annoying and high-maintenance. For example, when another character throws pancakes in his face, the in-studio audience laughs at him along with everyone else in the scene. (You can see the offending clips captured by blogger Gluten Dude in the video above.)
Raslevich started a petition on Change.org on Thursday in an attempt to convince Disney to pull the episode titled "Quitting Cold Koala." She explained how her kids are often ostracized because of their condition that limits their diets and how Disney poorly portrayed the issue. She wrote:
They will often feel excluded or different, because they have to be to avoid serious illness.

Yet Disney gave children permission, and an example, to further isolate my children and others like them because of their medical conditions. Their characters made it okay to characterize a real illness as an annoyance that is justification for the 'cool kids' to make fun of the 'others'. This isn't acceptable for anyone. It is the definition of bullying.
More than 2,000 people signed the petition.
To our viewers, we received your feedback about tonight's "Jessie" episode which some of you accessed early on Video-on-Demand. We are removing this particular episode from our regular programming schedule and will re-evaluate its references to gluten restrictions in the character's diet. Please accept our apologies for the upset this episode caused you and your family. We value your feedback and thank you for watching Disney Channel.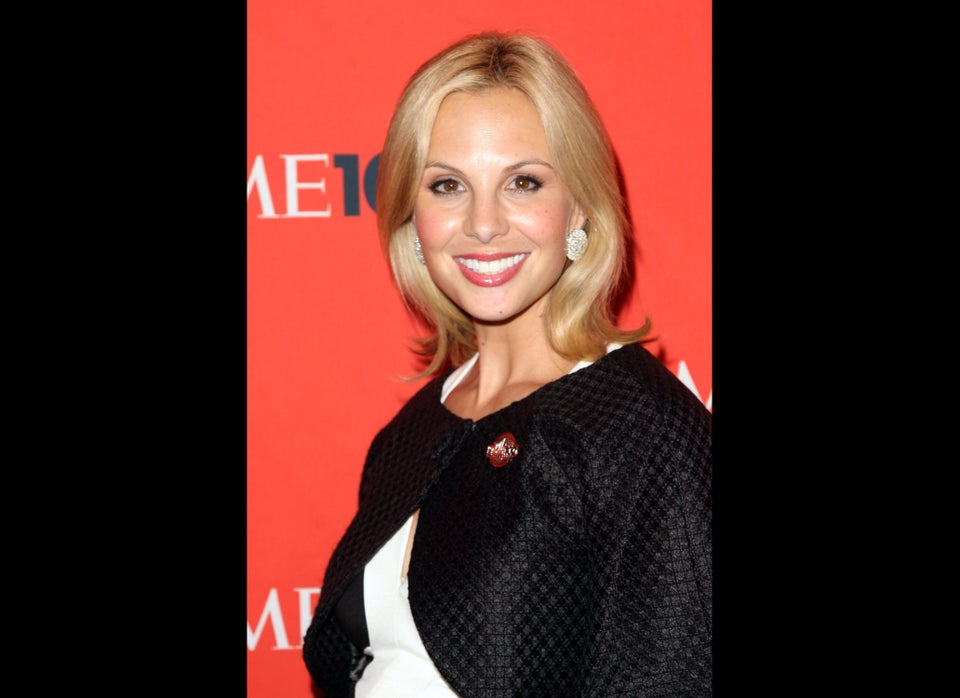 Celebs With Food Allergies And Sensitivities