A Southern California family has sued Disneyland over an allegedly racist rabbit.
"Our first instinct was okay, maybe they have new policies, maybe they aren't supposed to touch the kids," the boys' father, Jason Black Sr., told KTLA. "So then, you know, we stood by and we just watched."
Black Sr. continued, saying, "There was two other [white] kids that came up, and the rabbit showered them… hugged them, kissed them, posed with them and took pictures. Meanwhile, that made my kids feel horrible."
The incident occurred last August, and the Black family has been battling with Disneyland over the alleged incident ever since, according to Fox local affiliate KSAZ. After filing a complaint and rejecting offers from the park, the family hired a lawyer.
When asked for comment, Disneyland officials told the network, "We cannot comment on something that we are not aware of -- and that we carefully review all guest claims."
"Regardless of whether the guy in the costume was a racist – I don't know who he is or if he's white – the way he behaved, he was treating my clients differently," the family's attorney, Dan Gilleon, told the New York Daily News. "And the only thing that was different about them was that they were black."
These two examples may not be the only ones, claims Gilleon.
"I've gotten many emails and voicemails that I'm looking into. What this tells me is this isn't an isolated incident," the attorney told ABC 10 News. "It doesn't mean Disneyland is racist, but they have some people in the company who aren't playing by the rules and are being discriminatory."
Before You Go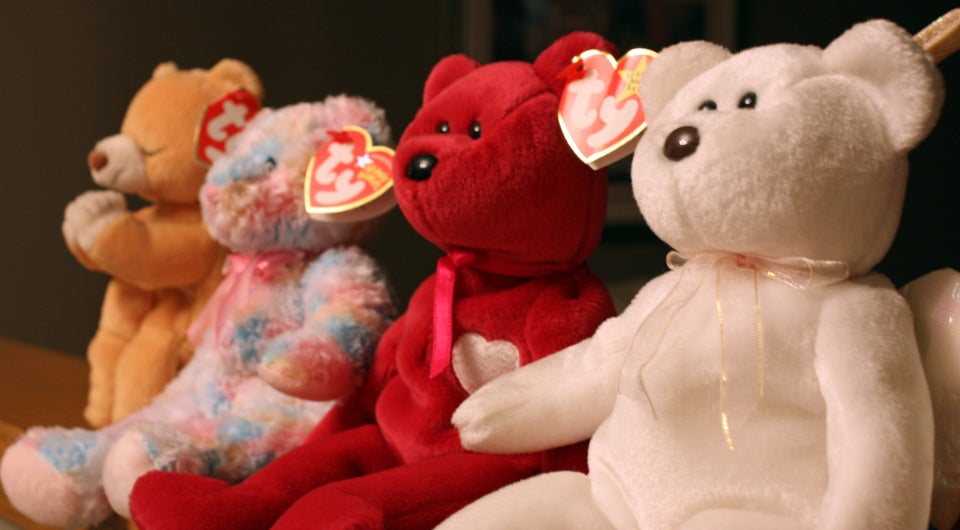 11 Super Bizarre '90s Toy Fads
Popular in the Community