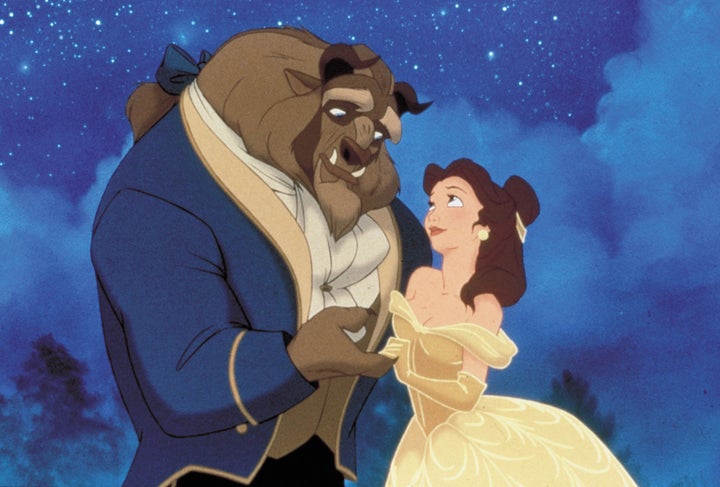 It was supposed to be a limited-run promotion for its special edition BluRay release, but the 3D rerelease of "The Lion King" has roared mightily, ascending back atop its box office throne for two straight weeks. Ever the brilliant marketers, Disney took notice.
Now, the studio will rerelease four other classic animated films in 3D, starting with "Beauty and The Beast" on January 13. That will be followed by "Finding Nemo" on September 14, "Monsters, Inc." on January 18, 2013 and then "The Little Mermaid" on September of that year.
"Great stories and great characters are timeless, and at Disney we're fortunate to have a treasure trove of both," said Alan Bergman, President, The Walt Disney Studios, said in a press release. "We're thrilled to give audiences of all ages the chance to experience these beloved tales in an exciting new way with 3D - and in the case of younger generations, for the first time on the big screen."
If they can repeat the unexpected success of "The Lion King," which has taken in $61.7 in the United States alone since its rerelease, Disney should be looking at a boon that it could repeat over and over again, given their vast library of titles. It will be interesting to see if they can do the same with films made during a different generation; "The Little Mermaid," released in 1989, will be the oldest of the rereleases.
"Beauty and the Beast" was put out in a 5-disc BluRay edition on Tuesday, meaning that they won't have a product to tout beyond the theater release in January. A 3D version had a one-week run in a theater in Hollywood previously, but this will be a wide release.
Popular in the Community