One woman tried to "lean in" in 1938 -- but it didn't work out too well for her, and not through any fault of her own.
When Mary V. Ford applied for the animator training school at Walt Disney, she was informed that "girls are not considered" for creative positions:
Ford's grandson, Kevin Burg, discovered the letter after his grandmother passed away. Thanks for sharing, Kevin. We're sure she would have been great at that creative work.
Before You Go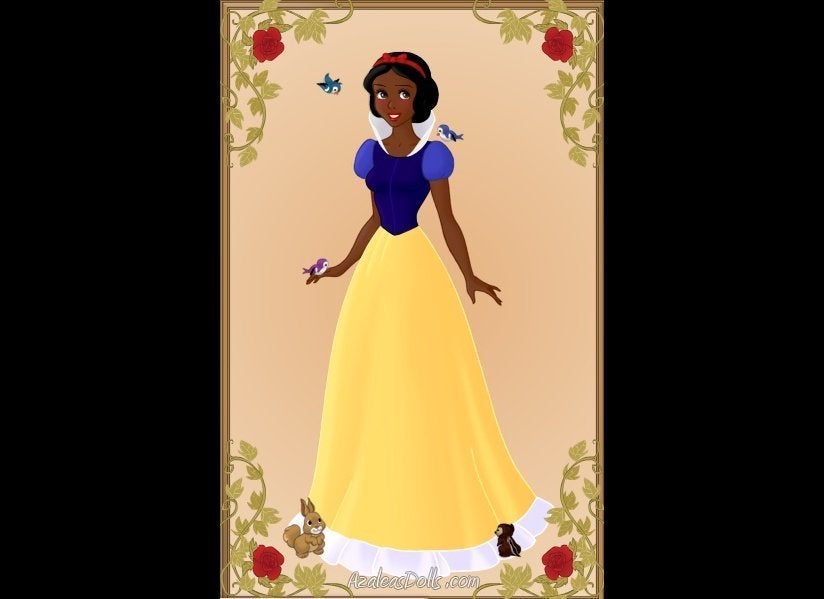 Disney Princesses As Women Of Color
Popular in the Community