"To avoid reinforcing stereotypes from the original animated film, we are taking a different approach with these seven characters and have been consulting with members of the dwarfism community," a Disney spokesperson said in a statement to The Hollywood Reporter on Tuesday. "We look forward to sharing more as the film heads into production after a lengthy development period."
Dinklage, who has a form of dwarfism called achondroplasia, had criticized the promotion surrounding the upcoming remake during a conversation on Marc Maron's "WTF" podcast that was published on Monday.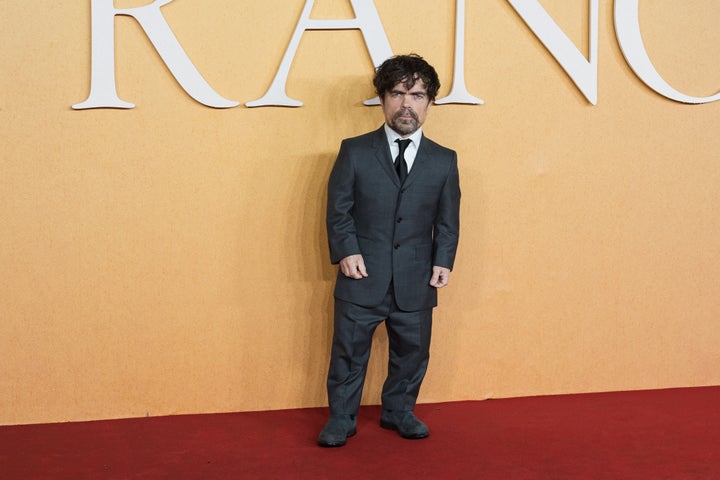 Rachel Zegler, who starred as Maria in Steven Spielberg's recent reimagining of "West Side Story," was cast as Snow White in the upcoming remake.
Dinklage, who stars in the upcoming film "Cyrano," later added that he had "all love and respect" for Zegler and to the people working on the fairy tale who "thought they were doing the right thing."
He later added, "If you tell the story of Snow White in the most fucked up, cool, progressive spin on it, let's do it ... I'm all in."
"Cyrano" hits theaters next month.
Popular in the Community