In Tinseltown, sometimes radio silence speaks volumes mores than a press release. At least that's how The Hollywood Reporter is reading Disney's ostrich-in-the-sand approach to the impending release of controversial guerrilla-made indie film "Escape from Tomorrow," a horror flick shot stealthily inside Disneyland.
After the film's debut, some speculated that "Escape" would never be commercially released. After all, it features an explosion in Disney's Epcot park. And a recently released movie poster depicts a bloodied, gloved hand of Mickey Mouse, an image so famously guarded by Disney that a 1998 federal copyright law was nicknamed "The Mickey Mouse Protection Act." The film's trailer even cheekily jokes about its lack of approval from Disney: "The following motion picture has not been approved for all audiences by the Walt Disney Company."
"Bring it on," joked John Sloss of Producers Distribution Agency, which is releasing the film.
THR's studio source says Disney kept mum about the film to avoid a media frenzy, which could give "Escape" the attention it seeks.
But will the entertainment company stay silent for long? Disney is known for its ruthless legal suits and fervent copyright protection. Nobody knows that better than the cartoonists behind the 1970s "Air Pirates" cartoons, which depicted famous Disney characters engaging in sex and narcotics. The creators endured an eight-year court battle against Disney and lost every case and appeal, as described by Mother Jones. "Escape" could raise similar issues, given its assortment of unsavory Disney homages, including a re-imagining of Disney Princesses as prostitutes.
Whether Disney's silence will take the wind out of the film's renegade image is unclear. Still, it's no fun playing David to Disney's Goliath if the giant decides to ignore you.
Disney did not return a request for comment.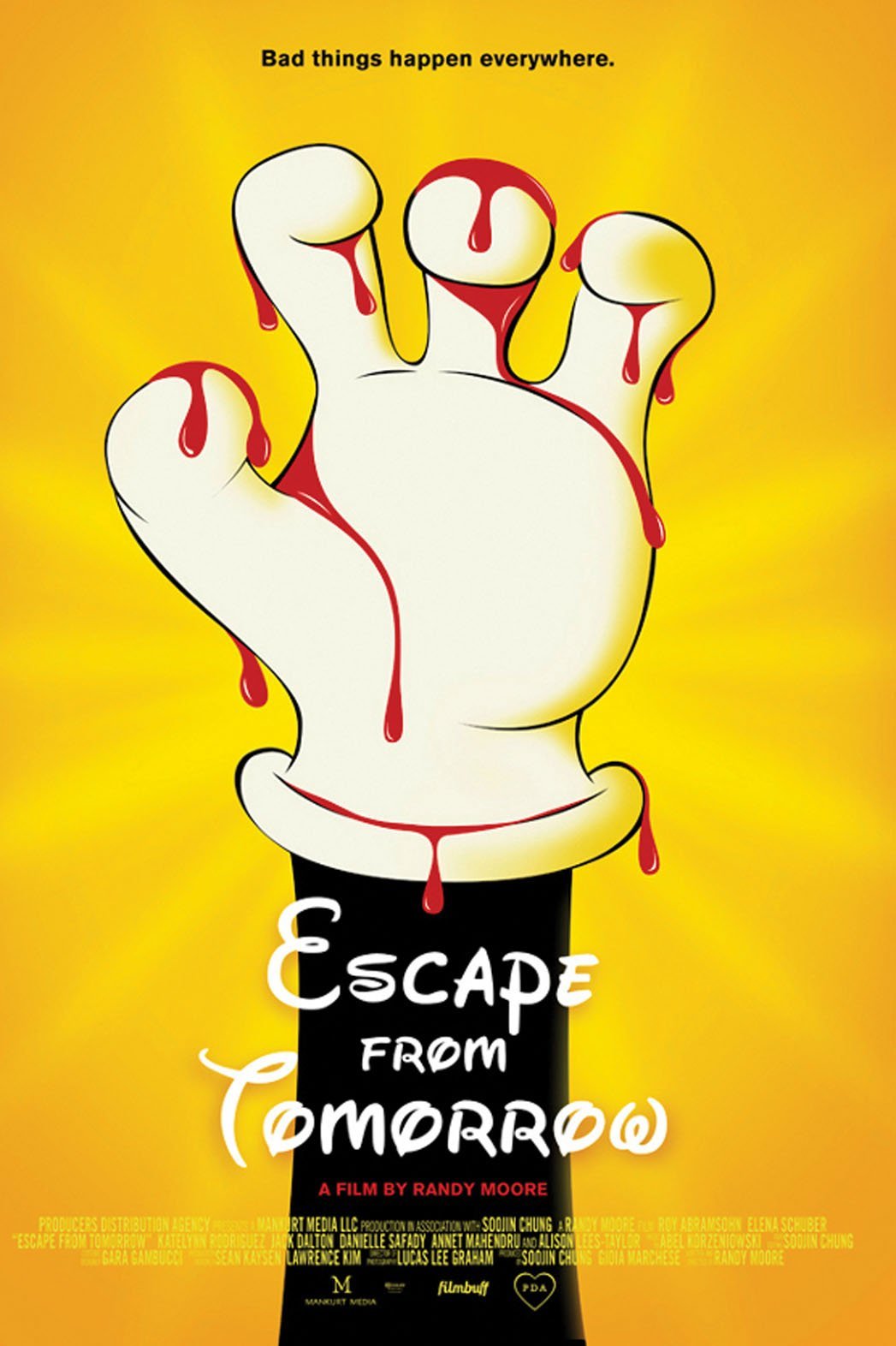 Popular in the Community