The Disney Store has taken a step to make sure that kids feel encouraged to choose from any of its Halloween costumes, regardless of their gender.
In the past, Disney promoted its Halloween costumes by identifying them as either girls' costumes or boys' costumes.
For Halloween this year, the company's site is promoting costumes "for kids" and "for baby." This means kids have all of the store's options at their little fingertips, not just costumes traditionally deemed appropriate for their gender.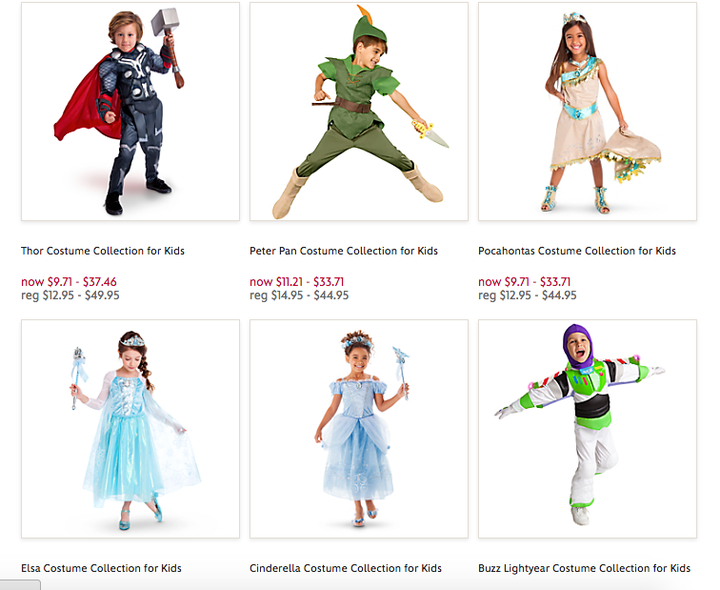 Here's to hoping Disney's move will motivate other retail stores to make their offerings more inclusive.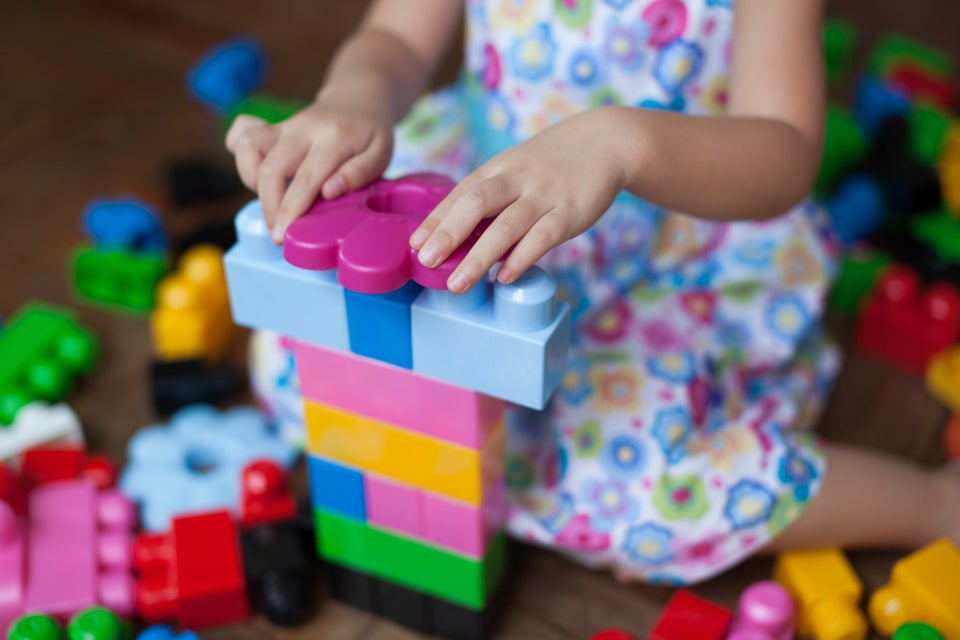 9 Ways Parents Can Combat Gender Stereotypes
Related