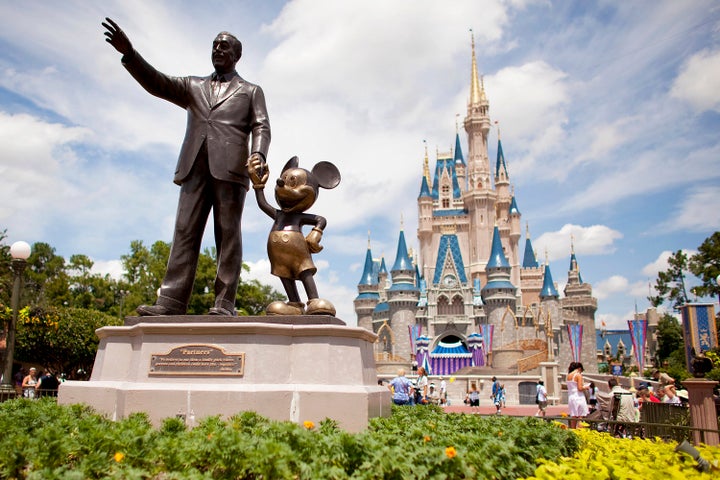 A Disney vacation just got a little more expensive.
The company announced over the weekend that prices at its theme parks in Florida and California will increase, along with the costs of some annual passes.
A "regular" ticket will jump $5, to $115 for adults and $109 for children.
"Peak" days will remain unchanged at $124 for adults and $118 for kids.
The other three theme parks in Florida have slightly lower prices at $99, $107 or $119 for adults and $93, $101 or $113 for kids, increases of between $2 and $5.
In Anaheim, California, prices for a single day at Disneyland or its sister park, Disney California Adventure, will cost $97, $110 or $124 for adults and $91, $104 or $118 for children, also increases of between $2 and $5.
The prices of some annual passes at both resorts will also increase along with most parking fees.
Motley Fool analyst Rick Munarriz noted in his column that price increases in the parks may have helped to lower guest counts at the company's famously crowded parks, with lower attendance in three of the past four quarters, while increasing revenue and profit.
"Disney will come out of this just fine," he predicted. "Disney is making more with less, and as long as revenue and operating income keep inching higher, don't expect the media giant to ease back on the annual increases."
The jump in prices comes just days after the company announced that "Pandora: The World of Avatar," the land at Disney's Animal Kingdom in Florida, will open on May 27.
Lands themed to "Star Wars" will open at Disneyland in Anaheim and Disney's Hollywood Studios in Florida in 2019, the company said.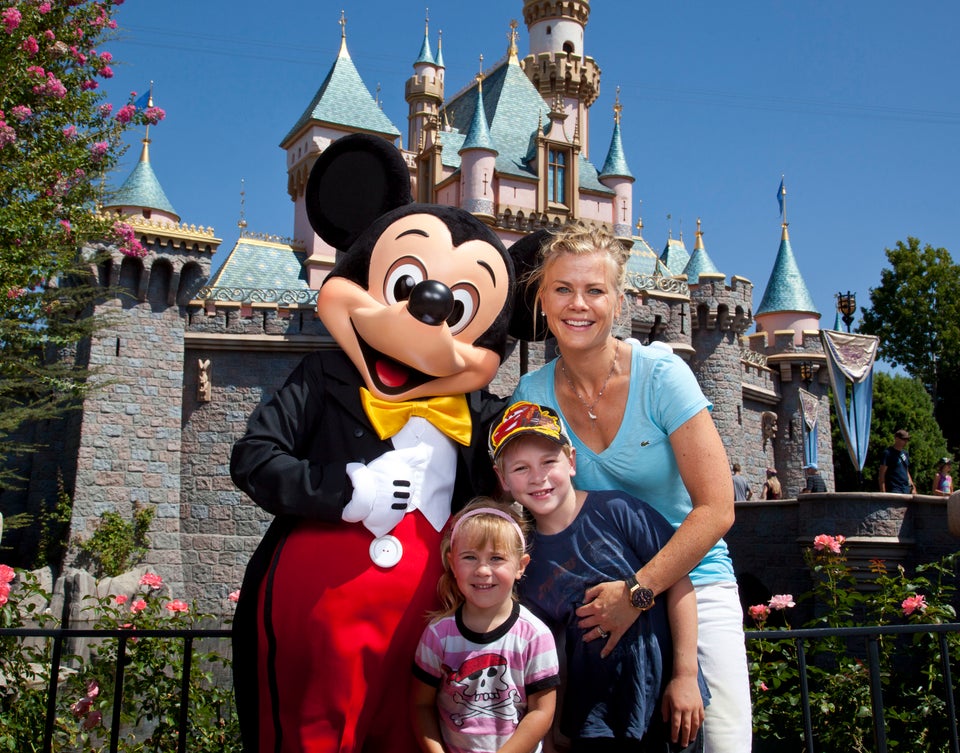 Celebrities Are All Smiles At Disney