The artist, who identifies as transgender but asked to remain anonymous, began presenting their series of images, which show the trans version of the character alongside his or her classic counterpart, on Instagram this week. They kicked off the colorful series Sunday with Ariel from "The Little Mermaid" re-created as a short-haired, tattooed trans man. Cinderella, Peter Pan and Aladdin are among the other characters to get makeovers as part of the series, which is simply titled Trans Disney.
As is the case for many fans, the artist told HuffPost that they first became enamored with Disney after viewing many of the classic films as a child. "We literally grew up watching them. We saw ― and were influenced by ― the narrow way they portray love and define gender," they said.
As they grew older, however, they became more and more vexed that transgender people had yet to be represented by Disney. "I wanted to break those clichés," they added, "to state that transgender people also dream of finding love and happiness."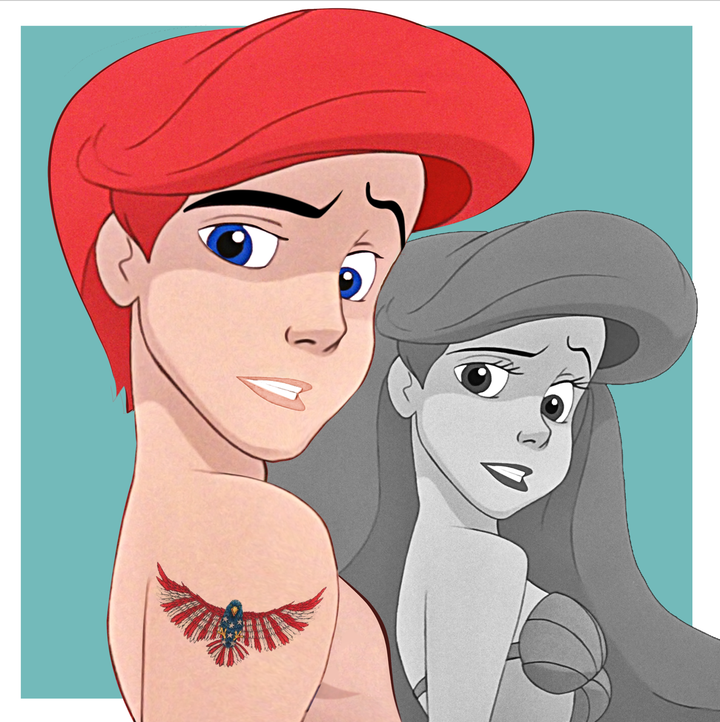 Furthermore, they added, "Some of the patterns and plot elements can be read as a metaphor for the LGBTQ community. For example, I'm thinking of how the Beast could be a metaphor of an individual who is keeping his real sexuality in the closet, and sees himself as a 'monster.' I also came across an article debating whether Elsa's 'disability' and desire for loneliness can be related to her secret homosexuality."
The artist began their series with "Beauty and the Beast" heroine Belle, who is their favorite Disney character. "She is an outcast, people treat her differently, but she doesn't let it get under her skin," they said. "She stays faithful to herself and falls in love with someone who also is an outcast. I can relate to that so easily, and I think a lot of people can for different reasons."
Ultimately, they've opted to present the series anonymously via Instagram because they want to keep the focus "exclusively on the project." So far, they feel like they've succeeded.
"I'm receiving a positive response from many fellow LGBTQ people, as well as from people who are not LGBTQ," they said. "This is just the beginning. My goal is to show more nuances of a transgender person's transformation, the moments and goals of being one."
Check out the rest of the Trans Disney series below, and be sure to check out the official Instagram here.
Cinderella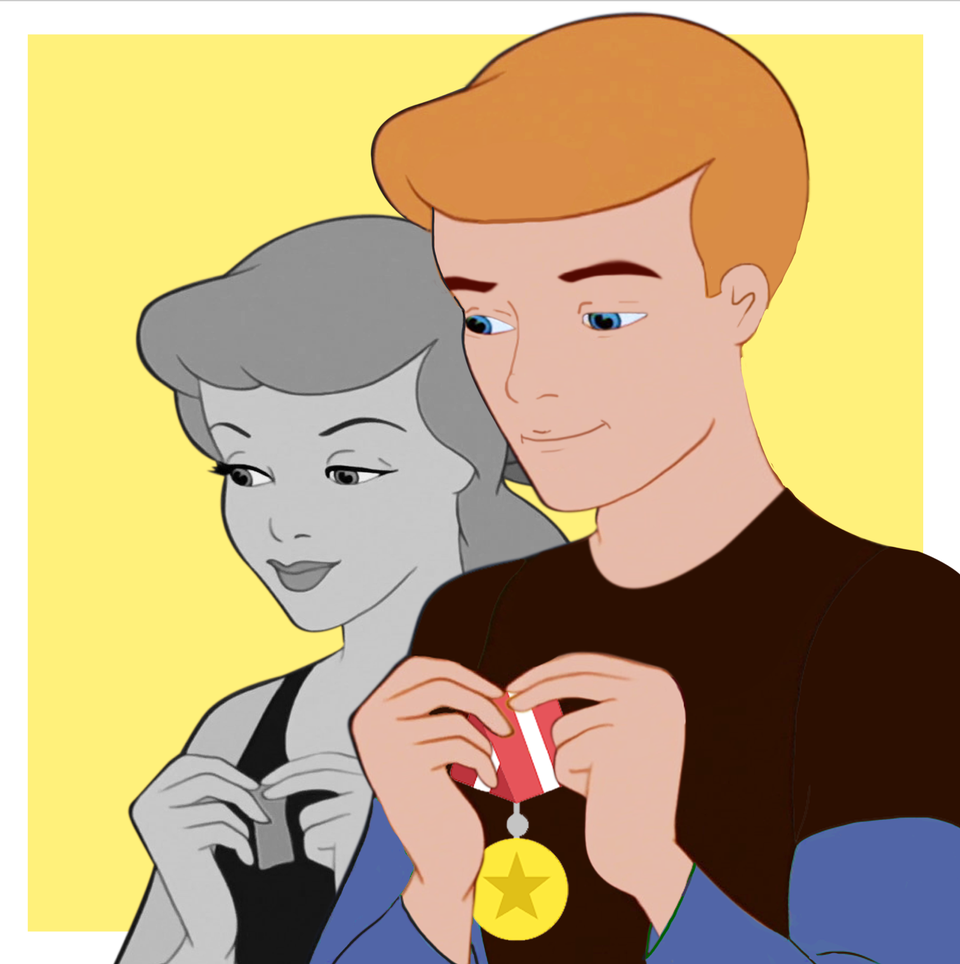 The Beast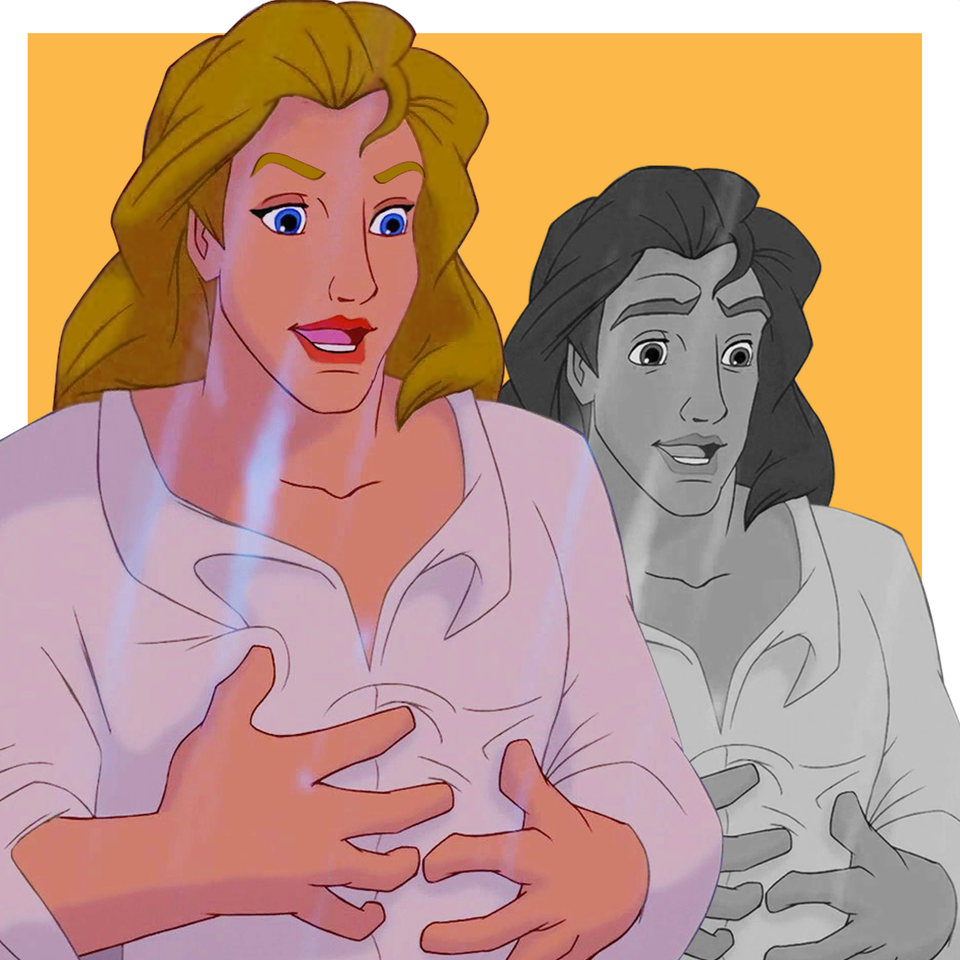 Pinocchio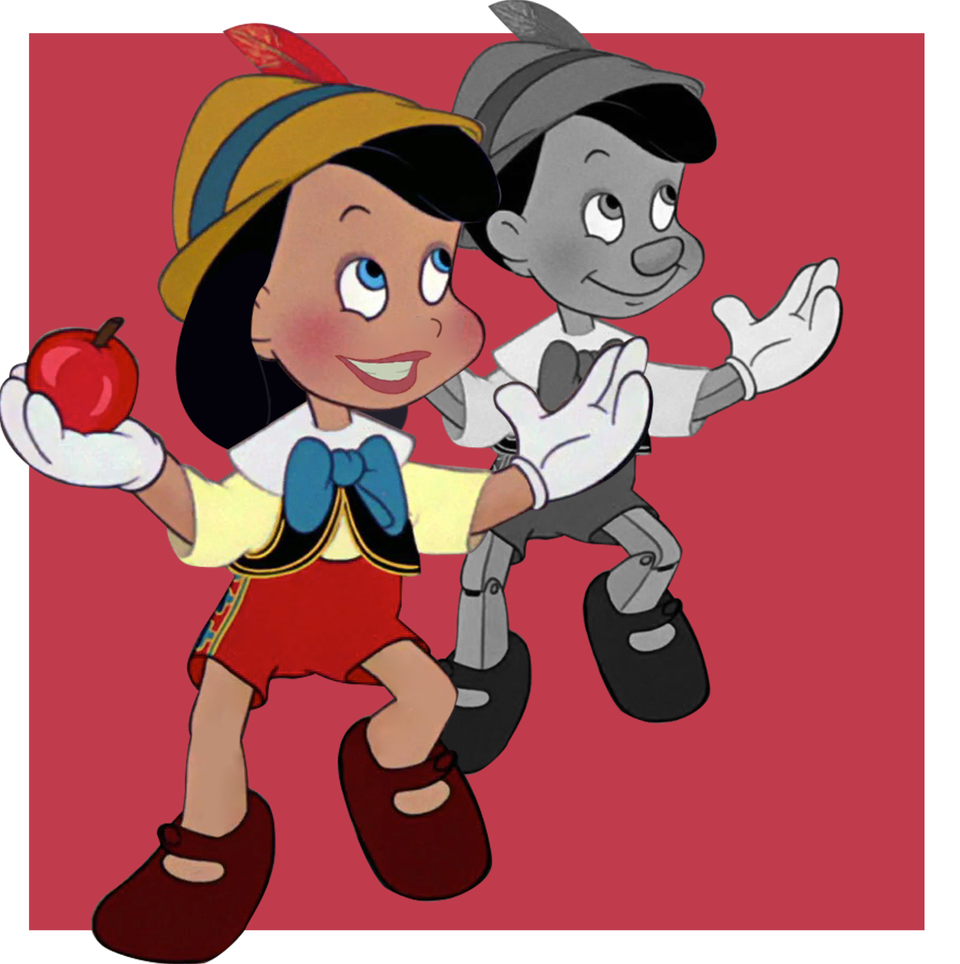 Peter Pan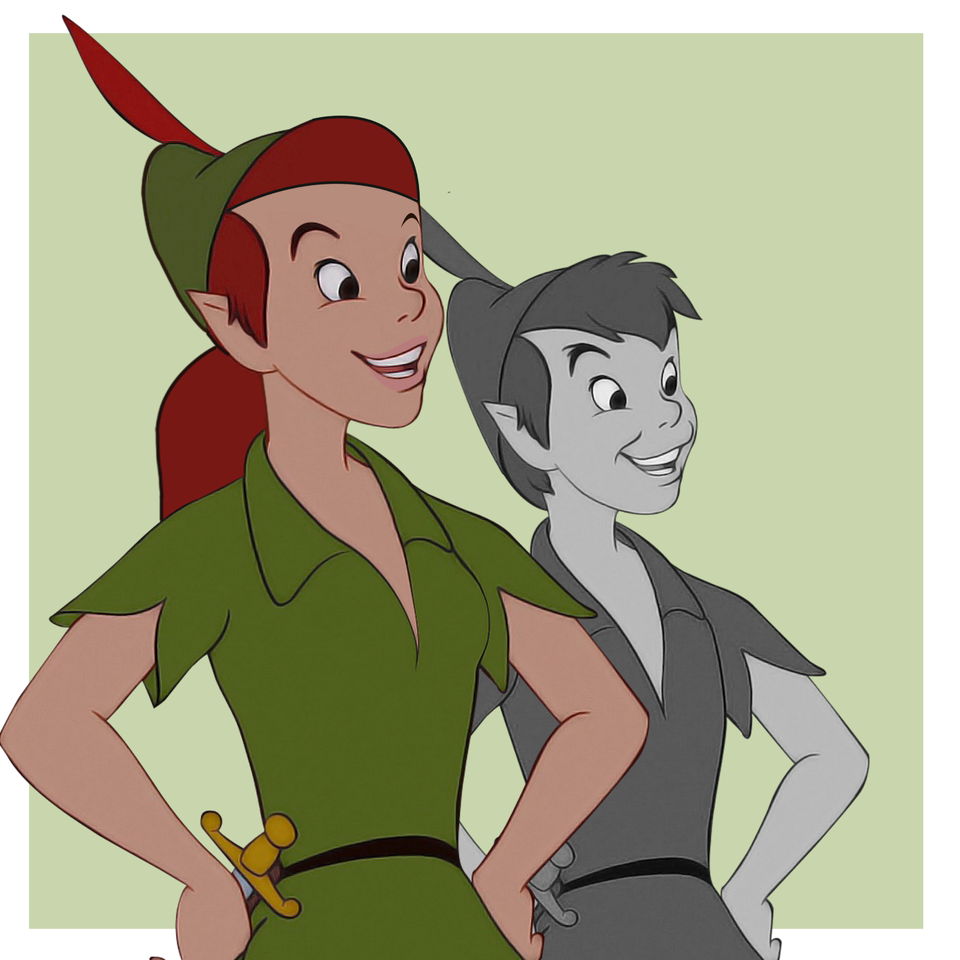 Aladdin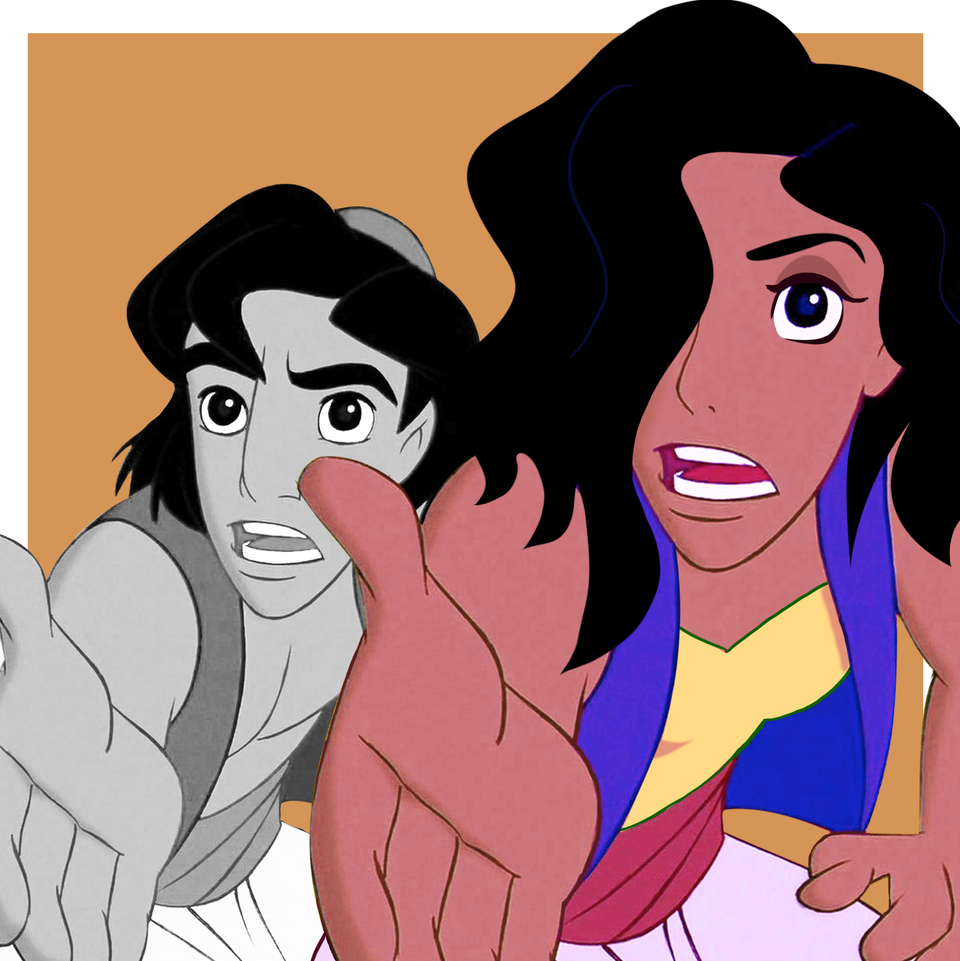 Belle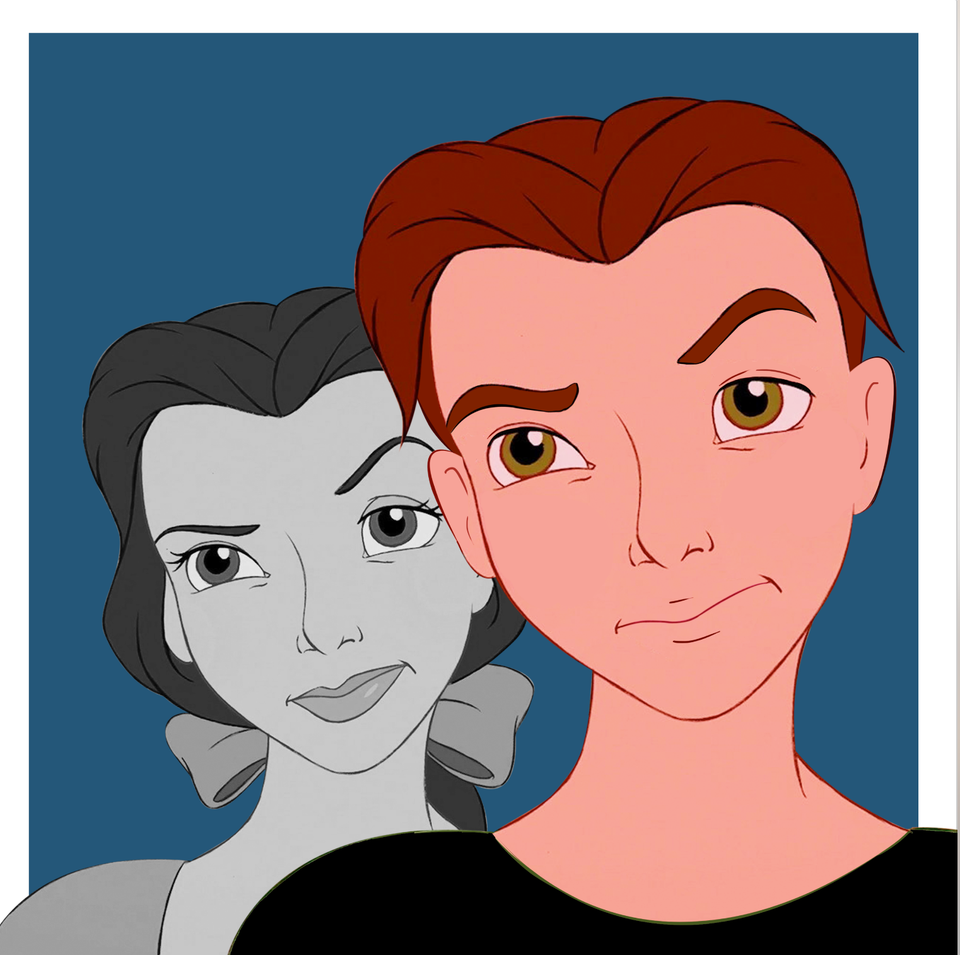 Alice In Wonderland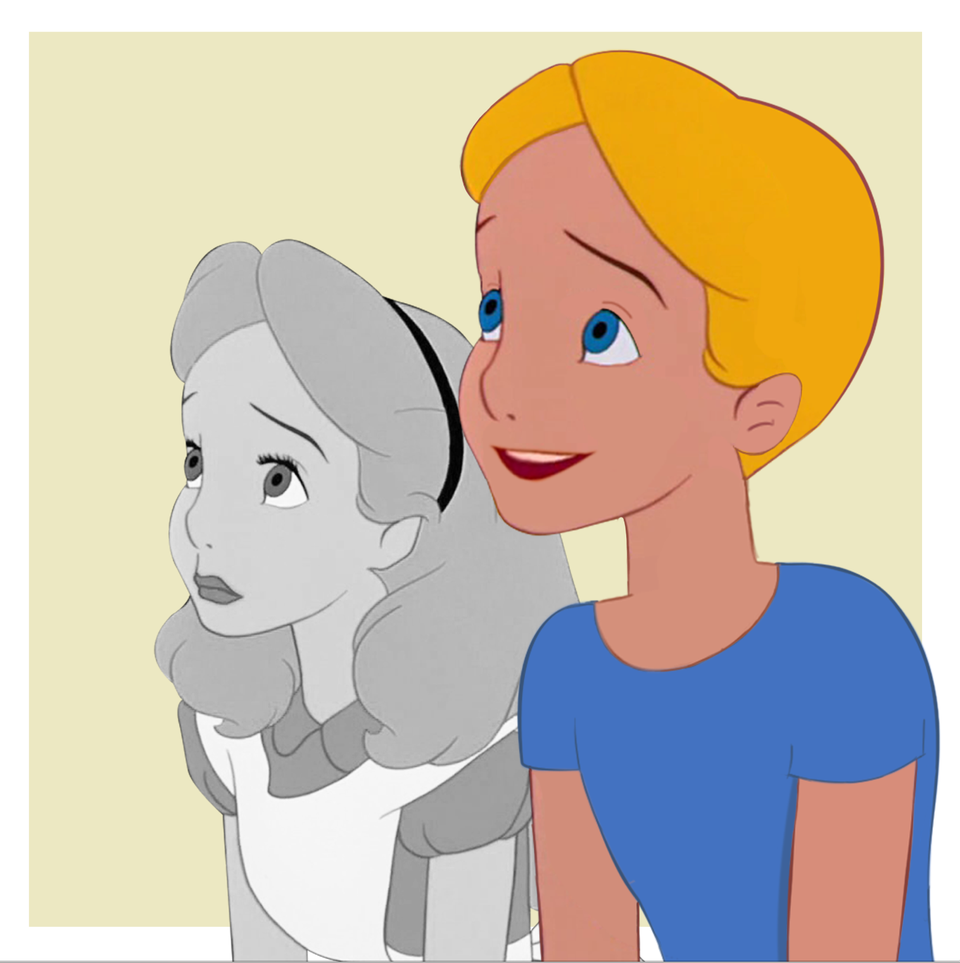 Hercules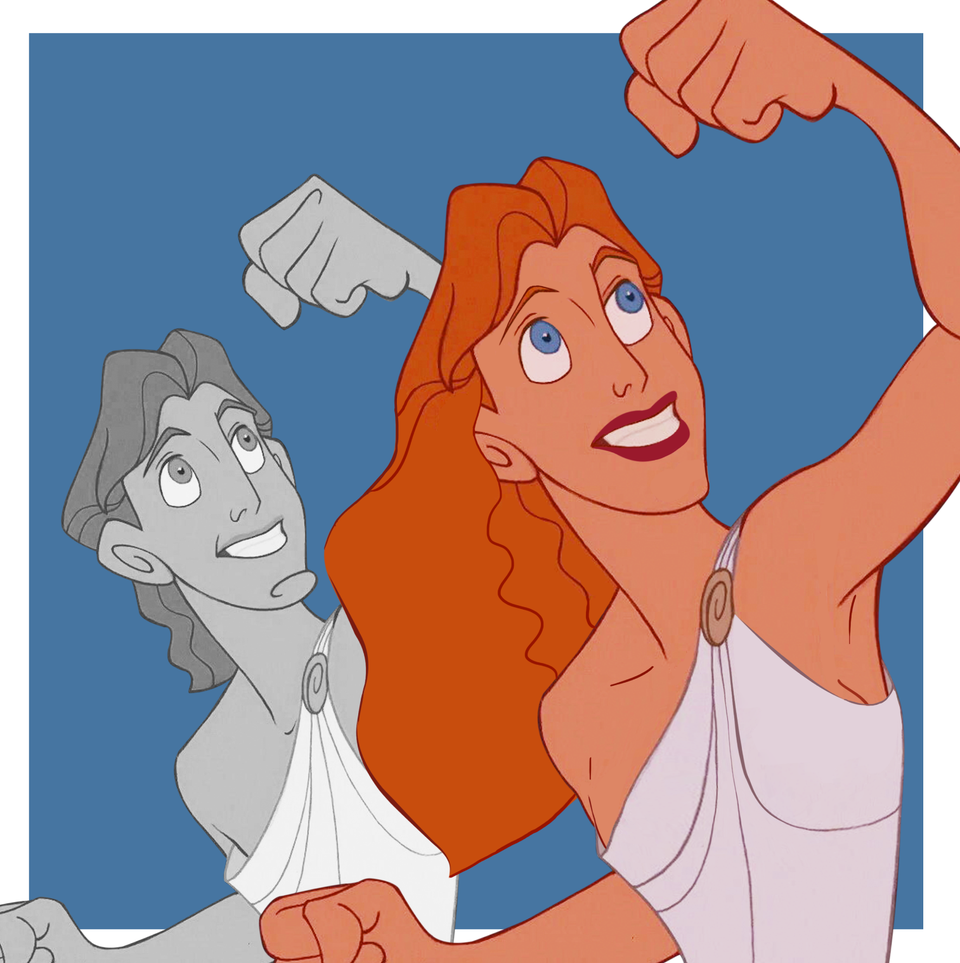 Tiana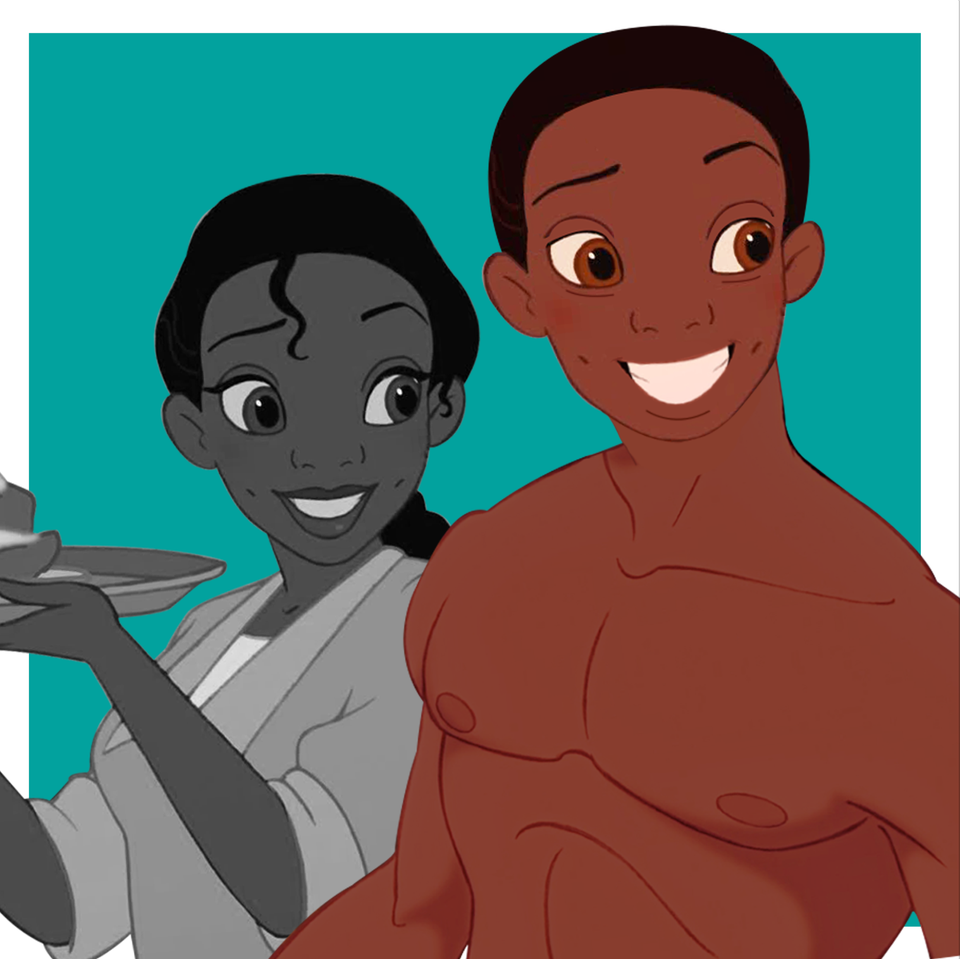 Sleeping Beauty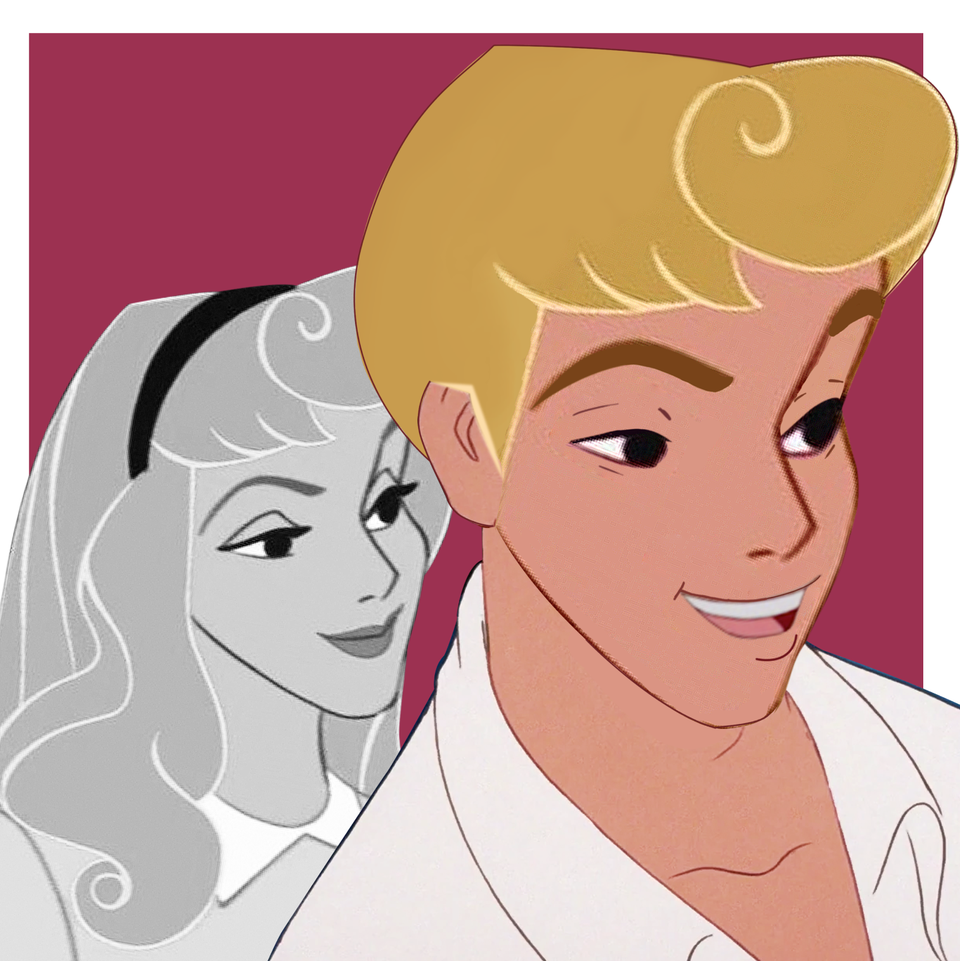 Popular in the Community