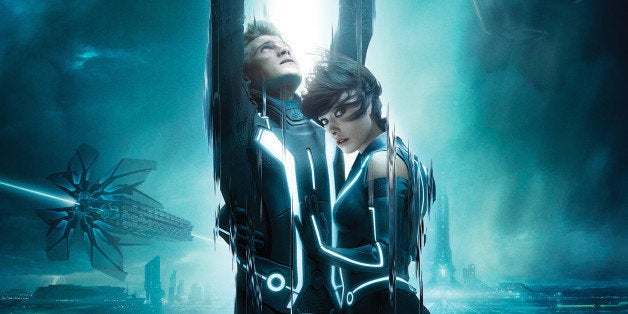 Don't expect to return to the Grid any time soon. Disney is reportedly not moving forward with "Tron 3," according to The Hollywood Reporter.
Earlier this year, it had seemed likely there would be a follow-up to 2010's "Tron: Legacy." Stars Olivia Wilde and Garrett Hedlund were set to return with director Joseph Kosinski. Disney was also reportedly looking to add Jared Leto to the cast. In March, the third "Tron" film even received an unofficial title, "Tron: Ascension," and production was expected to begin as early as this fall. But according to THR, the studio apparently never greenlit "Tron 3."
A rep for Disney was not immediately available for comment on "Tron 3."
Popular in the Community