It looks like these new experiences will delight fans of both old-school Disney and the company's recently-acquired franchises. Here's what we're anticipating most.
1. A Star Wars hotel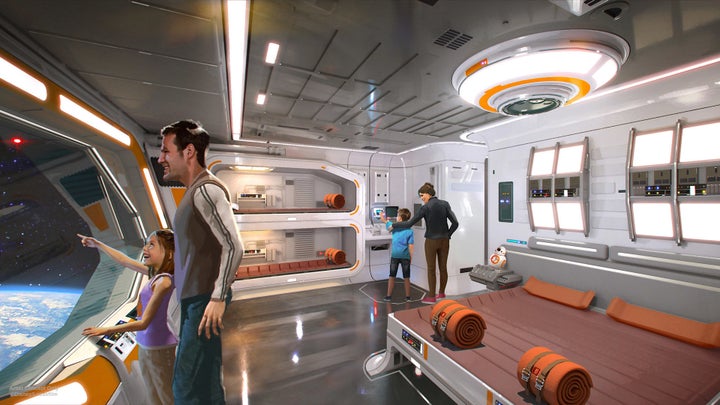 2. Toy Story Land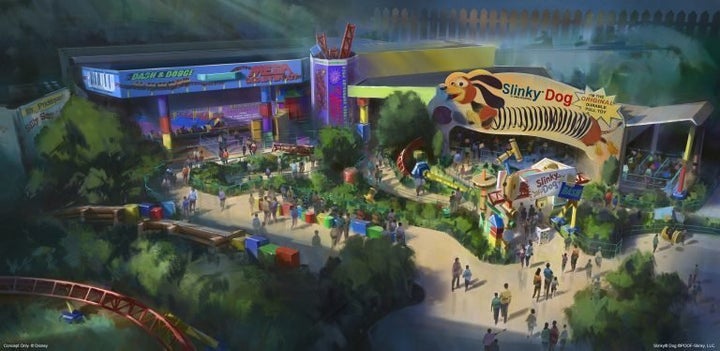 3. Marvel land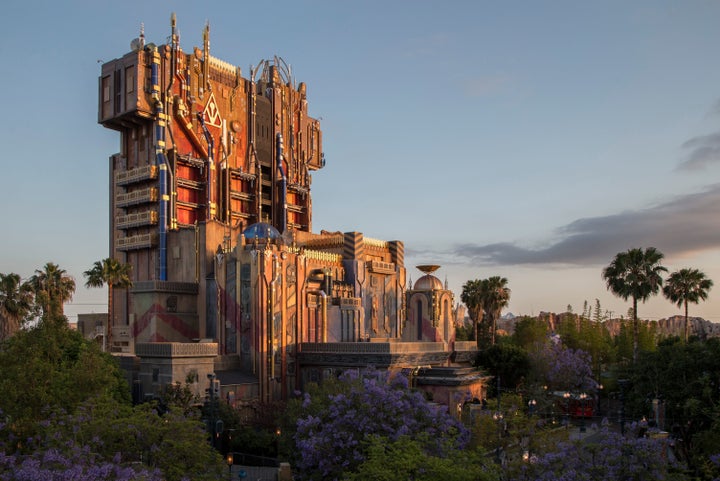 4. A Tron ride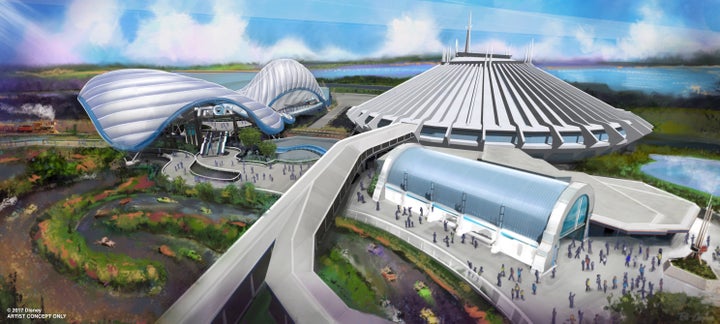 5. Gondolas
These character-themed capsules will transport guests through the sky to various Disney World locations. Coming to Disney World, date TBD.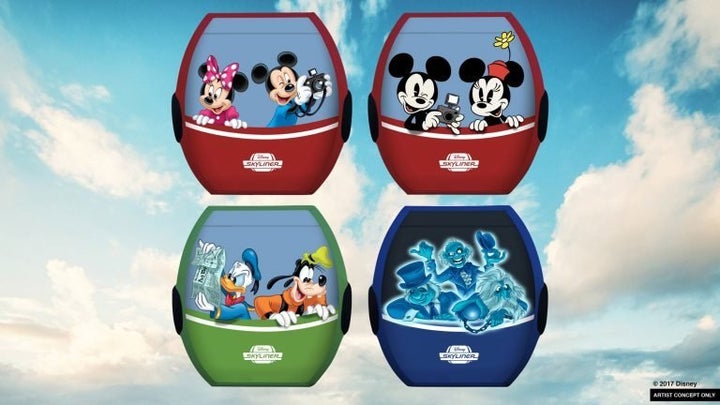 6. Minnie Vans
Guests will use an Uber-like app to book rides in these cute cars for their travels between Disney World parks and hotels. Coming to Disney World in summer 2017.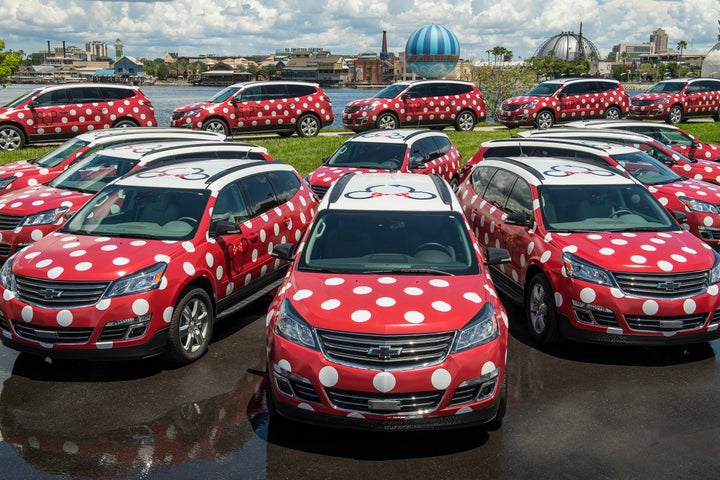 7. A Ratatouille ride
8. An outer space restaurant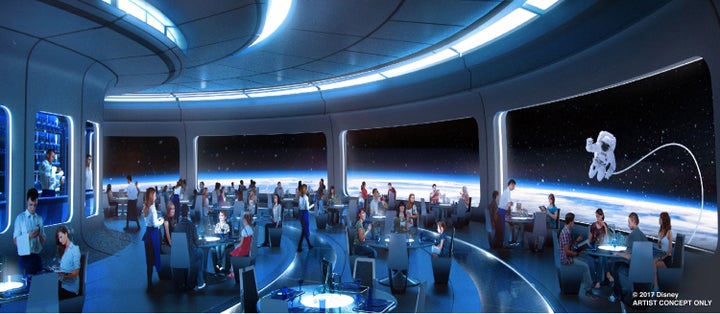 9. A Millennium Falcon ride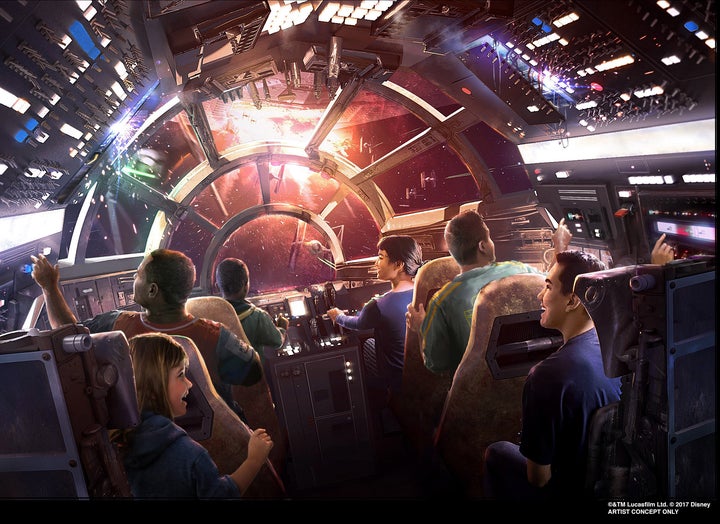 10. Disney Riviera Resort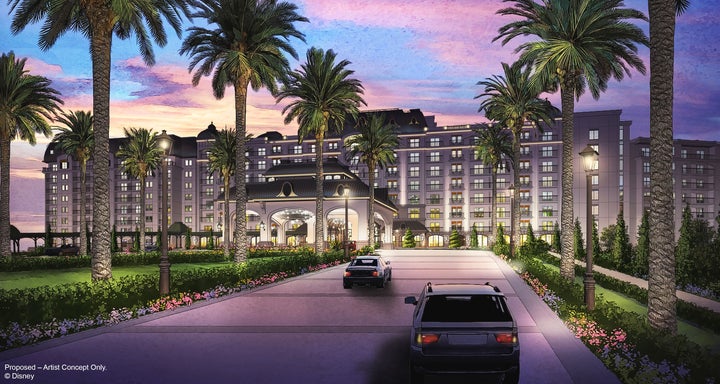 11. An old-school theater
Just off Main Street, U.S.A., this new theater will host Disney stage shows similar to "Frozen Live." It's modeled after the historic Willis Wood Theater in Kansas City, where Walt Disney started his film career. Coming to Magic Kingdom, date TBD.