Cruella de Vil, Maleficent, Ursula and the evil queen from "Snow White" aren't too happy about their shoddy reputations.
In the brilliant music video above, created by AVbyte, the famed Disney villains complain about their lives as antagonists.
"We are all misjudged, we are all begrudged and of course we've made mistakes," the baddies croon. "But you can rest assured our hearts are pure. No one's evil for evil's sake."
Yep, it sure must suck to be a Disney villain.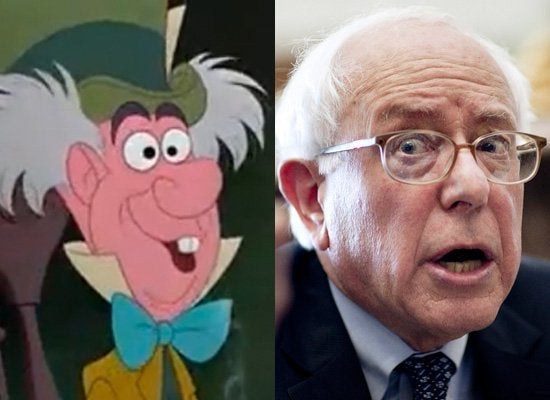 Politicians Who Look Like Disney Characters
Popular in the Community